Wardrobes, which are indispensable for bedrooms, are one of the life-saving pieces with their different functions and storage areas. However, there are many criteria to consider when choosing wardrobes, which are as important as their functionality as their elegance.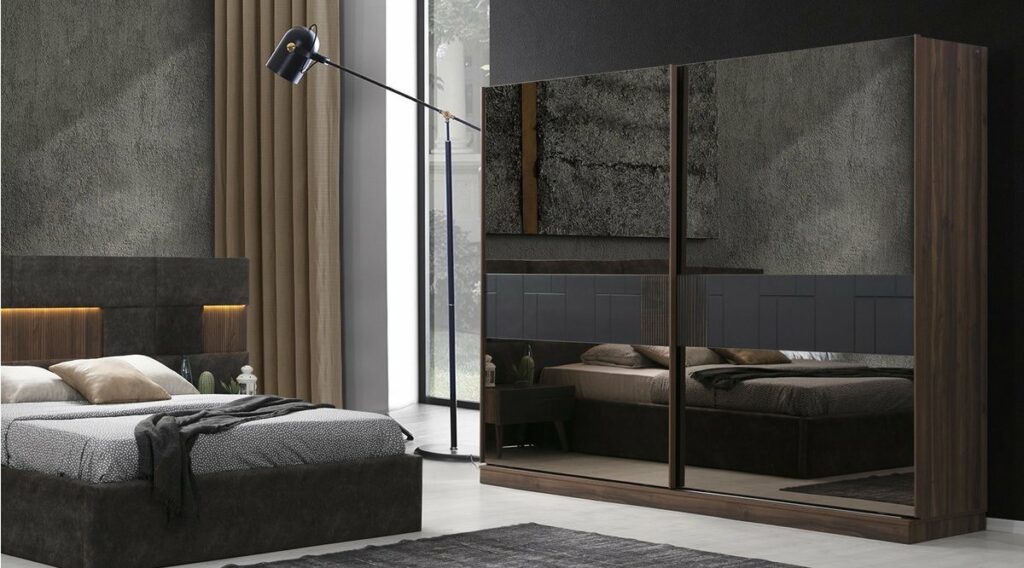 Space and Wardrobe Size
In order to choose the right wardrobe, you must first take the dimensions of the room and then decide on the dimensions of the wardrobe. When measuring, you should be careful not to miss the skirting detail. If you have a small bedroom, you may prefer a small but functional wardrobe. If you do not have enough space for the dresser, you can make room for your belongings by choosing a chest of drawers.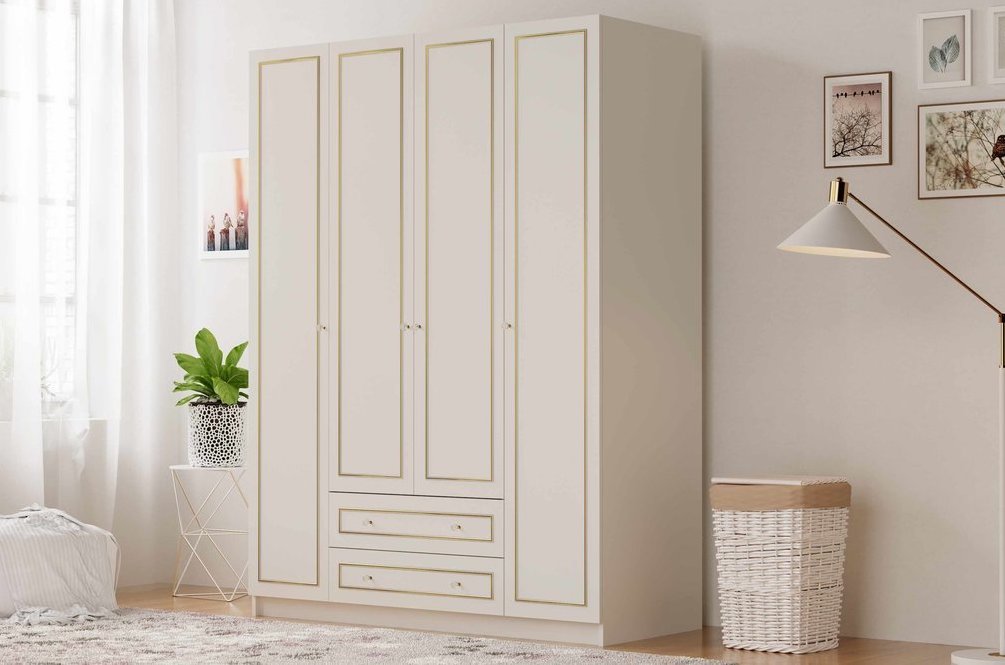 Light Colored and Mirrored Wardrobes
Another trick to use small bedrooms more efficiently is to choose light-colored and mirrored wardrobes. You can make your room look wider with a light-colored cabinet, or you can add depth to the space by choosing a mirrored cabinet. In addition, a mirrored wardrobe will eliminate the need for a full-length mirror.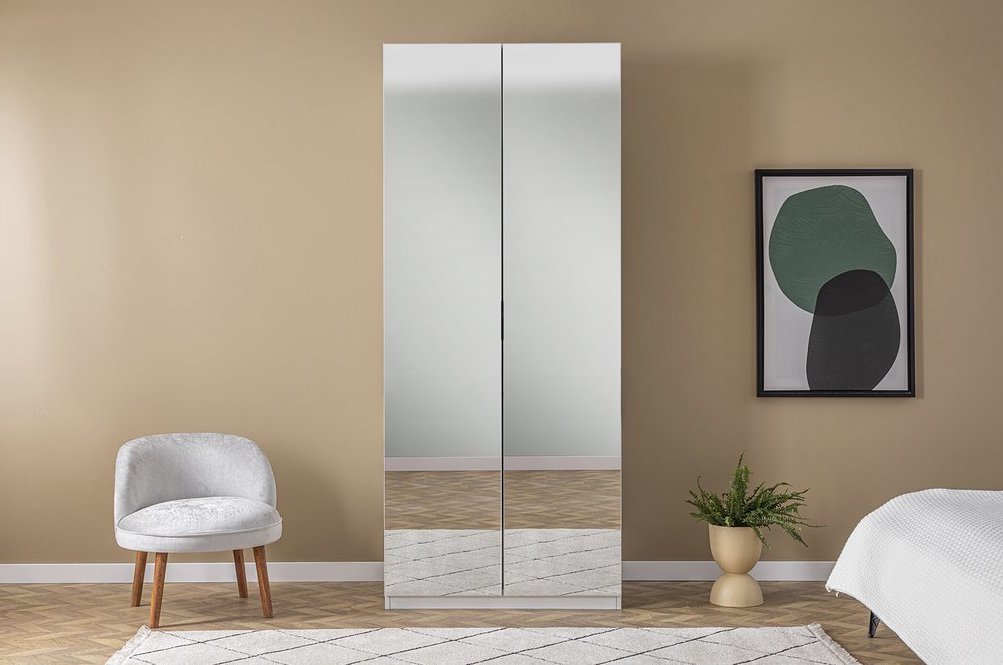 Sliding Door Wardrobes
Again, in narrow bedrooms, you can choose a sliding wardrobe instead of hinged doors, eliminating the door opening distance and thus using your space more efficiently. In addition, the one-piece appearance of the sliding door cabinets will help the room look more organized.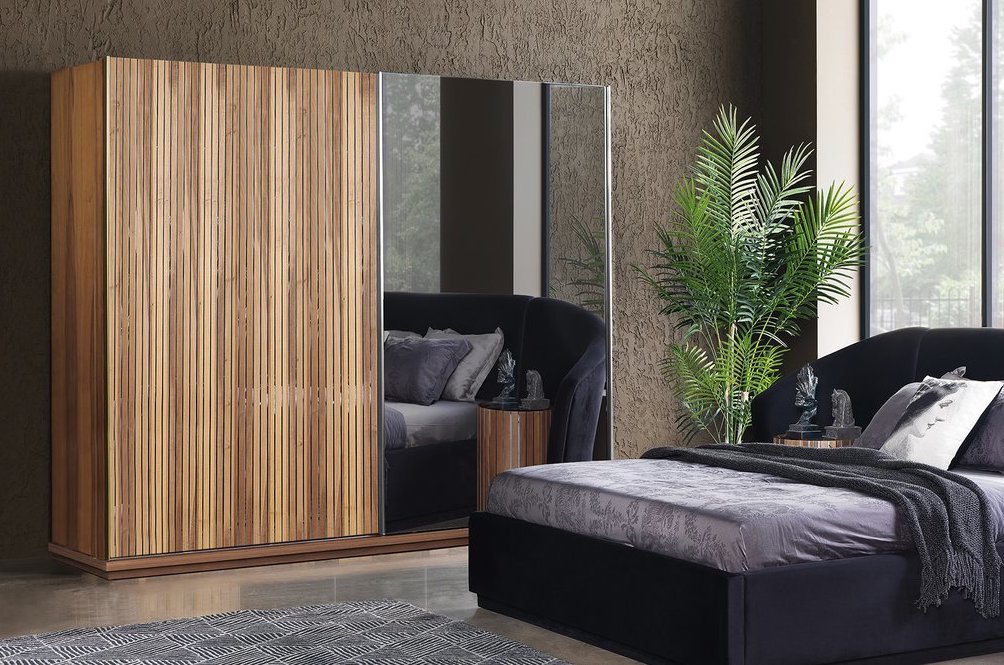 Modular and Open Wardrobes
If you have a large bedroom, you can choose modular cabinets that offer a wide area of ​​use thanks to the deep corner module, and you can add or remove the module you want according to your needs. If you want to create a more modern and practical decoration style, a modular open wardrobe will be the right choice.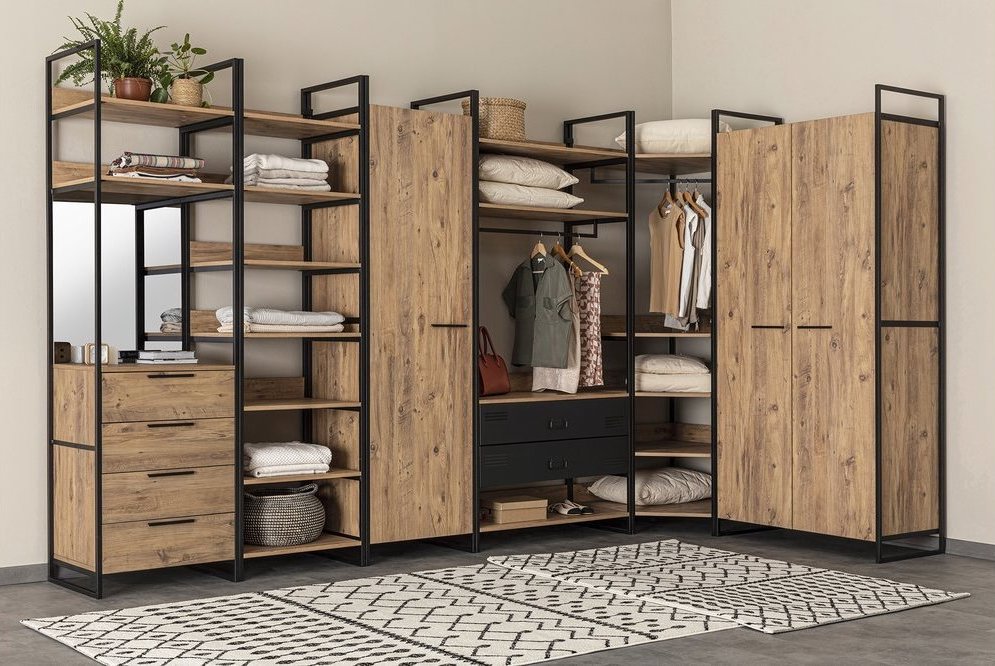 Cabinet Lighting
It is very difficult to choose clothes in dark rooms that do not receive enough light. If you have a bedroom that does not receive daylight, you can use interior lighting to make your choices easier. You can choose a cabinet with LED lights, or you can add lights to your shelves and hangers later.