There are many decoration criteria to be considered in bedrooms, which contribute greatly to the development of children. It is also important that this area where they spend time is as safe as it should have a colorful and fun design.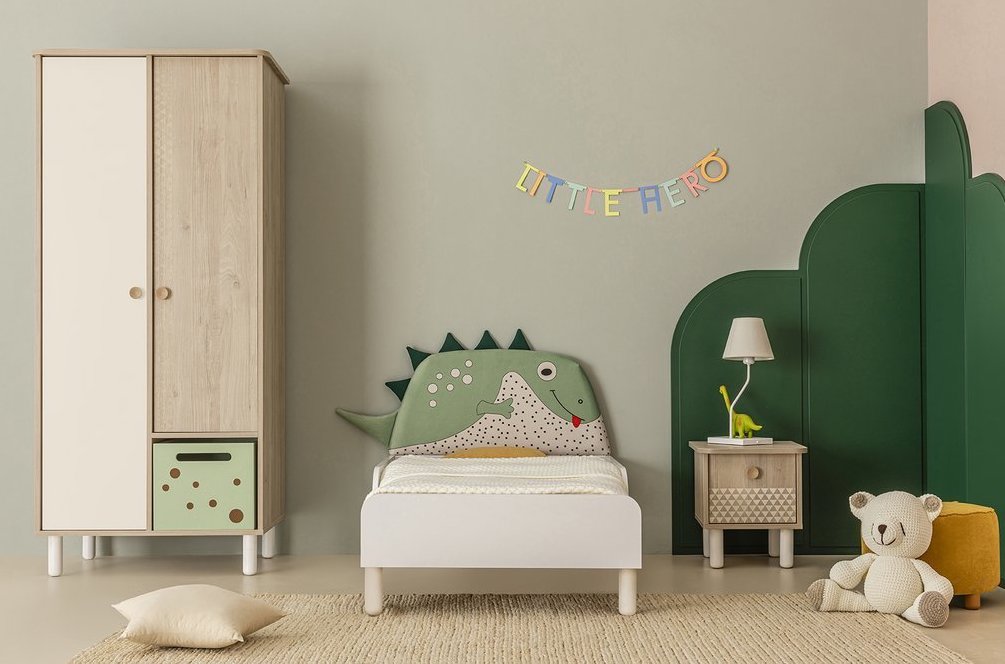 1. Create large spaces
When designing a children's room, you should first choose furniture suitable for the size of the space. Instead of using extra items, you can create a safe playground by leaving large areas where the child can play comfortably and freely. For this, you should avoid the use of large furniture that will take up too much space and you should not place decorative objects in the children's room that can easily break and create danger.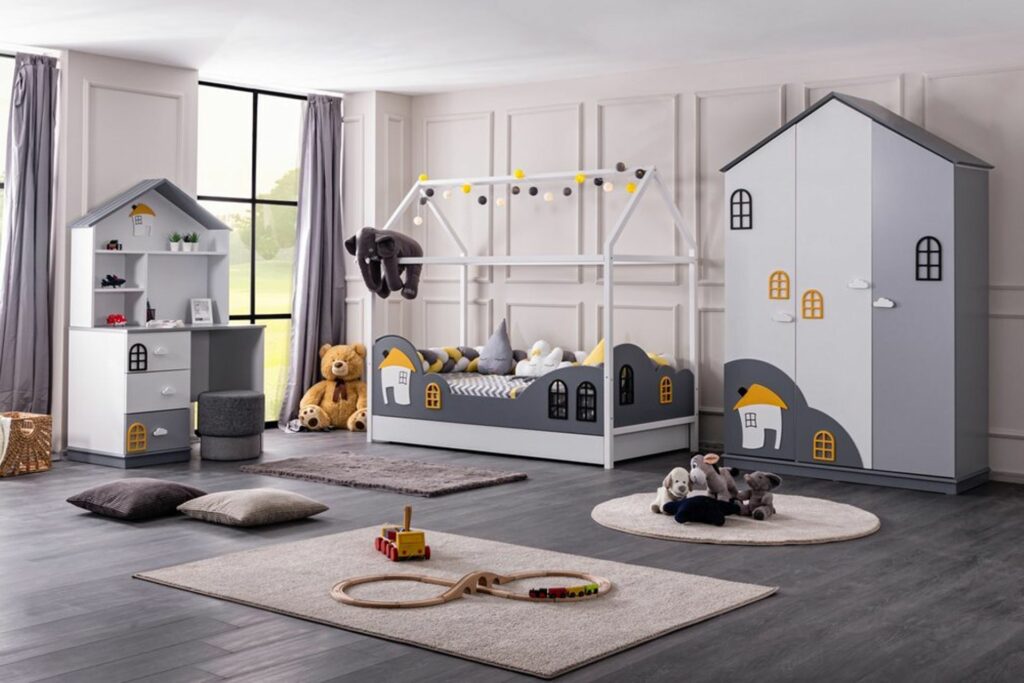 2nd. Choosing the right furniture meat
You can choose Montessori bedsteads instead of high bedsteads that may pose a fall hazard. Montessori furniture, whose cabinets and shelves are low and easily accessible, contribute greatly to the development of children's skills by learning and exploring. In addition, these furnitures are very healthy as they have unpolished and natural wood materials.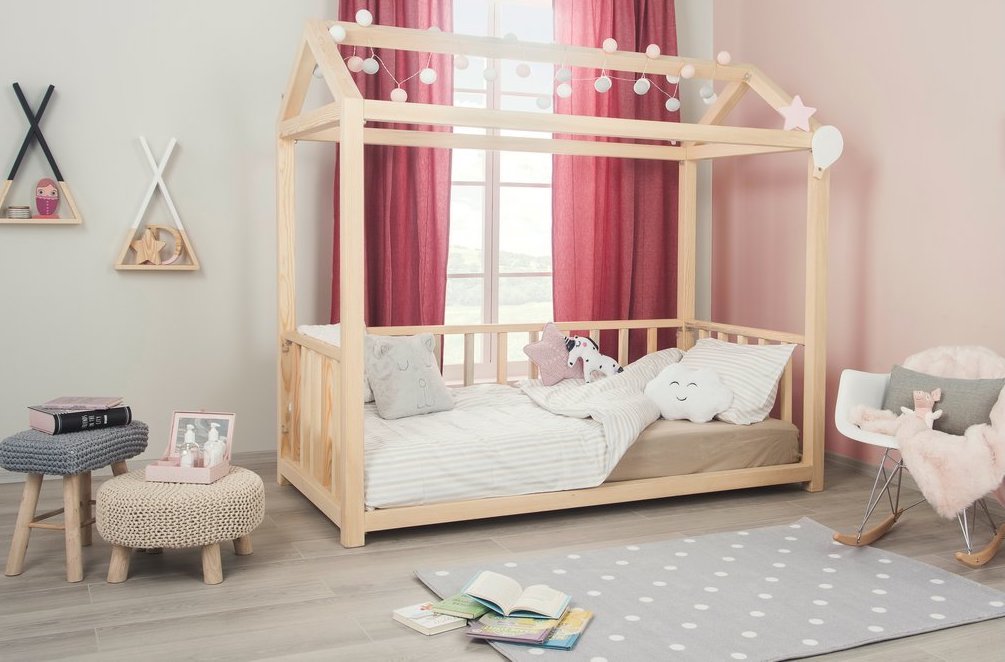 3. Use products with natural ingredients
It is very important that the products such as curtains and carpets that you prefer in the children's room are suitable for health. You should take care to stay away from chemical and synthetic products that may pose a danger to children's health. In particular, you need to pay attention to the natural content of the textile products you prefer. For a safe floor decoration, you can choose a children's rug made of jute made of natural yarn.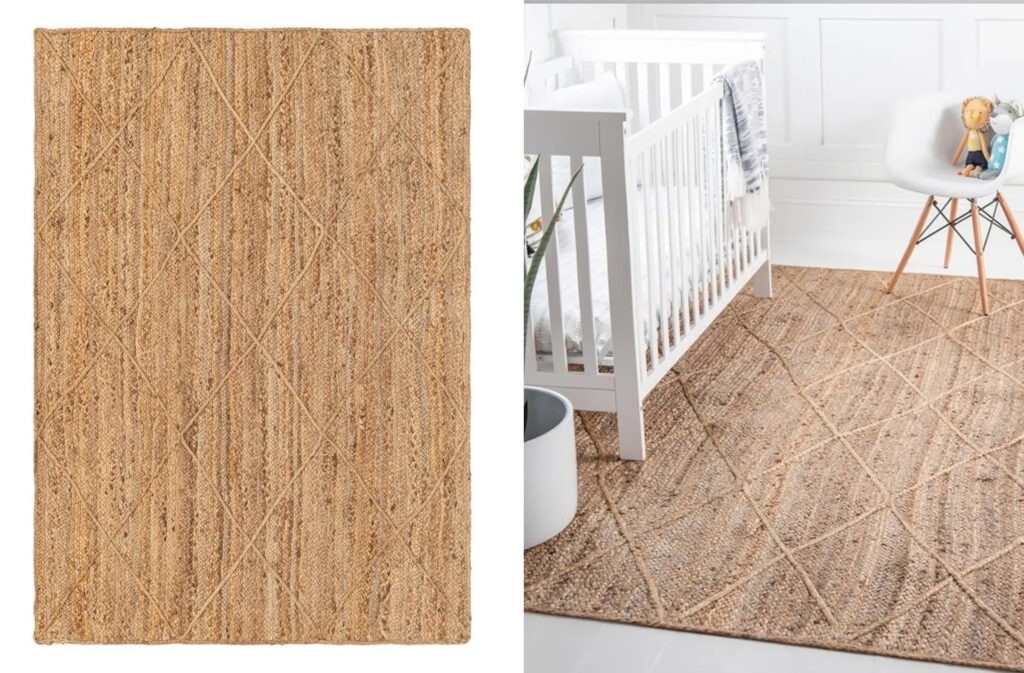 4. Pay attention to the use of lighting
If you want to create a quality workspace in the nursery, you also need to pay attention to the use of lighting. A lighting that is chosen in the right color and spreads from a single point to the whole room will increase the focus time of children and affect their working efficiency. For this, non-dim lighting in colors close to daylight will be the right choice. Rattan or macrame chandeliers made of natural materials will create a natural and safe environment in the children's room.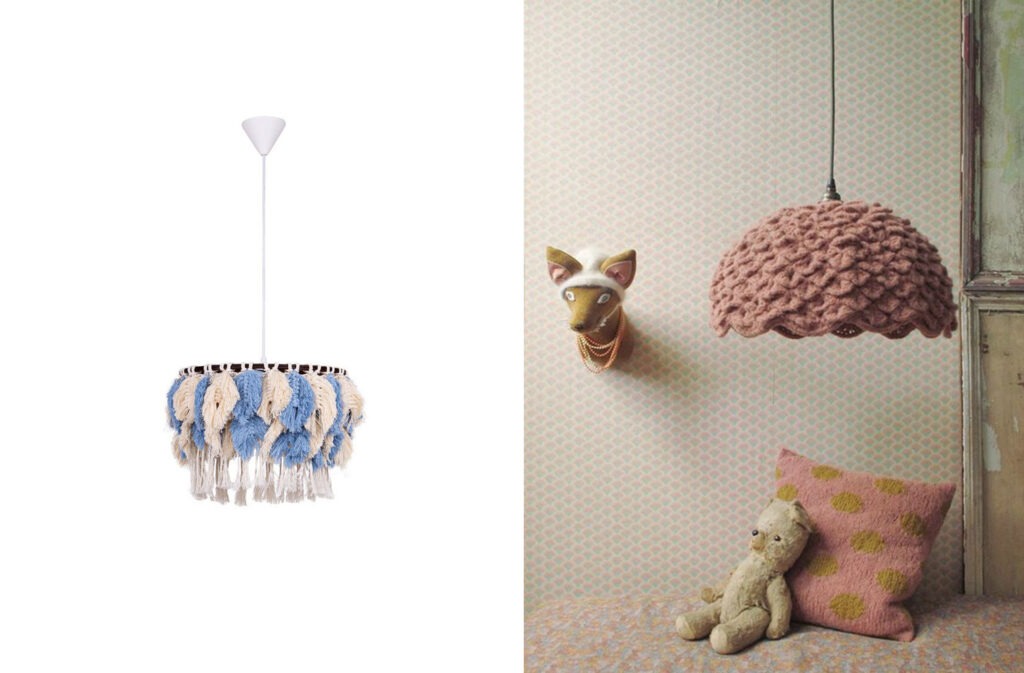 5. Create storage spaces
You can create storage areas for a regular nursery decoration. The toy cabinets with baskets or bookcases you will use for this will help you design a room away from clutter and where your child will play safely.