The "Montessori" philosophy, which has been heard frequently recently, is at the center of all parents who care about child development. Children's room designs, designed to adapt the child's daily life to the Montessori philosophy, are also highly preferred by parents who adopt this method.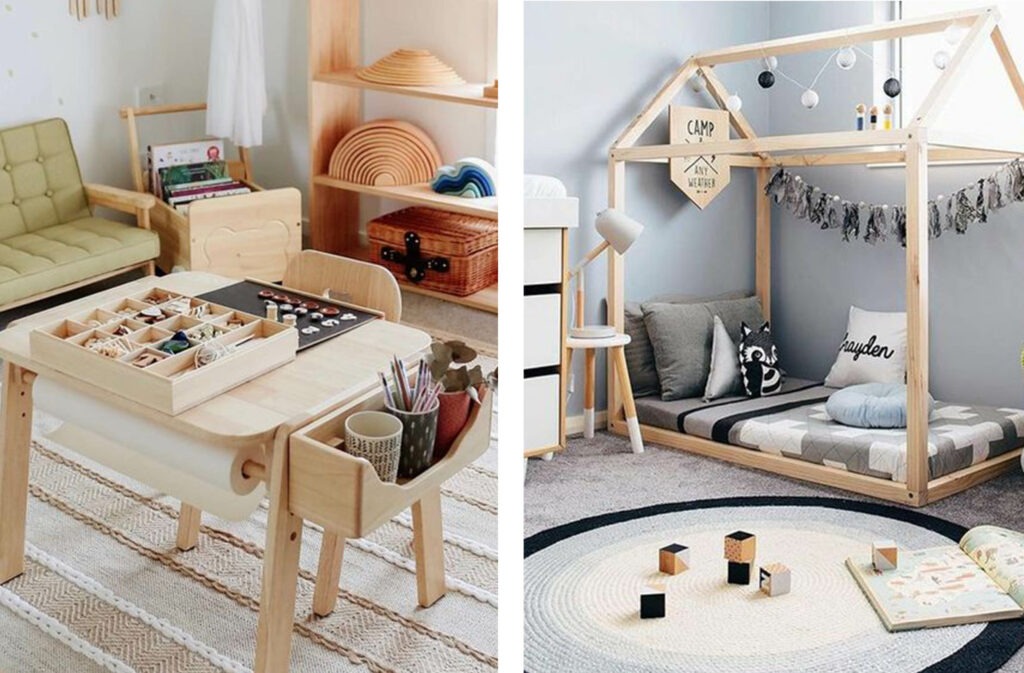 What is the Montessori approach?
Preparing environments where children can make individual discoveries is the starting point of the Montessori approach. The basis of Montessori education is to enable children to learn by experience, to give them the right to choose according to their own wishes and to help them become self-sufficient. While uncomplicated play and education areas contribute to creativity; Furniture designed to meet their own needs reveals the free spirit of the child.
Favorite of Montessori decoration: Montessori beds
One of the most important purposes of the Montessori nursery is for the child to get in and out of bed on their own without the need for anyone else. Beds designed close to the floor allow the child to be self-sufficient without parental assistance.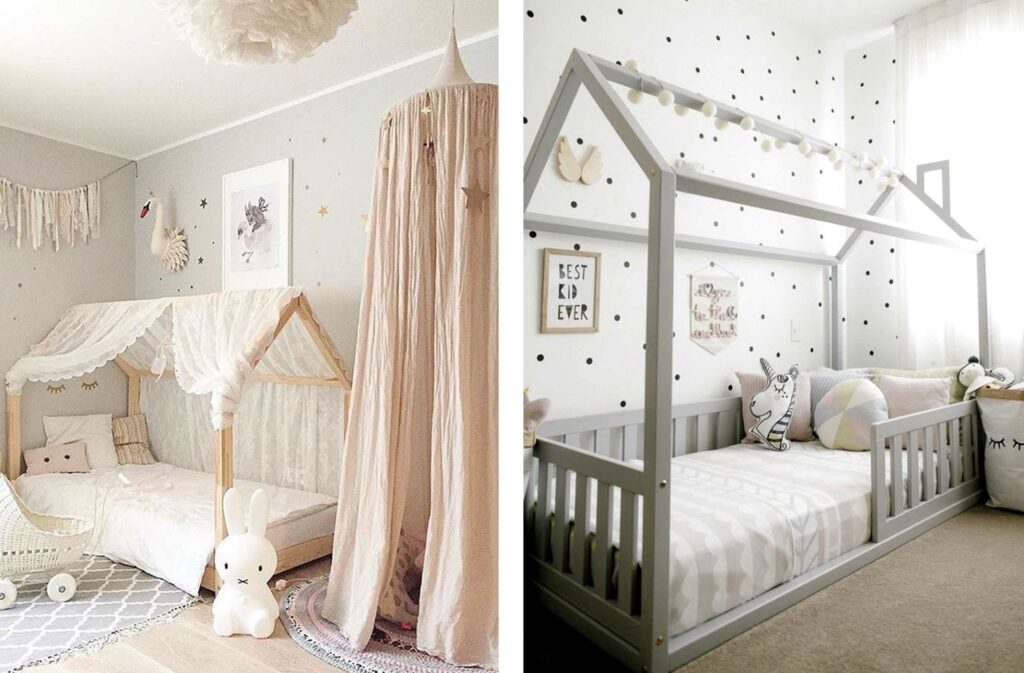 Wooden materials are generally preferred in furniture belonging to Montessori philosophy. This allows the child to interact with nature. Since materials such as varnish or lacquer contain synthetic chemicals, furniture that does not use varnish or varnish should be preferred. You can animate Montessori beds, which stand out with their simple but stylish designs, with colorful glittering balls and toys.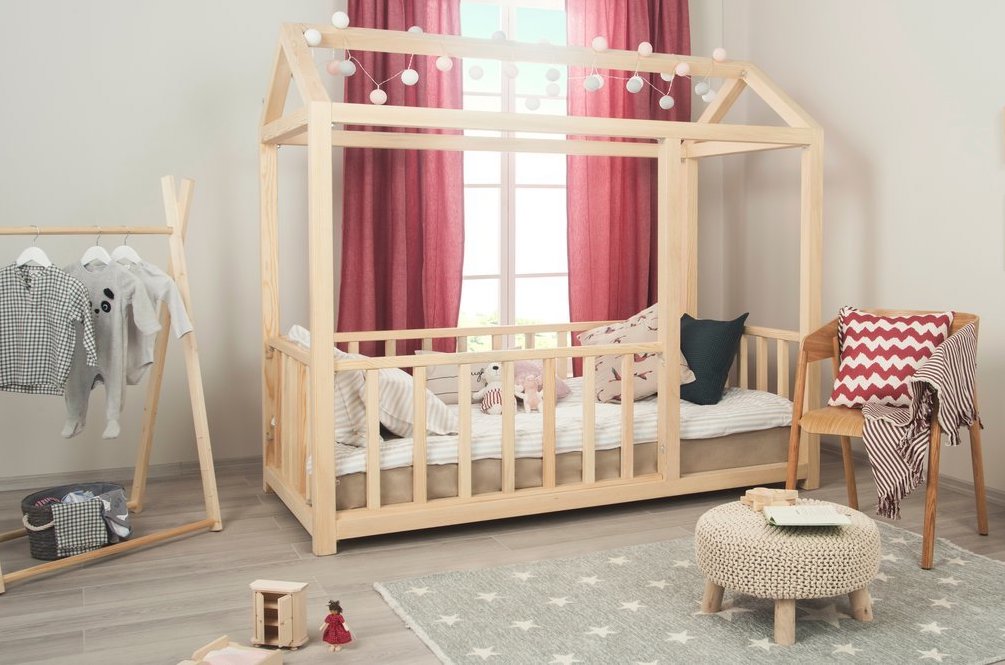 Cabinets and shelves that are the child's own height
Freedom of access is another of Montesorri's most important issues. As with the beds, the closets and shelves that are at the child's own height and that they can easily access are an important detail that stands out in the Montessori philosophy. The child's closet and hanging clothes should be at a height that they can reach without the need for parental assistance.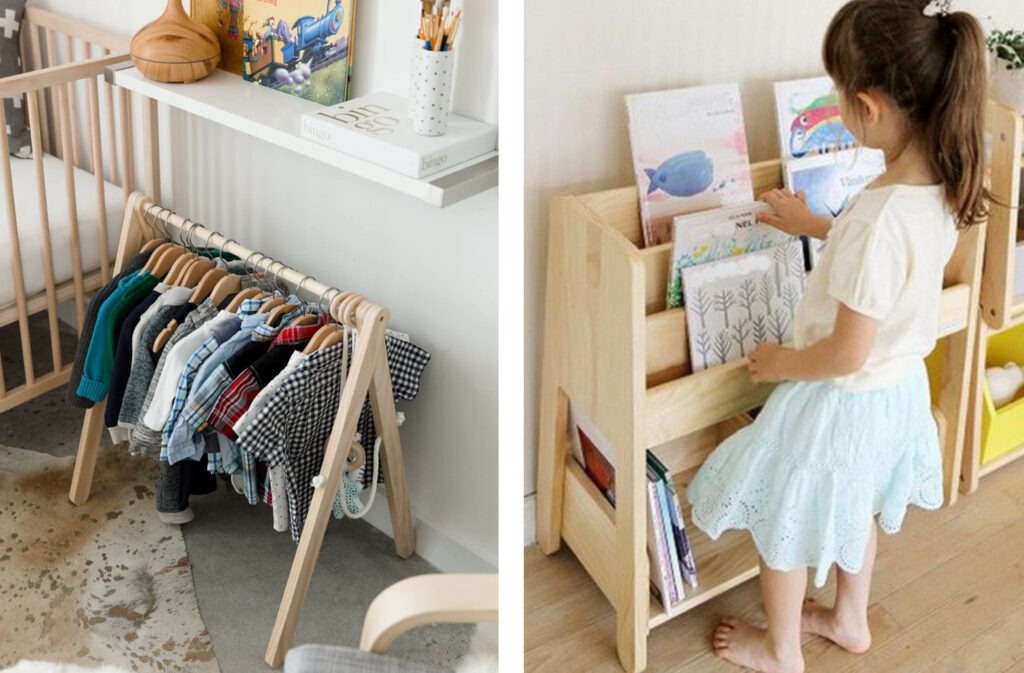 At the same time, it is important that all hangers and boxes in the room are on or at a height close to the floor. Pictures and photographs on the wall should also be placed at eye level of the child. The child should be able to easily reach the objects that attract his attention.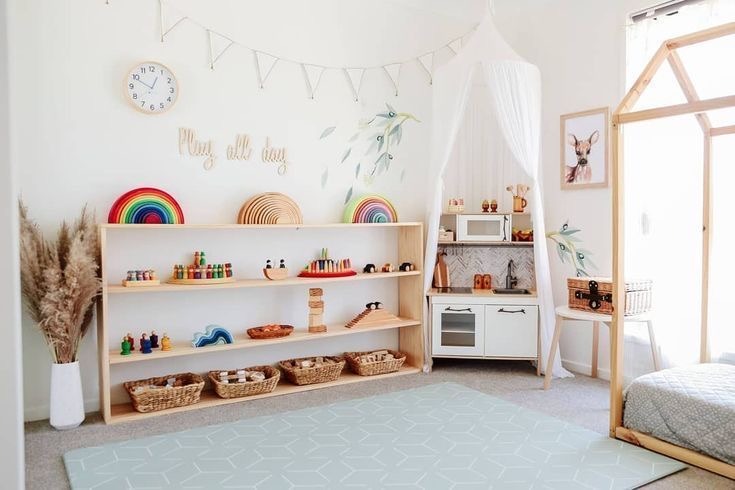 miniature tables and chairs
Areas where intelligence-enhancing activities are held should be designed in such a way that the child can easily access and move freely. Chairs suitable for his height and tables on which he can work comfortably should be preferred.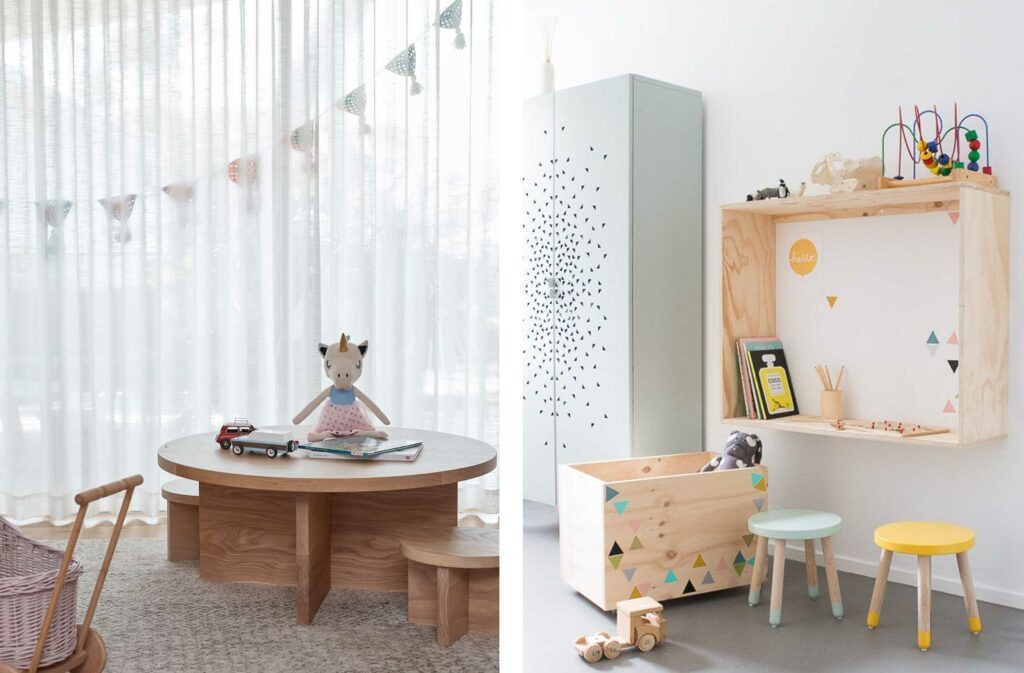 Uncluttered and organized spaces
One of the main ingredients of Montessori is simplicity. Confused, crowded areas can distract a child. For this reason, wooden boxes, toy baskets and large shelves will help create tidy storage areas.