If you want to add a different touch to your living space and need an effortless change, you can start by decorating your walls!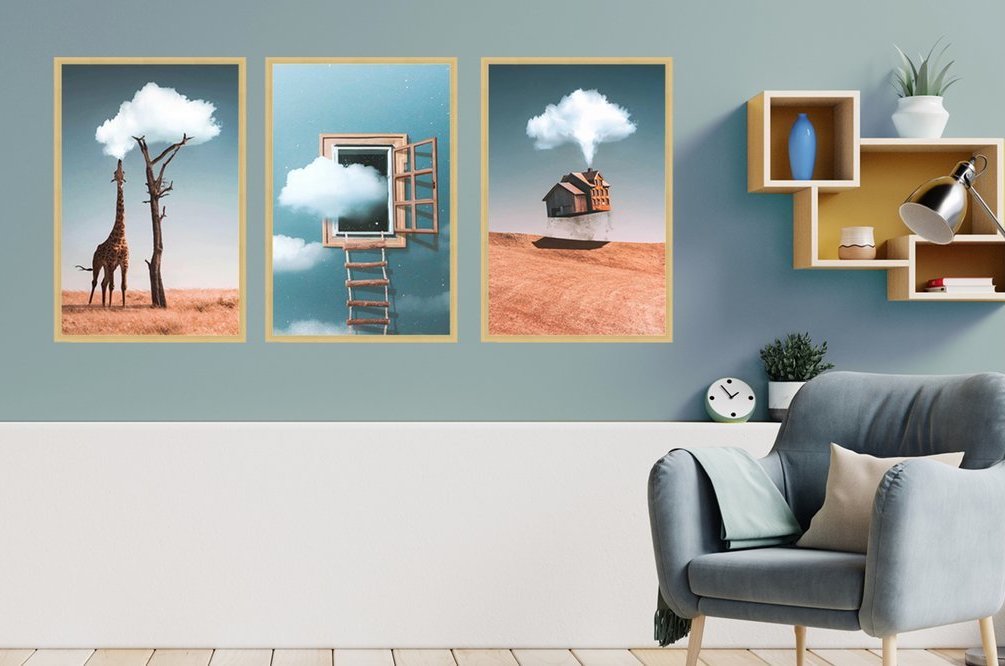 Before you start wall decoration, you should decide on the wall color you will choose. You can paint all your walls the same color, or you can highlight a single wall with a different color. If you have a simple decoration style and want to make your space more striking, you can choose darker colors instead of pastel tones.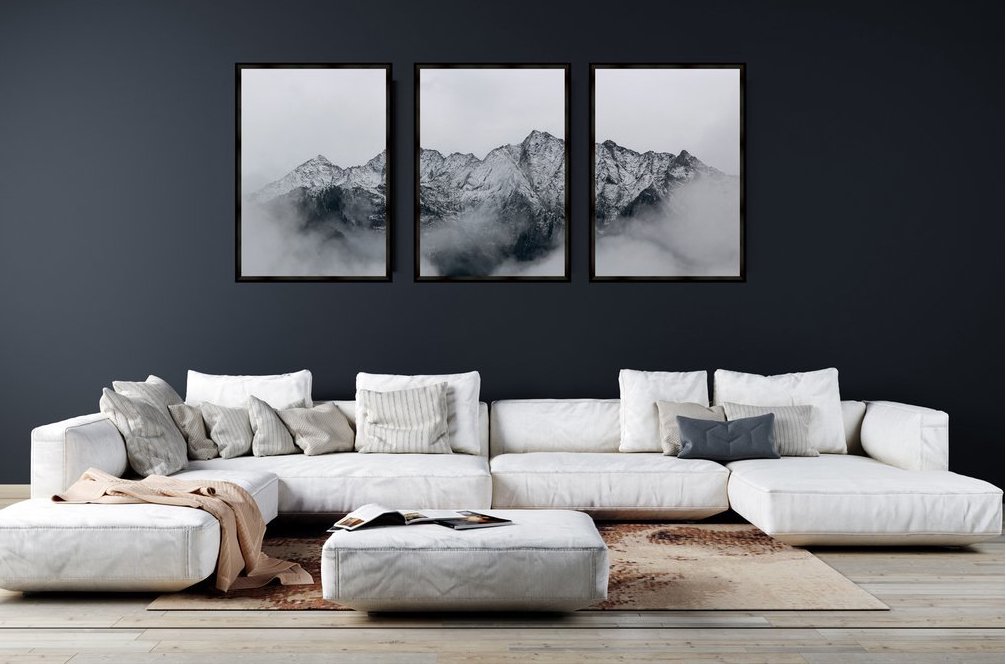 You should avoid color and wall decoration products that will distract you in work areas such as offices. Light colors will make the working environment appear brighter. If you add a flashy clock to your office wall decoration, it will both complement your office elegance and support you in time management.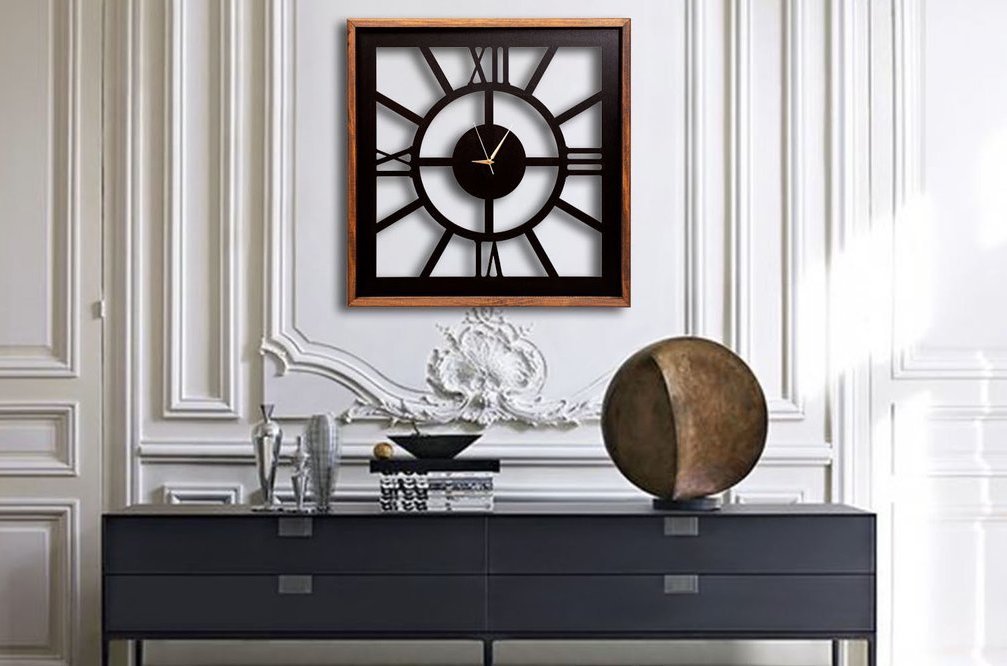 If you want to add a little more movement or texture to your walls, you can choose stone or brick wall decoration. You can use stylish wallpapers to achieve the same effect more easily. You can create a stylish resting area thanks to the wallpapers that you can use especially in children's rooms or bedrooms.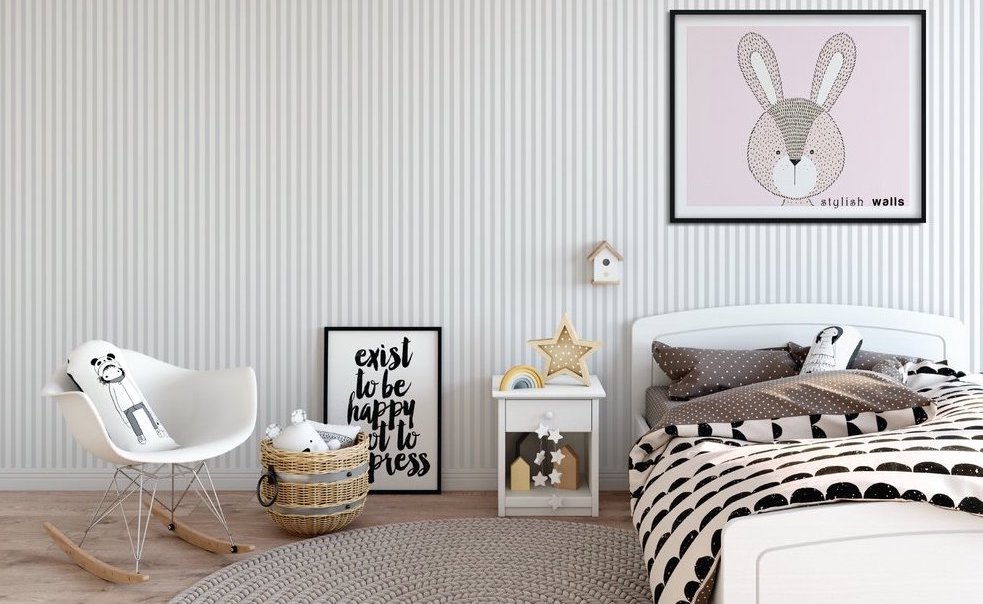 If you have a large space, you can add an artistic touch to your walls with decorative paintings. If you want to capture a bohemian style in your living space, macrame wall decorations, which are the favorite of recent times, are just for you! If you are in favor of a more elegant and simple elegance, you can choose minimal patterned framed table sets.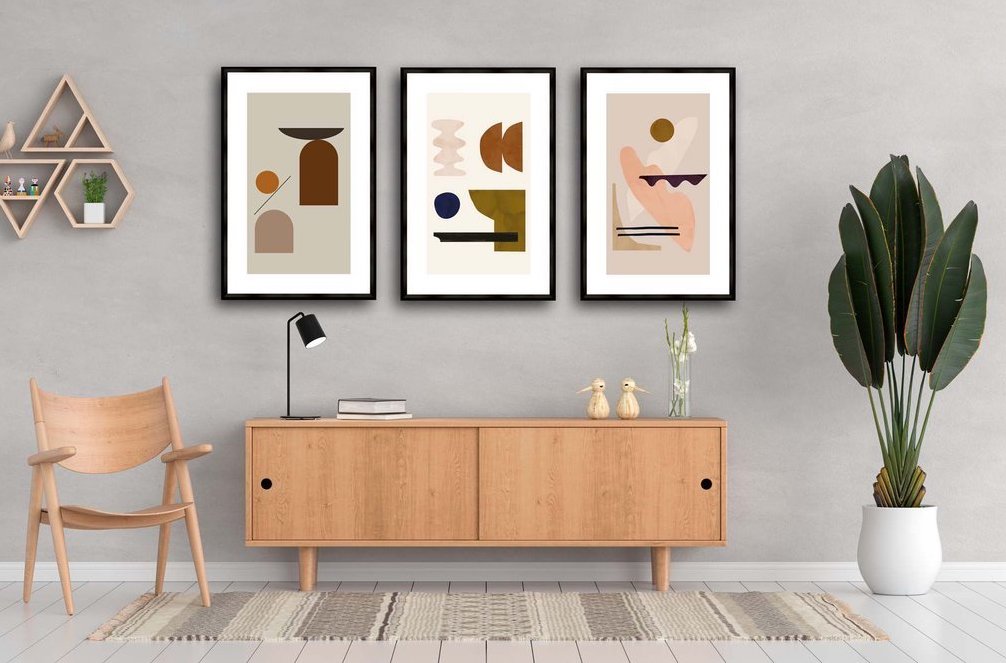 You can also use the open wall shelves that you prefer according to your decoration style as storage areas. If you want, you can create an industrial style with metal wall shelves or add a nostalgic atmosphere to your home with aged wooden shelves.
Do not forget that the shelves will not only add elegance to living areas such as the living room, but also to areas such as the kitchen and bathroom. You can place your spices and oil pots on the kitchen wall shelves so that they are at hand whenever you need them. Especially in smaller areas such as bathrooms or balconies, using geometric wall shelves will add depth to the space.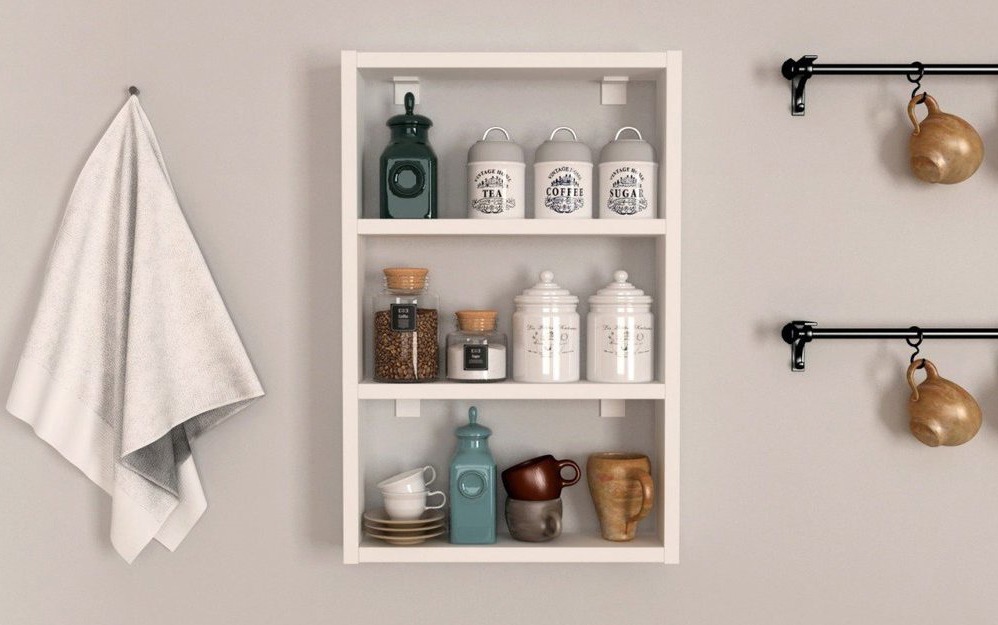 Our last suggestion is mirrors that never go out of fashion and always add elegance and depth to living spaces! You can choose plain, embroidered or extraordinary mirrors according to your own taste. You can reflect daylight better by placing mirrors close to the windowsill, which will help you make small spaces look wider. Even if you want to create an original mirror style, you can add decorations around it and reveal your own taste.