If you can't decide where to start when renovating your home, wall colors will be a good start! Everyone wants a big and spacious place. Regardless of the square meter of your house, you can show your living space as spacious and wide as you want thanks to the wall colors you prefer.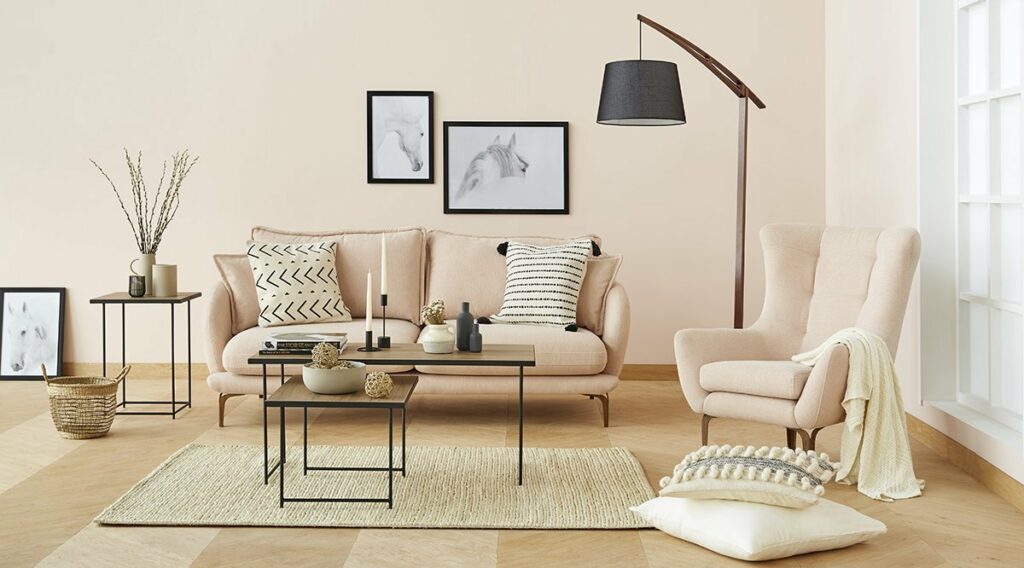 1. Reflect light with bright colors
The wall color you choose for your room is the main factor that determines your style. When choosing a wall color, you should pay attention to the harmony with the existing furniture and decorative products. The most common trick for narrow spaces is the use of light colors. Light colors and bright walls reflect the light, making the space feel wider. In this way, you can make the rooms that do not receive much light appear brighter.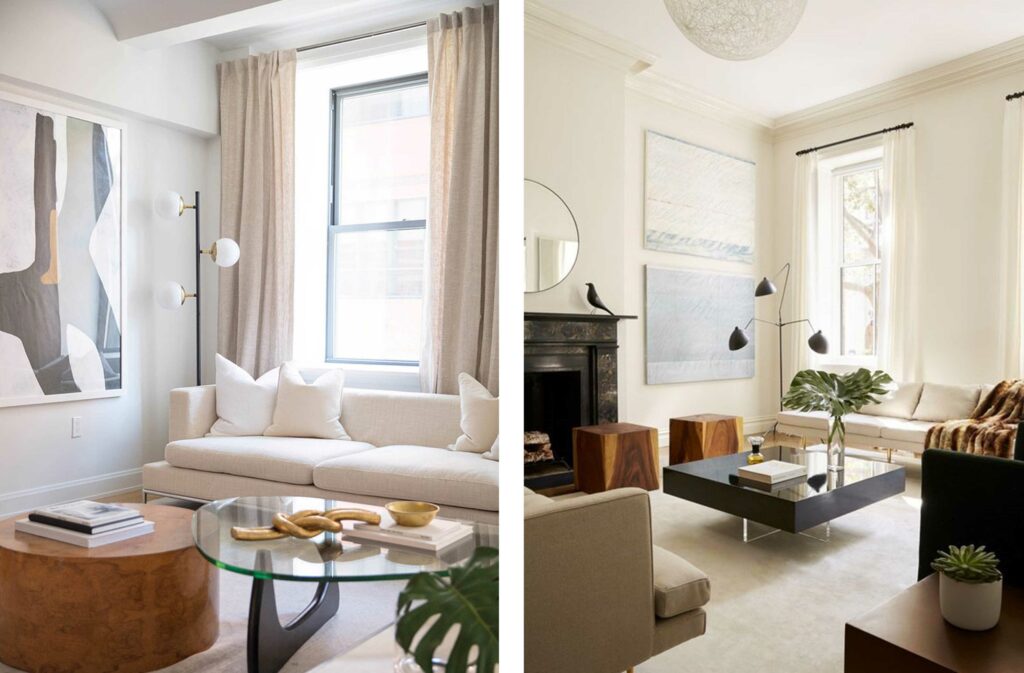 2. Add depth to the space with a two-color wall
You can choose pastel tones of beige, white, yellow, ice blue, powder pink, salmon and green, which are among the wall colors that make the space look wider. If you want to get away from monotony, instead of creating a space dominated by only one color, you can add depth to the environment by choosing two-color walls that are compatible with each other.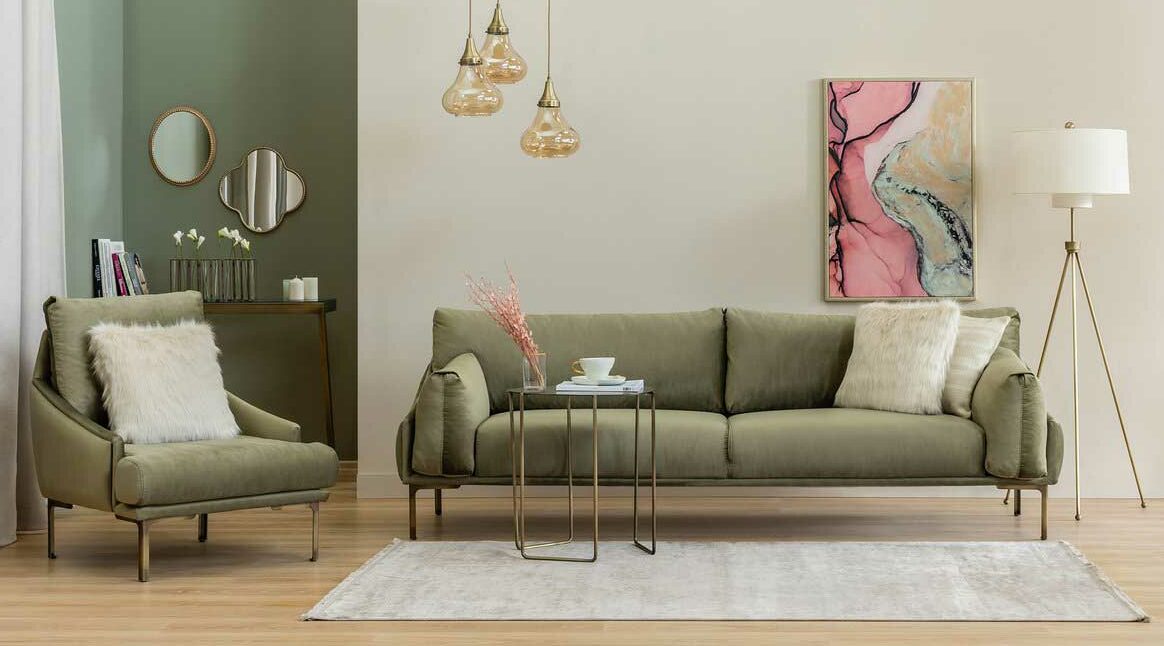 3. Support the wall color with the right curtain selection
An important tip! You should make sure that the curtains you choose and the wall color are in the same tones. You can also make the room look higher with long curtains that start close to the ceiling.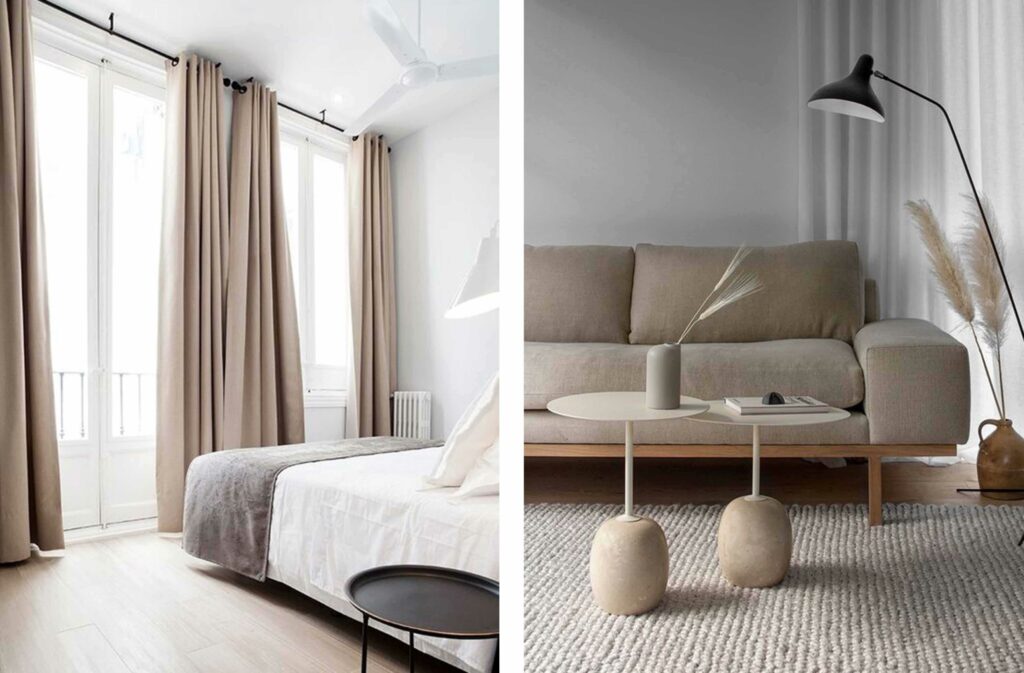 4. Make room for wood flooring and accessories
You should not hesitate to use wood in living spaces. Wooden floors and accessories should be darker and warmer tones than the wall color. This will create contrast and make the room decoration stand out and make the room appear larger. When choosing your other furniture, you can get a balanced and eye-catching decoration by choosing colors similar to the color you will use on your wall. Green tones will help you to show the space wide and spacious. To achieve this style, you can choose the Leo Triple Armchair, Tucas Teddy Bergere and Tucas Home Mushroom Side Table in warm tones.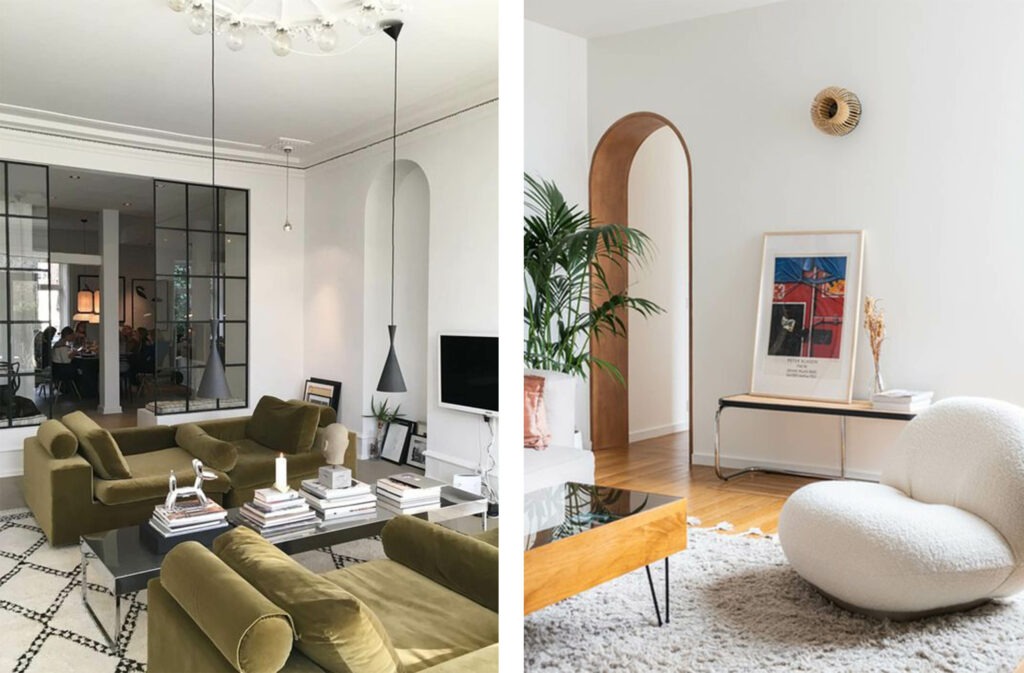 5. Reveal your one wall with an accent color
While using a single accent color on the wall at the head of the bed, you can choose calm beige tones on the other walls. You can choose a solid wood bed frame and beige duvet cover. You should not hesitate to choose darker colors in complementary pieces such as pillows and accessories. In this way, you will have a sense of depth in the space with a monochrome accent wall and complementary accessories.