Curtains, one of the sine qua non of home decoration, play an important role in the interior as they complement the furniture. Curtains, which also affect the general appearance of the room they are in, enable us to design timeless spaces if chosen correctly.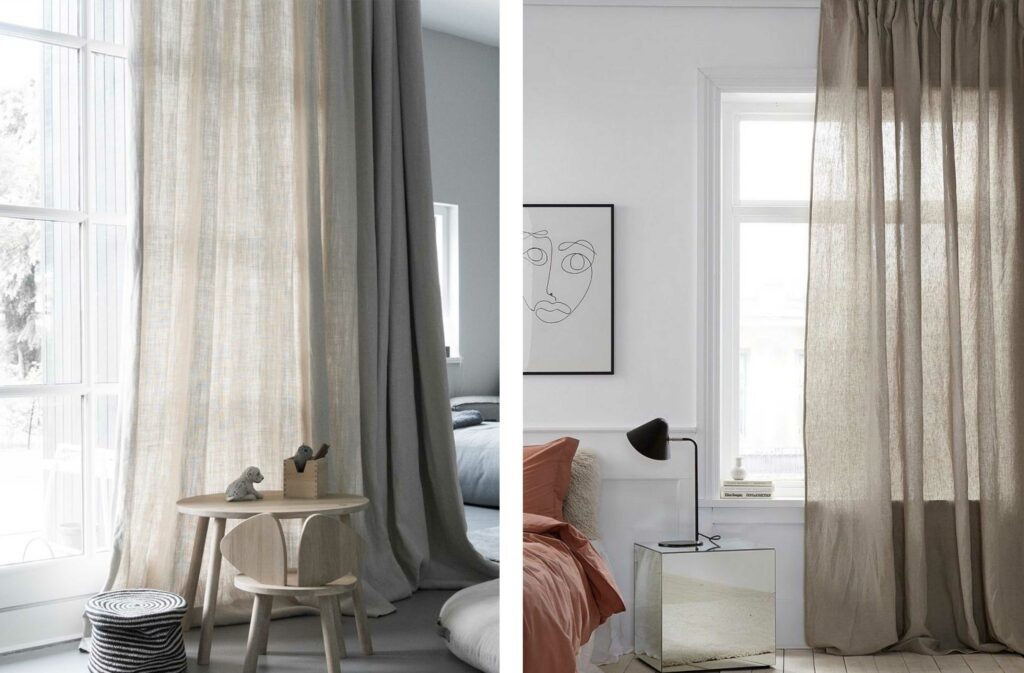 1. Use of tulle curtain
By decorating your windows with stylish and practical tulle curtains, you can adjust the light entering the room as you wish. The natural daylight penetrating through the transparent texture of the tulle curtain will make the space look brighter. By choosing your tulle curtain in light and pastel tones, you can preserve the natural look in the decoration; You can add a warm atmosphere to the environment by choosing a background curtain in vibrant colors.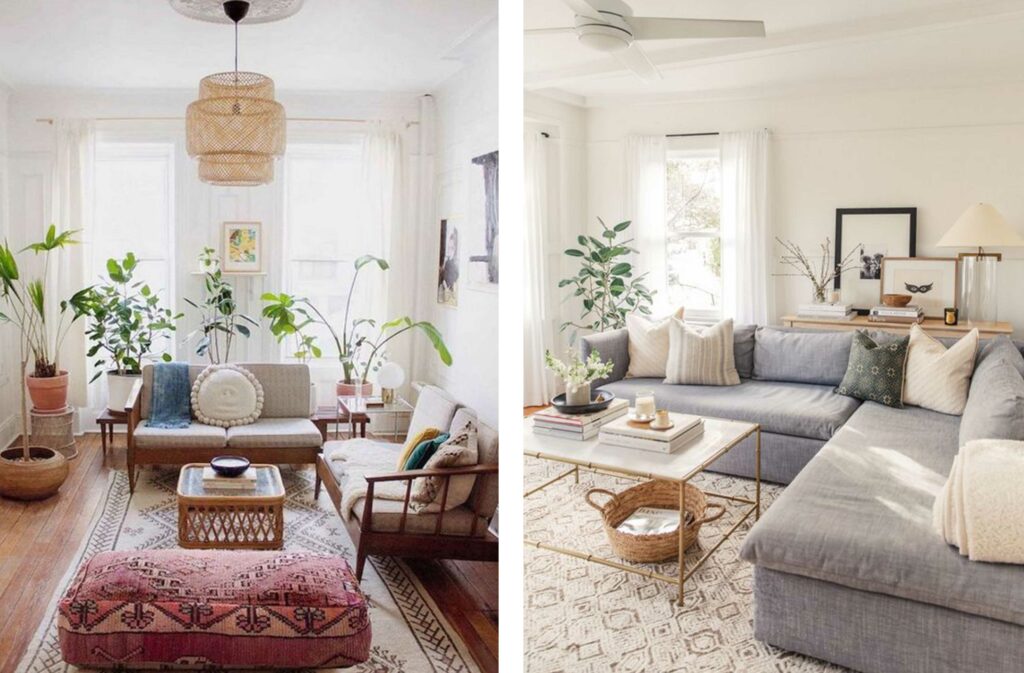 2. Use of background curtains
In addition to the tulle curtain, the background curtain plays an important role as another piece that completes the decoration. If you prefer tulle curtains in light tones, you can strengthen the connection between the furniture and the space by choosing background curtains in contrasting colors.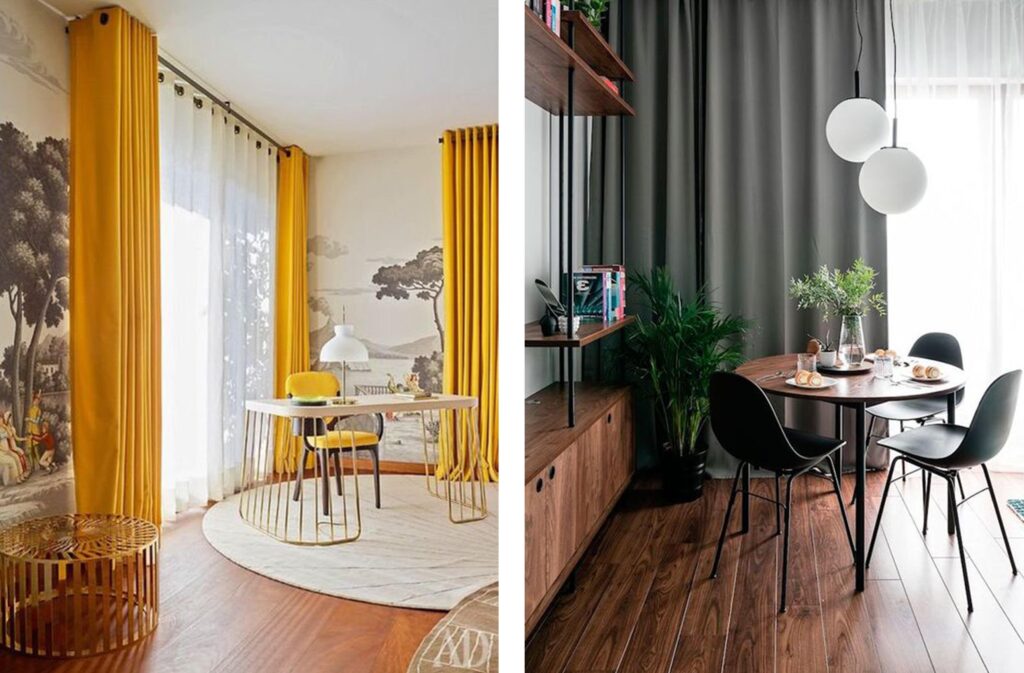 3. Different hanging techniques
You can create a different atmosphere in the space with the changes you will make in the application of the curtains you have chosen. You can add an alternative interpretation to the space by using rustic draperies instead of attaching your curtains to the cornice with the standard agraph. Wooden and metal rustics will create different effects according to the language of the space.
4. Ideal pleating frequency
We have a little tip on the ideal pleat frequency! You can add a more up-to-date and timeless touch to the space by hanging your curtains with medium or sparse pleats instead of frequent pleats.