With the warming of the weather, the barbecue season has opened! Barbecue, which is an indispensable activity especially in summer places, requires a bit of mastery as well as fun. In this article, we have brought together tips that will be useful in barbecue meetings accompanying pleasant summer conversations.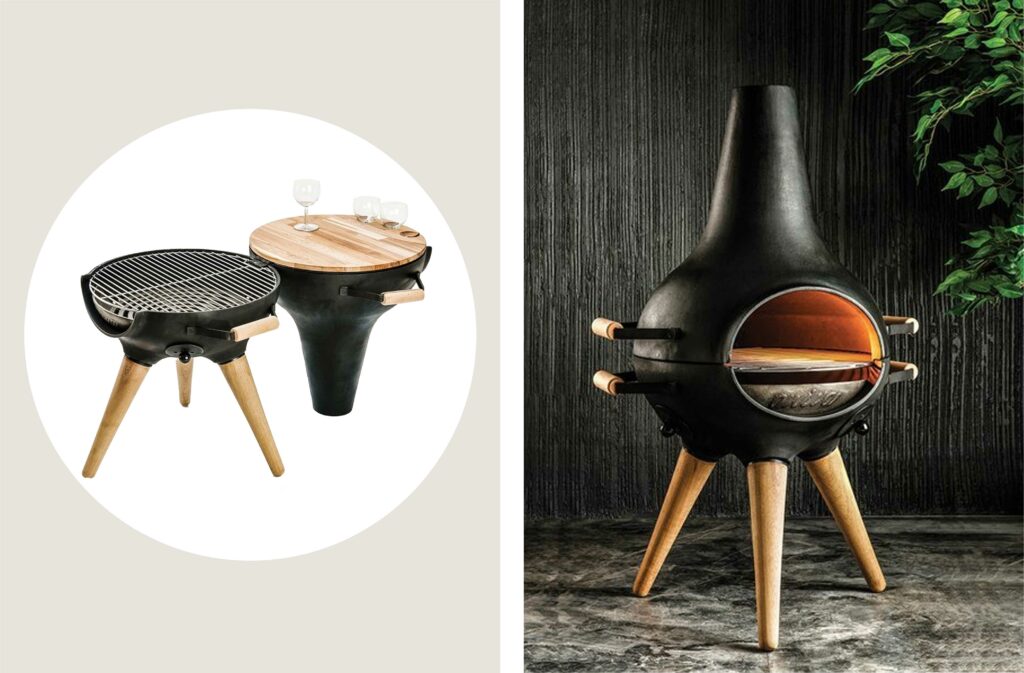 Choosing the Right Barbecue
One of the most important details to consider when buying a barbecue is to decide on the right barbecue size. It is very important to choose the right barbecue according to the size of the balcony, garden or terrace. Do you have a large family? How many people do you plan to host? How many times a week do you want to barbecue? Your answers to these questions will directly affect the choice of barbecue. In addition, the fact that the barbecue has wheels and a cover will provide you comfort. Being able to change its place when necessary and controlling the temperature thanks to its cover will make your life easier.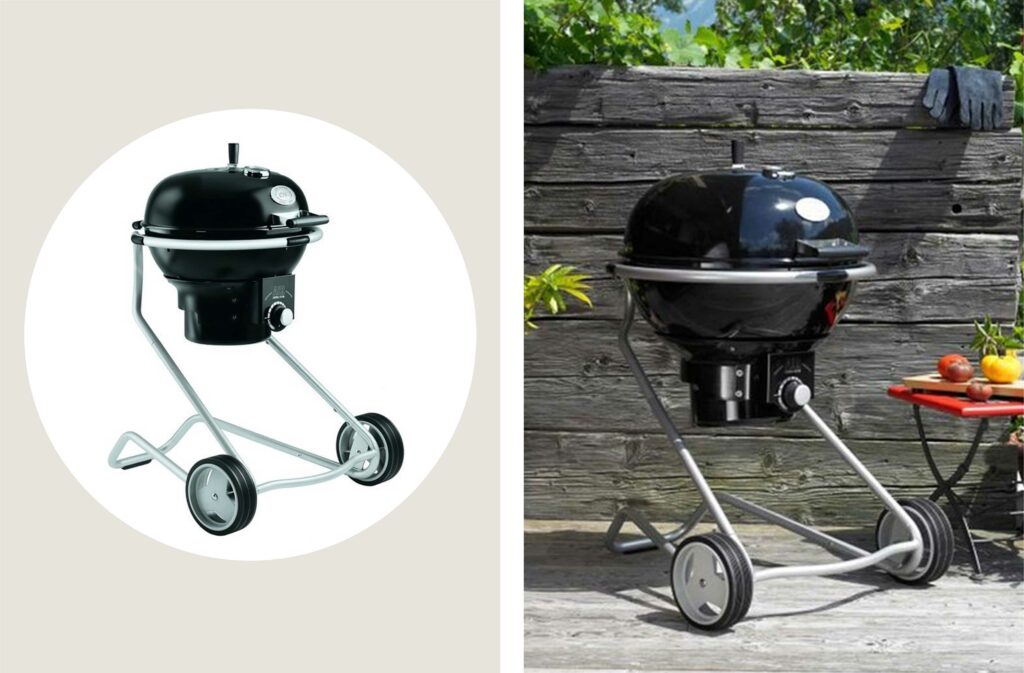 Fuel Types
There are 3 different types of barbecue: charcoal, gas and electric. In general, charcoal barbecues are preferred in terms of taste. If you have a charcoal barbecue, you need to make sure you use the right charcoal. The difference in flavor between any charcoal and the charcoal suitable for your barbecue will surprise you!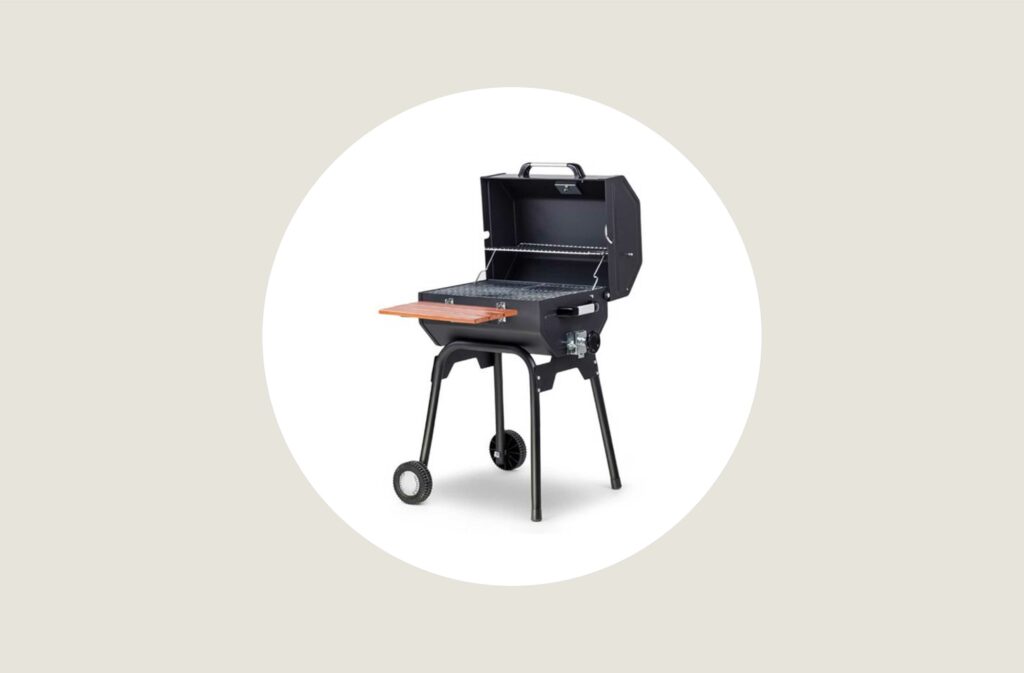 Gas and electric barbecues fit perfectly into modern life thanks to their ease of use. With this type of barbecue, you can adjust the heat like the professionals, and if you use the right cooking techniques, you can get very delicious results. You can easily use gas and electric barbecues on your terrace and balcony, in short, in city life.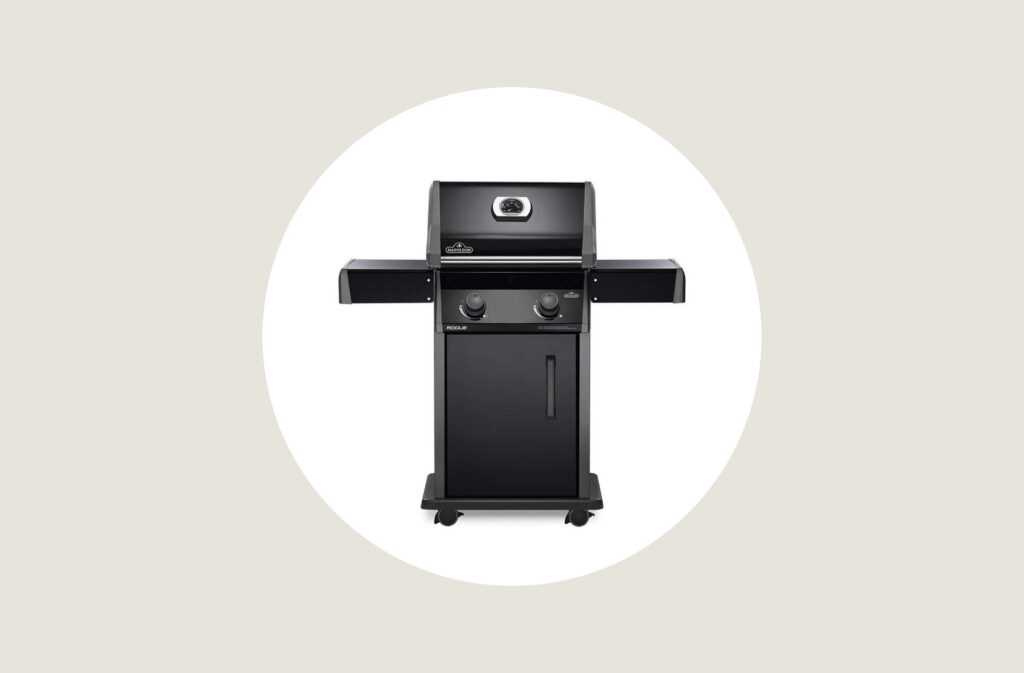 Right Heat and Right Time
We have to be patient when we barbecue. Whatever type of meat or vegetables you are cooking, your barbecue should be at the appropriate temperature.
You shouldn't rush to start cooking the ingredients before your barbecue is warm. If you are using a charcoal barbecue, the charcoal should become embers.
For delicious and juicy meats, you should take your meat out of the fridge 20-30 minutes before cooking and bring it to room temperature.
You should check with a thermometer whether the meat is cooked or not. This is how you know the right time.
For thinly sliced ​​meats such as grilled entrecote, cutlet, you should cook for a short time at high heat.
You will achieve the best grilling results when the internal temperature of lamb steaks and other lamb meat pieces is 60 °C. If you're cooking lamb chops, you can wrap the bone ends in aluminum foil so they don't burn.
Internal breast temperature for chickens or turkeys is 75 °C; The temperature of the thickest part of the thighs should be 80 ° C. While checking the temperature with a thermometer, you should not touch the bone. This will cause you to get the wrong result.
Because fish and seafood cook fast, you should not leave the barbecue. You should make sure that you oil your fish well so that the fish meat does not stick to the wire.
Vegetables cook quickly at medium heat. That's why it's good to keep your eyes on the barbecue again!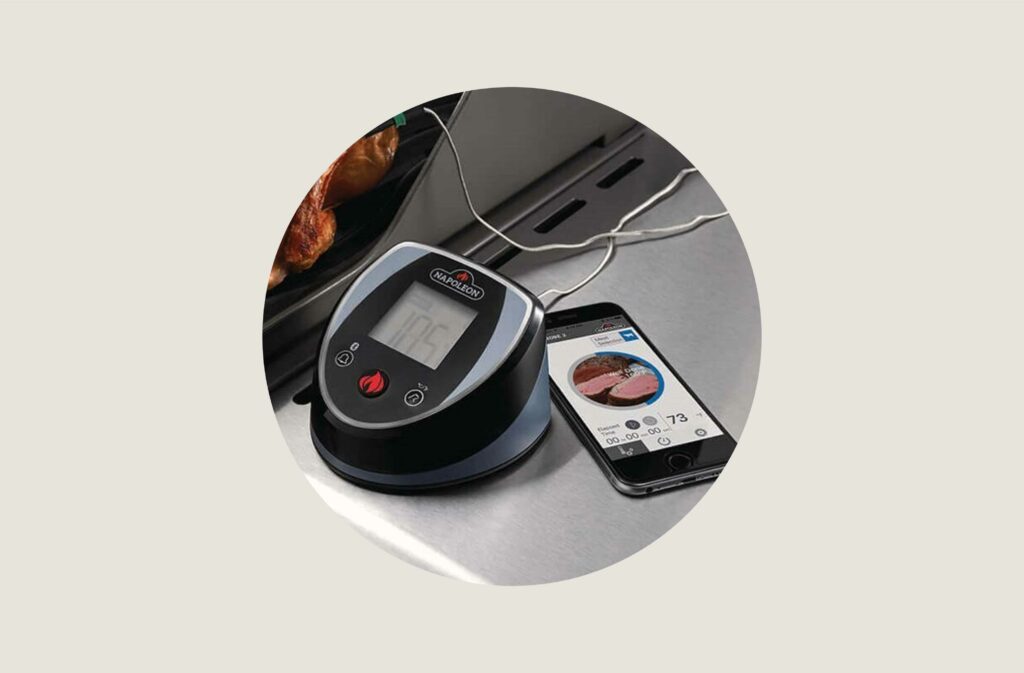 Cooking and Smoking
You should definitely not play with the meat you place on the grill, and you should not move it too much. Let the meat be well sealed, without loss of water and flavor. If you move it early, your meat may stick and fall apart.
If you are cooking a thick or bony meat, you can prevent heat loss by closing the lid.
You must rest your meat. After removing the thin-sliced ​​meat from the fire, you can rest it for at least 2-3 minutes, and the thicker pieces for at least 10 minutes. In this way, the juice and flavors of the meat will disperse in the meat and will retain its moisture when cut.
After slicing the meat, you can season it with sea salt, freshly ground black pepper, dry or fresh spices and serve.
He can smoke his meat, chicken and vegetables with apple, cherry and plum wood chips; You can get delicious results thanks to the smoked flavors.
You can also grill fruits such as pineapple, banana, and peach, serve with ice cream and close the barbecue with a sweet ending!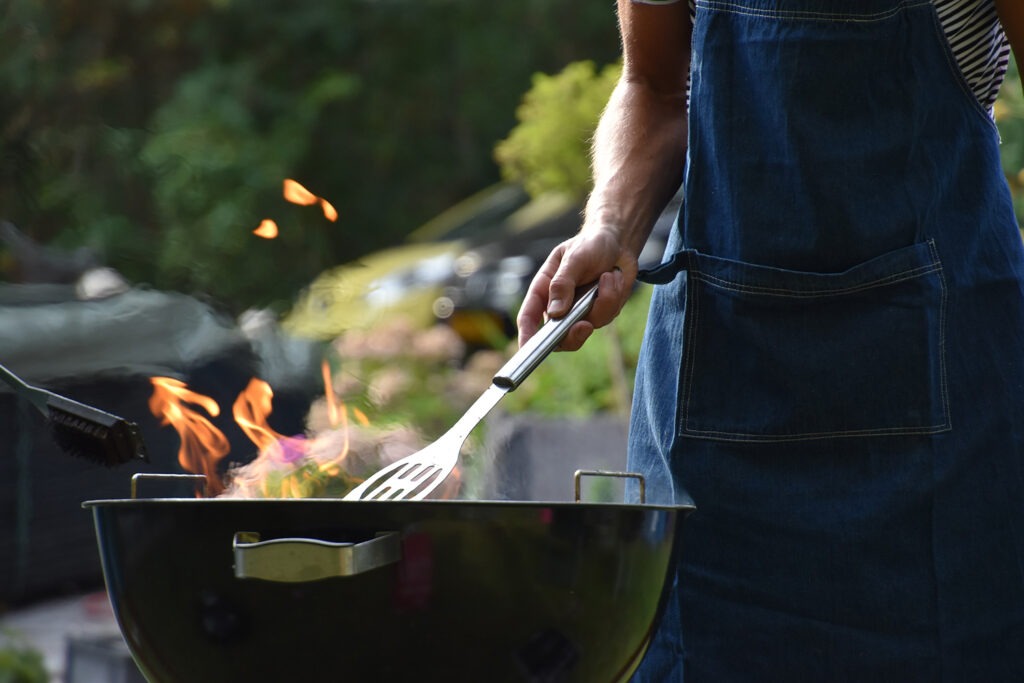 Before and after the barbecue, it is very important for your health to pay attention to its care and cleaning. This maintenance will also extend the life of the barbecue. You can easily clean the residues on your barbecue from the hot grill with special barbecue brushes. You should also clean and replace the oil collection containers regularly. You can clean the enamel and exterior barbecue parts with a special barbecue cleaner. You should clean the cast grill parts by hand, not put them in the dishwasher.