Children's rooms are the place where children create their own fantasy world. Creating an environment where they can feel free will help develop their imaginations.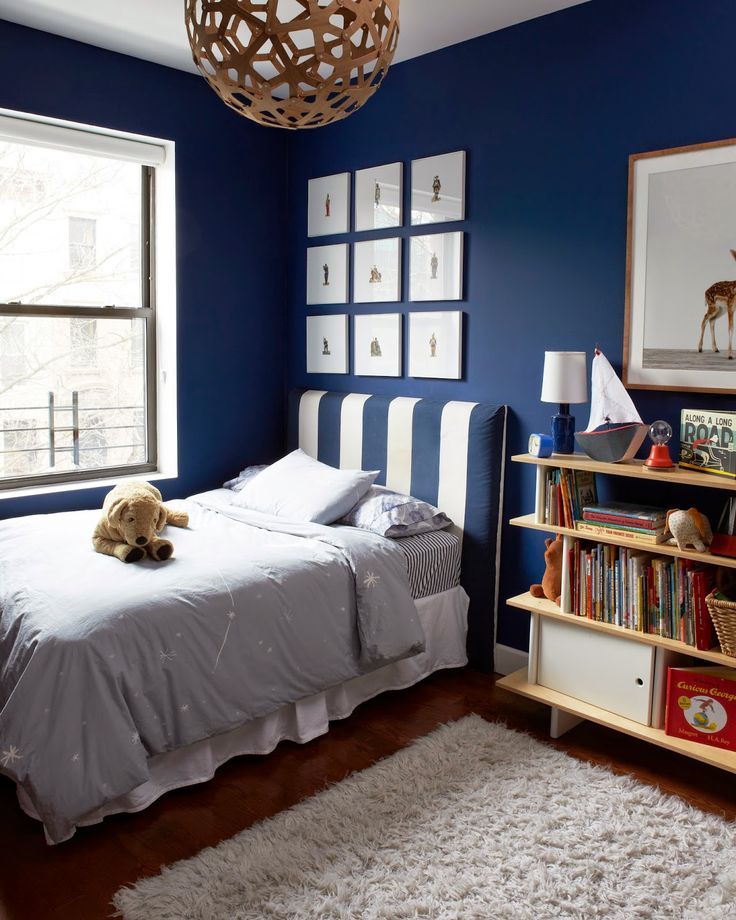 Modern Style is one of the best styles if we want a plain and simple look away from ornaments in furniture.
Comfort and simplicity are our main starting point in this style. While different textures and different surfaces come together, our aim is to use plain and straight lines. Since we have chosen products with straight lines, different colors in furniture will be an element that we can easily include in the environment. Using plain products in the selection of accessories can support the feeling of spaciousness in the space. It would be appropriate to use a single color in textile products other than furniture. If we want to add movement, geometric patterns will suit this style.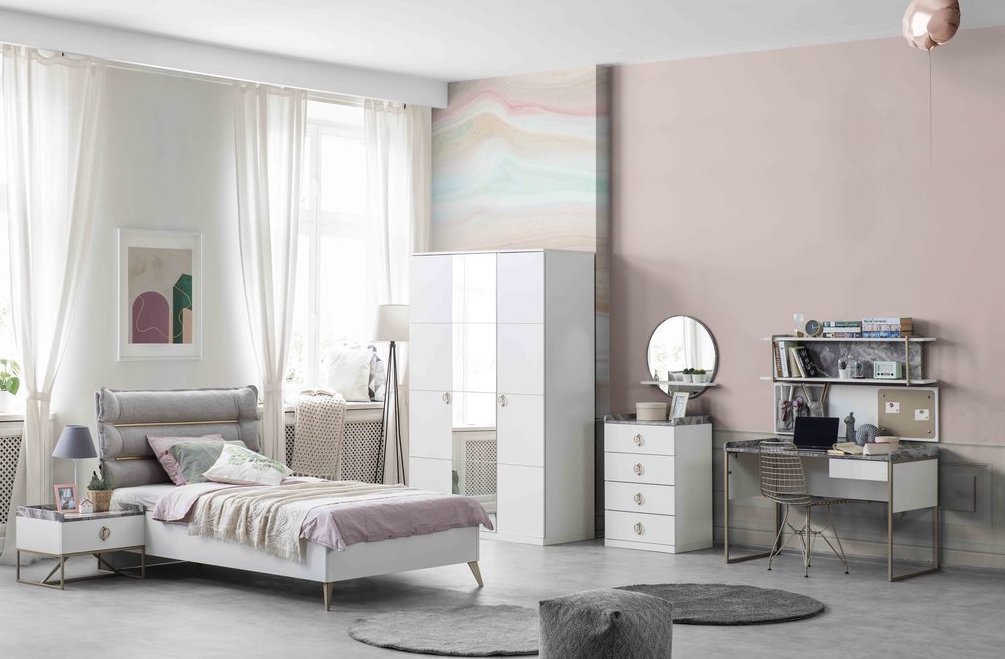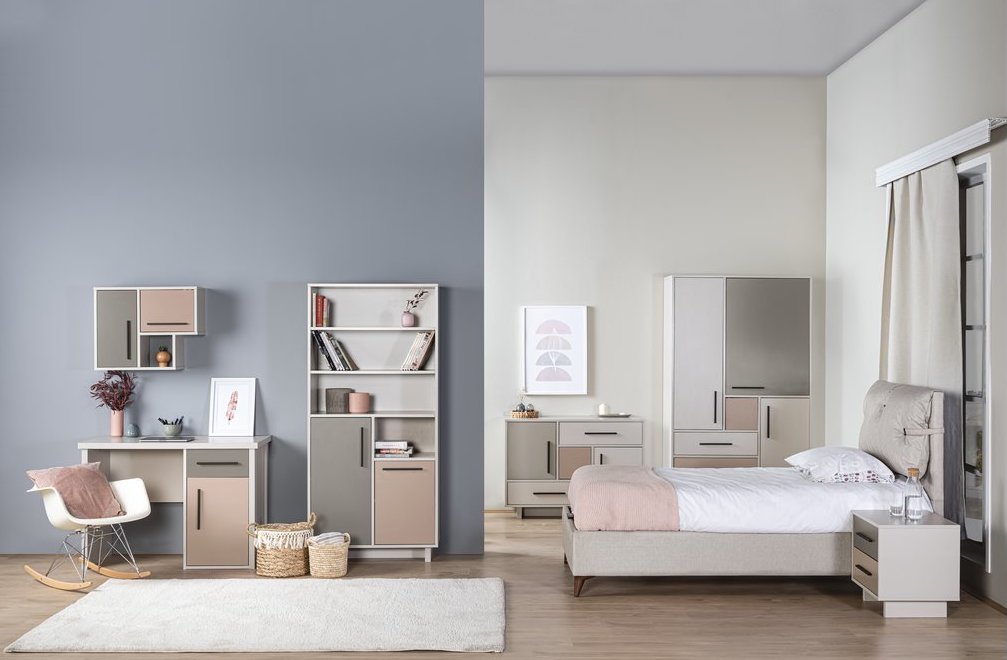 Objects can be used to remind children of hobbies they are interested in. A room that is fun and reflects who they are can be designed. You can enliven the walls of the room without fearing the use of different colors. Choosing furniture with storage space will also ensure that children's rooms are organized.
If you have an interest in music or something similar, you can use decorative wall stickers or add metal boards. If you are a child about nature, you can add air to the room with different wallpapers. Again, you can bring the feeling of nature to the room by using wooden materials to which you can add the colors of nature.