Having a characteristic touch to the living area, parquet is one of the most important parts of decoration. It is very important to make the right choice when choosing parquets that we have used for many years, mostly from furniture and decorative items. How to choose parquet? What should be considered when choosing a parquet color?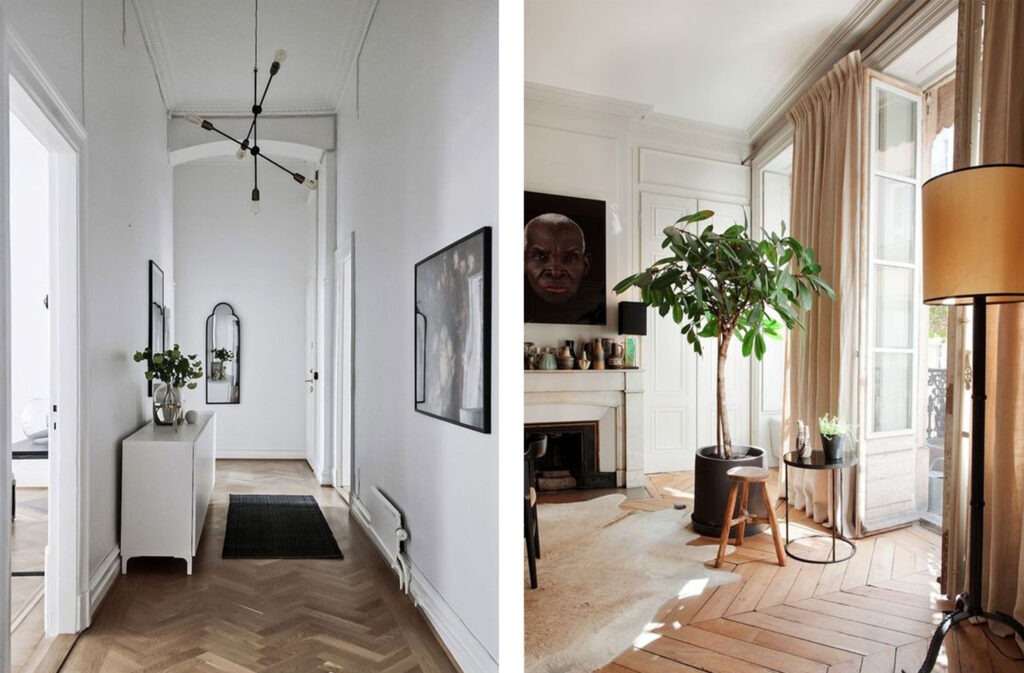 be inspired by nature
Before choosing parquet, you should decide on the material. If you want a design inspired by nature, solid parquet is just for you! You can get a natural look thanks to the solid parquets you prefer.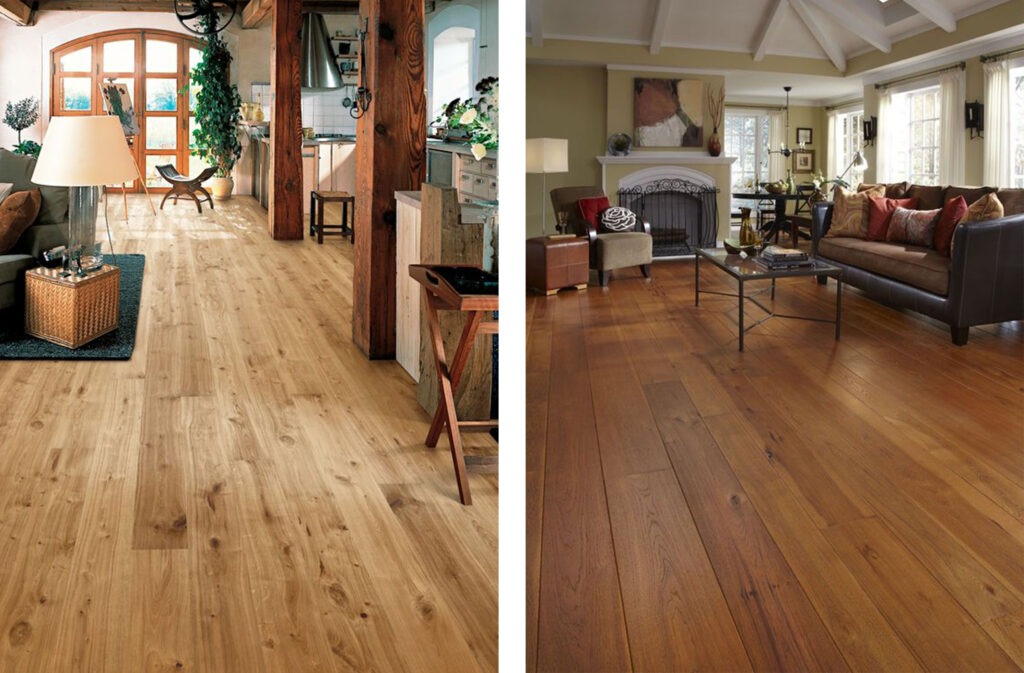 Harness the power of patterns
You can get help from parquet patterns for the decoration style you want to create! If you are in favor of an assertive style, herringbone or cross-basket patterned parquets will be the right choice for a striking floor. You can choose zigzag patterned flooring to create a nostalgic atmosphere that makes you feel the magic of the past in your home.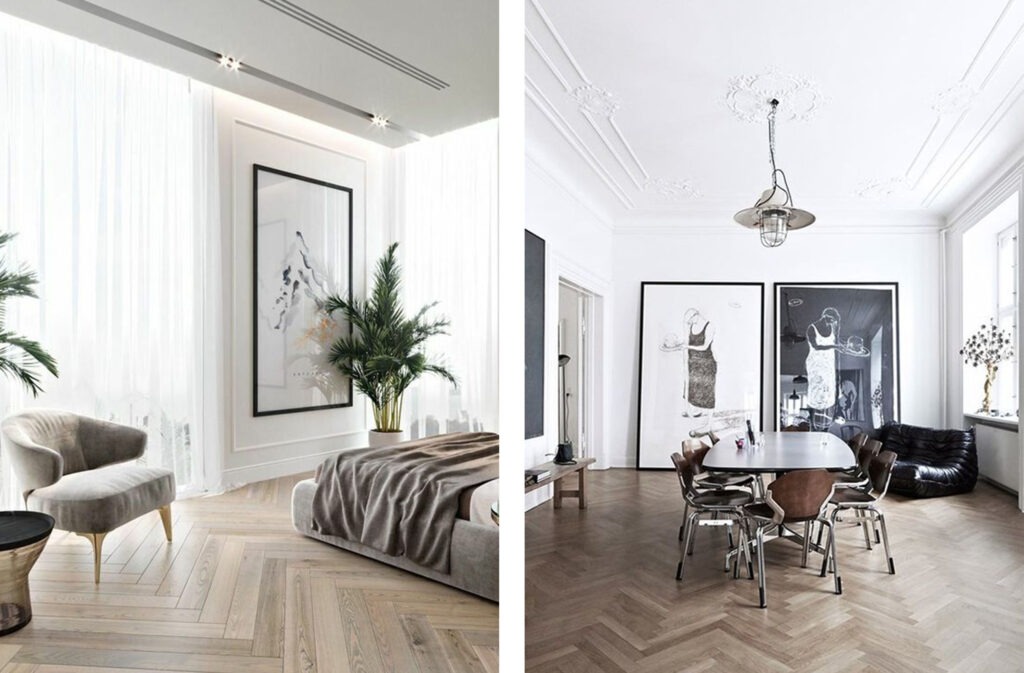 Refresh the space with light colors
One of the tricks of choosing parquet suitable for the living space is choosing the right color! If you have a narrow space, you should remember that dark parquets will make your room look even smaller. The light-colored parquets you prefer in narrow areas will make your space look wider and brighter. You can choose gray parquet to create a fresh and modern style. If you want to add depth to the space, you can turn to parquet colors that will create contrast with furniture, wall and door colors.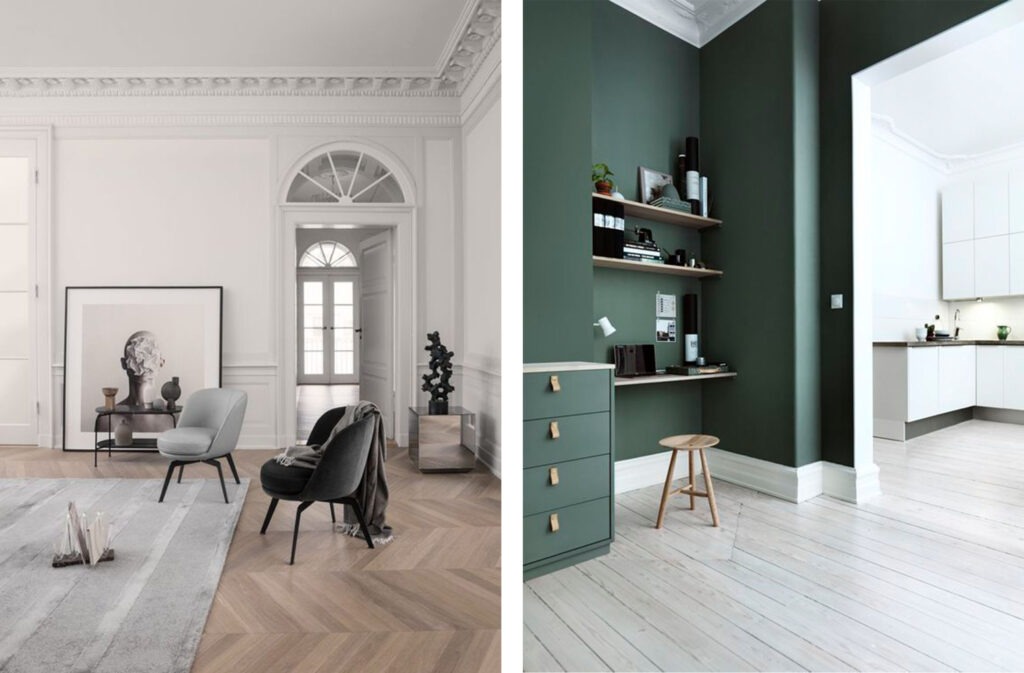 Pay attention to joint spacing
If you want to crown the elegance you have achieved with parquets with small details, you can pay attention to the joint gaps. You can add a different texture to your floor and make the space look wider thanks to the gapped joint gaps.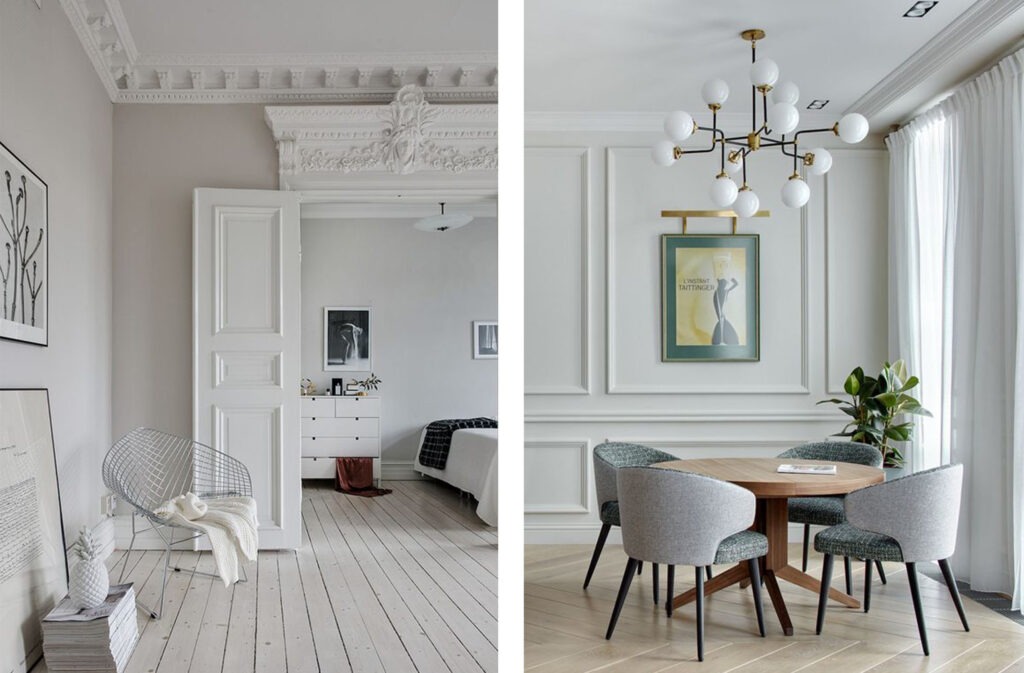 Complete your style with skirting boards
After choosing the right material, pattern and color, skirting boards are all you need to emphasize the elegance of your parquets. Choosing high skirting boards that contrast with the parquet color will help you complete your style.