All the points you need to pay attention to when buying a sofa set, which is one of the most important furniture of your home, Our sofas are one of the best investments we will make in our home. Even if we are not aware of it, they accompany us for years. The choice of sofa set is also very important. While making this choice, we should prioritize functionality, comfort, design and harmony with our other furniture.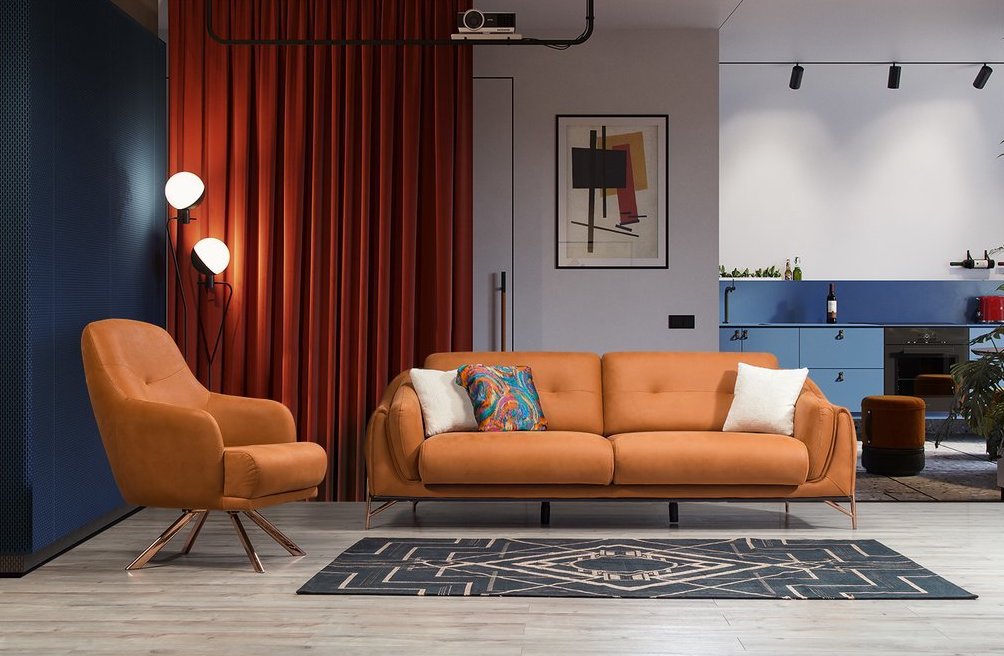 Interior Architect Azime Kaya recommends
If you have a small area, light sofa sets make the living area look spacious; You will make the right choice of seat. If you have a large area, you can choose a sofa set in dark colors. When choosing a sofa set; The fabric, sponge and design should not be overlooked. Thanks to the sponge density of the seat or the cleanability of the fabric, you can use your seat for many years.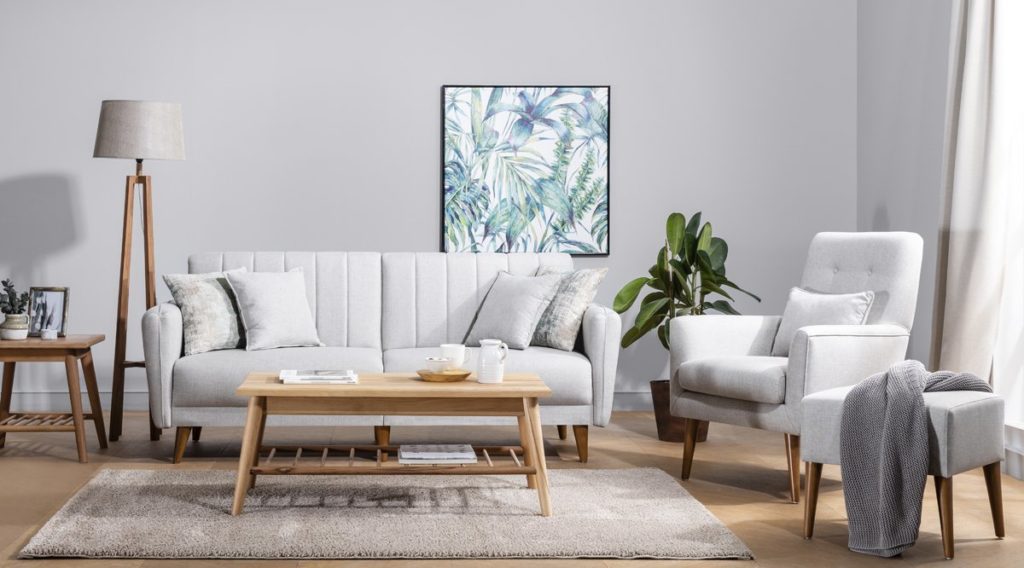 When choosing fabrics for the sofa set, it is useful to choose soft textured fabrics that are easy to clean and do not sweat. Velvet fabrics are easy to clean, while linen fabrics are a type of living fabric that breathes.
Sofa sets play a big role in determining the decoration of the living room or living room. Comfort is an important detail. You can choose your seat according to comfort and functionality. Armchairs with bases and beds are also an important detail for the guests you will host.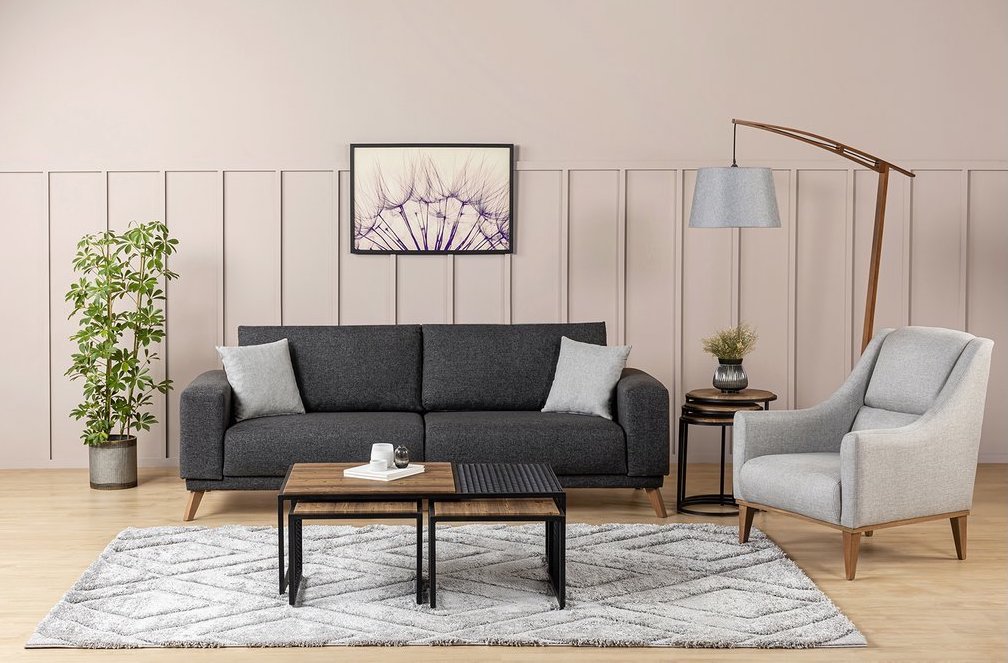 If you prefer light colored seats; You can highlight your seat by using a contrasting color to the color of the wall. Colorful throw pillows or sofa shawls that you will use on your seat will also make your seat stand out.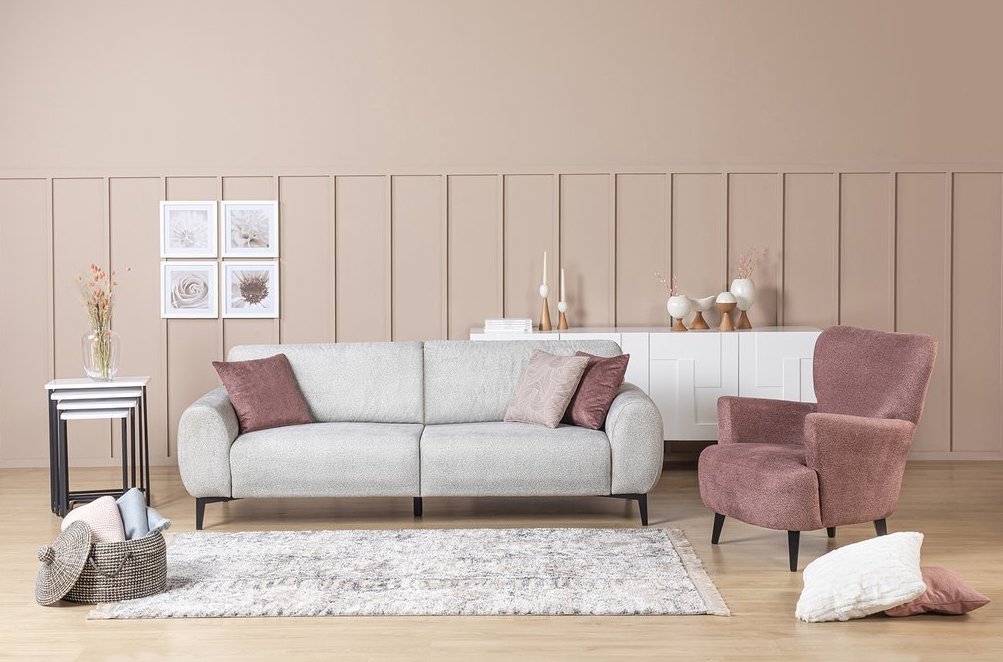 The size of the sofa sets you choose should adapt to your home. Instead of a crowded environment, you can create spaces where simplicity and comfort come to the fore.