The atmosphere and energy of the room is an important detail when you take time for yourself at home. We offer suggestions from our Home Cosmetics products to make you feel good at home with the scents you love in your room or the atmosphere you create when you are alone with yourself.
Purify Your Soul
Your home is a world where you can relax and re-energize. Create an atmosphere in your living room or living room with candles that will help you feel positive and happy. You can start creating your space with your favorite scents or color choices.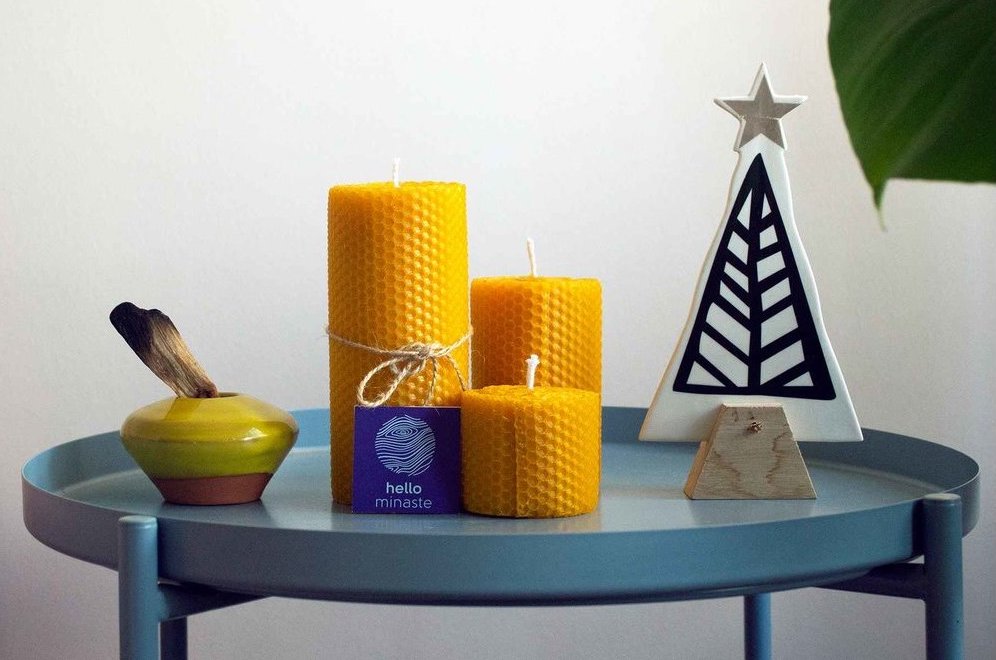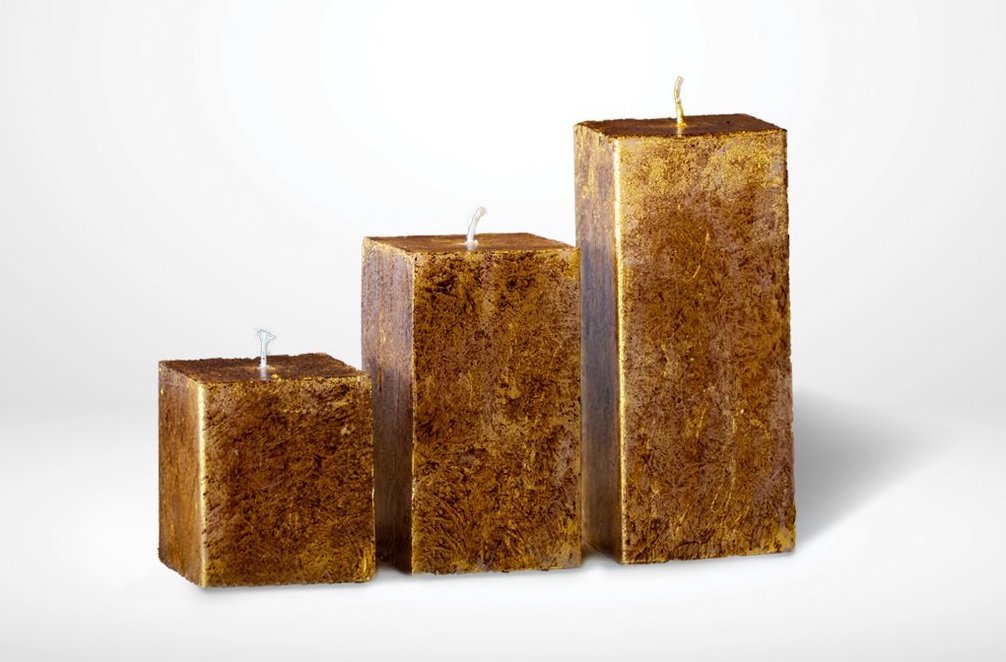 Enjoy Your Senses
Fragrance is one of the details that reflect the atmosphere of a house or a room. You can browse the trendy incense and room fragrances that you want to increase your energy or calm down. Pera Home Blue Floral Air Freshener brings the scent of natural flowers to the living space and completes the decor of the room with its elegant glass bottle. When using room fragrance; You can increase or decrease the number of fiber rods according to the size of the environment you are in. In addition to the room scent, you can benefit from natural wood incense such as Sage and Palo Santo. Combining all natural scents, the wood incense package is just right for your needs.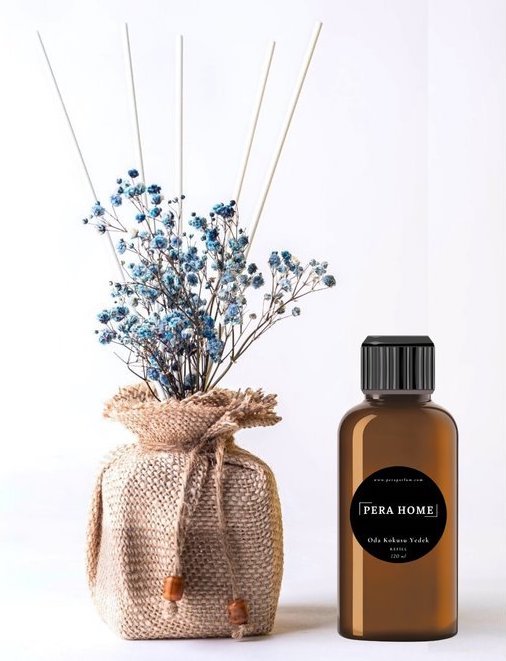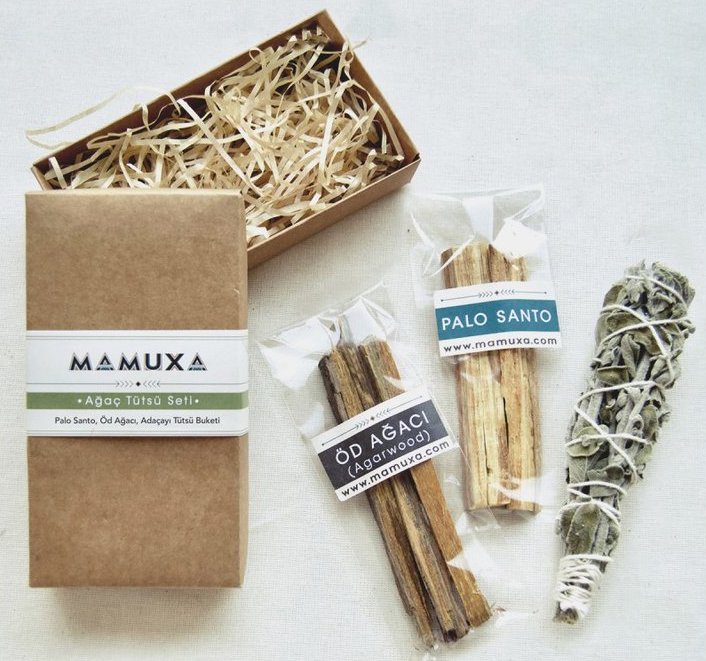 Replicate Your Happy Moments
The happiness you experience in those moments when you create your own calm atmosphere is priceless. You can design a joy cocoon with complementary products for scents or incense accompanying these happy moments. Incense lamps with a marble texture are a good choice.