Teen rooms are not just ordinary bedrooms used for sleeping. They are places where young people sometimes rest, work and sometimes play games and spend time with their friends.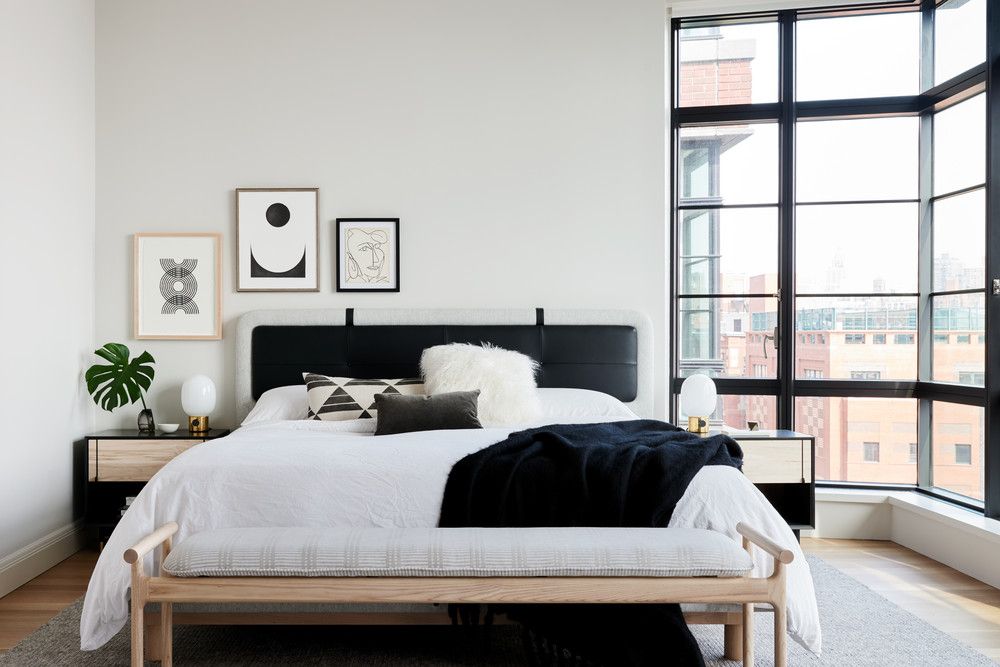 Three basic areas come to the fore in the decoration of the young room; sleeping area, storage area, work area. While creating these three areas, you can also position the side functions that are compatible with these areas. While ensuring the settlement of all these areas, young people should be allowed to bring their imaginations and their own identities to the fore. Because these areas are the first areas they design for themselves, and they are the places where they will spend the most time.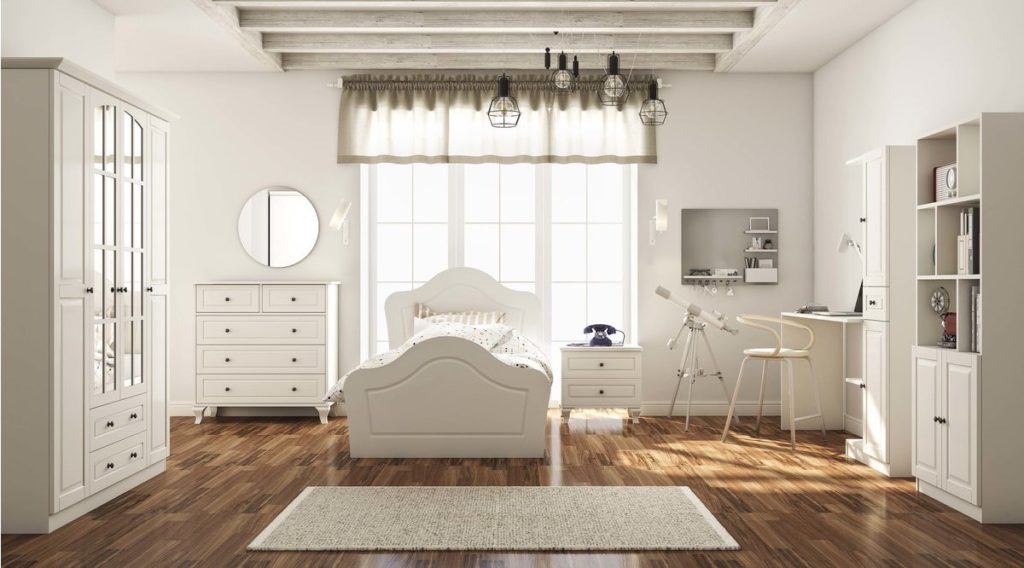 The area where they will spend the most time in their rooms will undoubtedly be their beds. In fact, their bed, which is the most necessary part for their sleep needs, is a space where they can sometimes sit and read a book and sometimes listen to music. In the bedstead, while the options without a base add freshness to the space, the options with a base will be a great choice for storage for small rooms.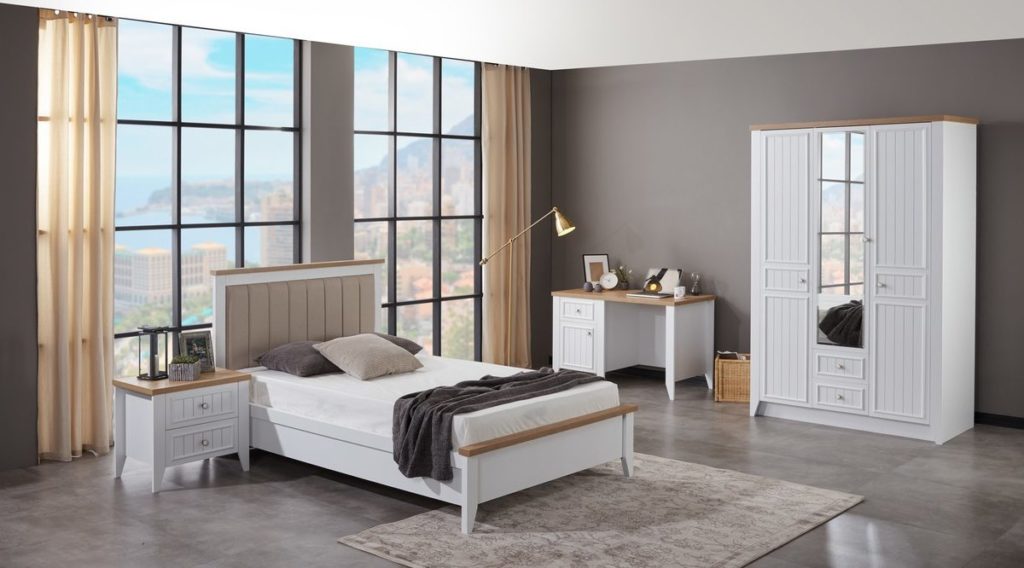 Workspaces are very important for young people. It should both encourage them to work and not distract them. For this reason, a place away from the bed and close to the window where daylight enters should be preferred for the location of the table. In the field of view, the elements that will disturb the concentration while working should be avoided. Choosing a table with drawers or shelves will eliminate the clutter on the table. Demontha Asvor Table can be a very good choice as it is both massive and functional.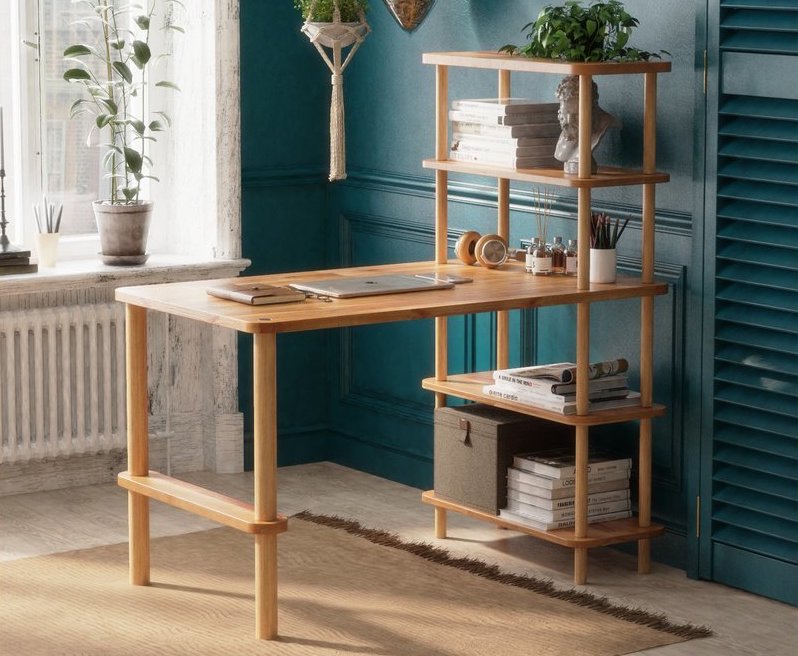 You can also keep an eye on your to-do list with a clipboard and place inspiring words. Maybe having a bookcase next to the table can add functionality to the space.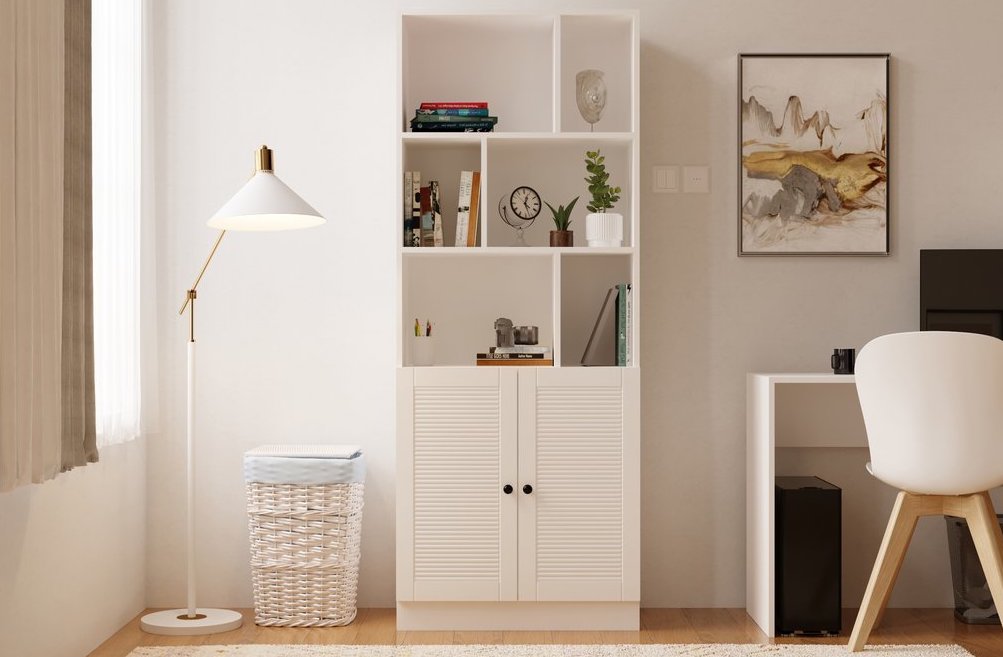 Storage areas, on the other hand, are most necessary for their clothes. It should be chosen according to both the width of the space and the excess of clothes. It should not narrow the field, but at the same time meet the need more than enough. Thus, the clutter of the space can be easily removed. Choosing a mirror cover in your wardrobe choices will both add depth to the space and meet the need for a full-length mirror. Loft Young Room can be models that will meet the wishes and needs of every young person, with both walnut and gold options.