New year means; It means new beginnings, new memories and sharing. These days when we returned to our home, the meaning of the home, its place and importance in our lives increased even more. It is the perfect time to establish a warm atmosphere with our family and friends, which we value at the New Year, and to enrich our sharing.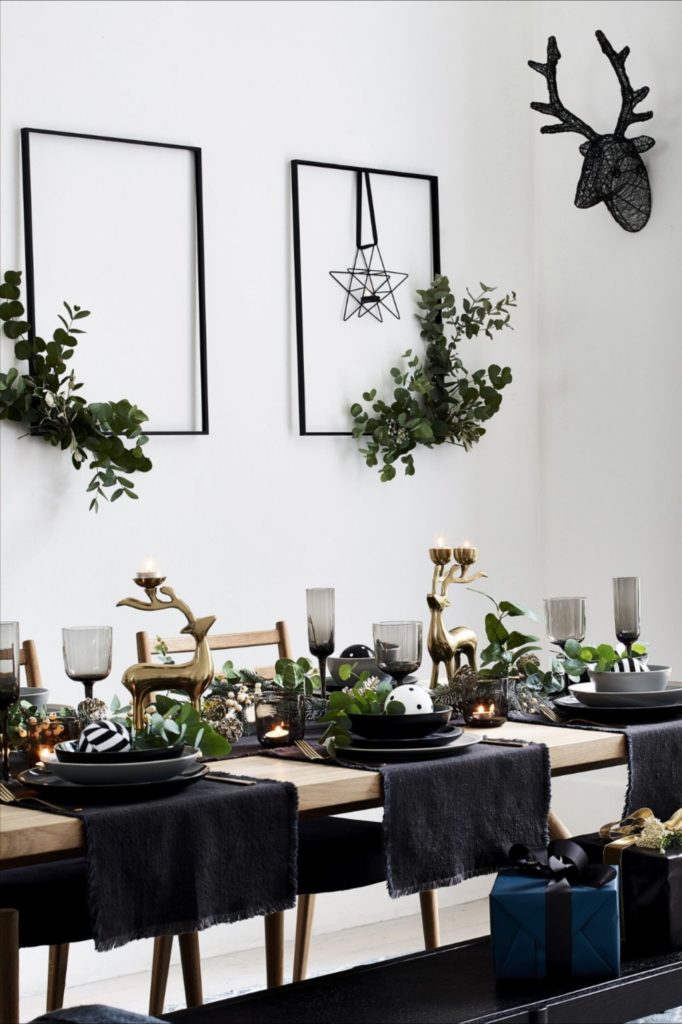 We can enrich sincerity, excitement and hope with special designs at our table, which is the symbol of our togetherness. By bringing the exciting feeling of the New Year to our table, we can enrich our living space with the tiny details we will use in the table setting.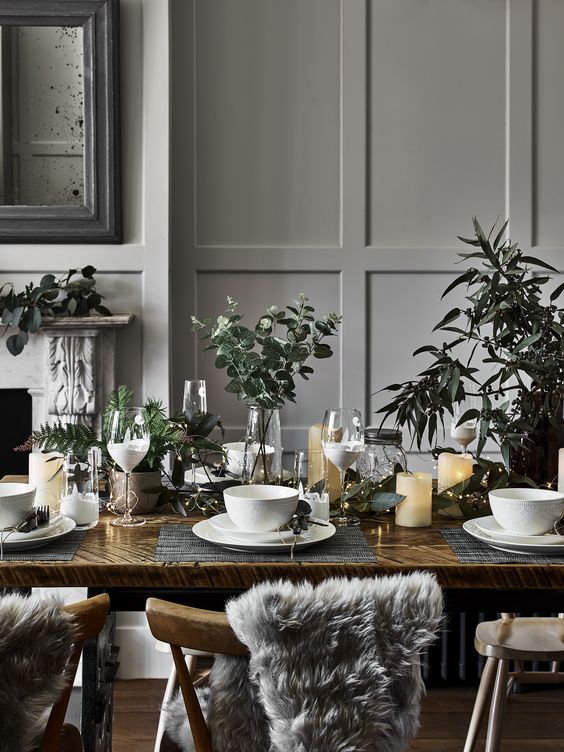 You can achieve a peaceful look with the wood and green color you will use in the space. New Year's Eve will be a good start to create your own unique space by using simple materials creatively.