It's time to decorate your terrace, where you will enjoy the beautiful weather and be a frequent destination for pleasant evening conversations!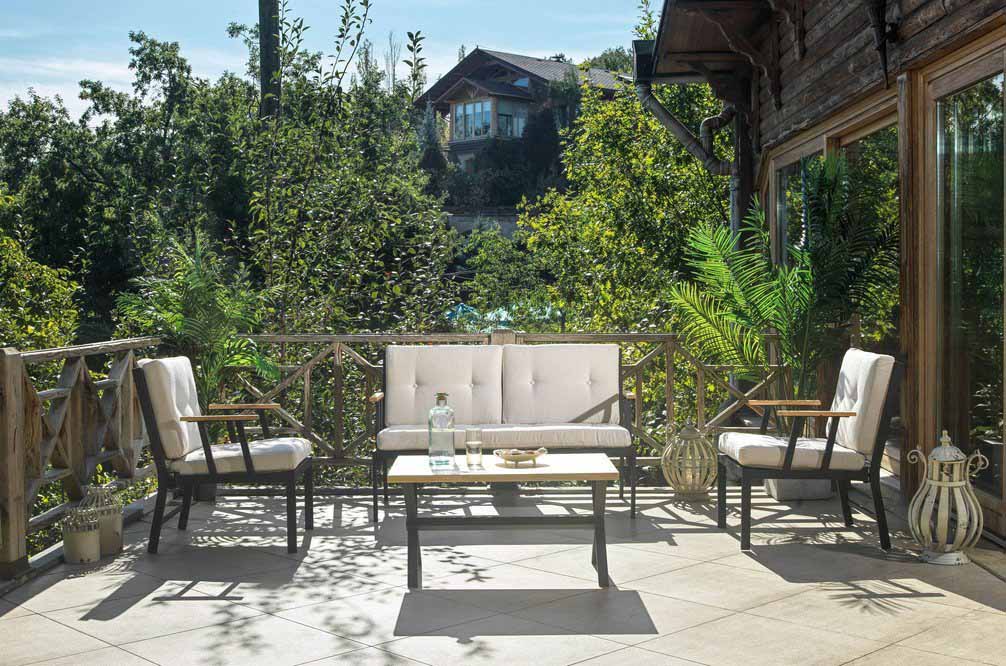 1. Use your space efficiently with the right furniture
If you are one of those who cannot fit inside the house with the warm weather and spend all summer on the terrace, your priority should be your comfort. In order to decorate your terrace in a comfortable and modern way, you should first use your space well. You can choose a stylish corner set and include a useful table set where you can host your guests with the barbecue.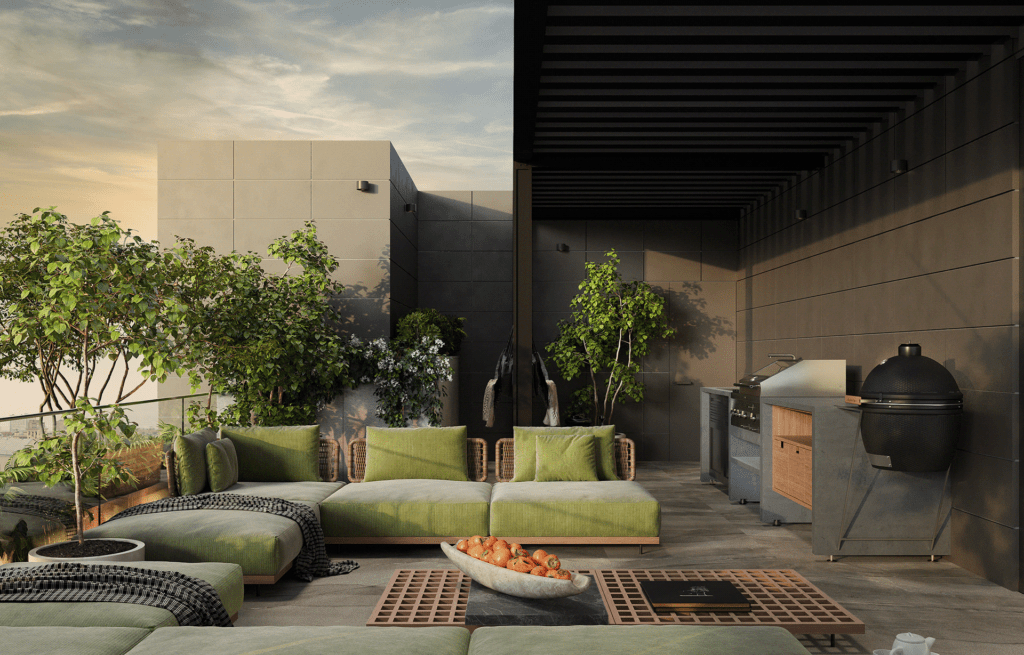 2. Create a corner of pleasure with a hammock and swing
The most suitable accessories for open spaces are hammocks and swings. While arranging the terrace, you can choose rattan garden swings and hammocks, which have been very popular lately. It can give an elegant touch to the environment with terrace flowers and terrace decorations; You can add a charming atmosphere to your terrace by using decorative lights.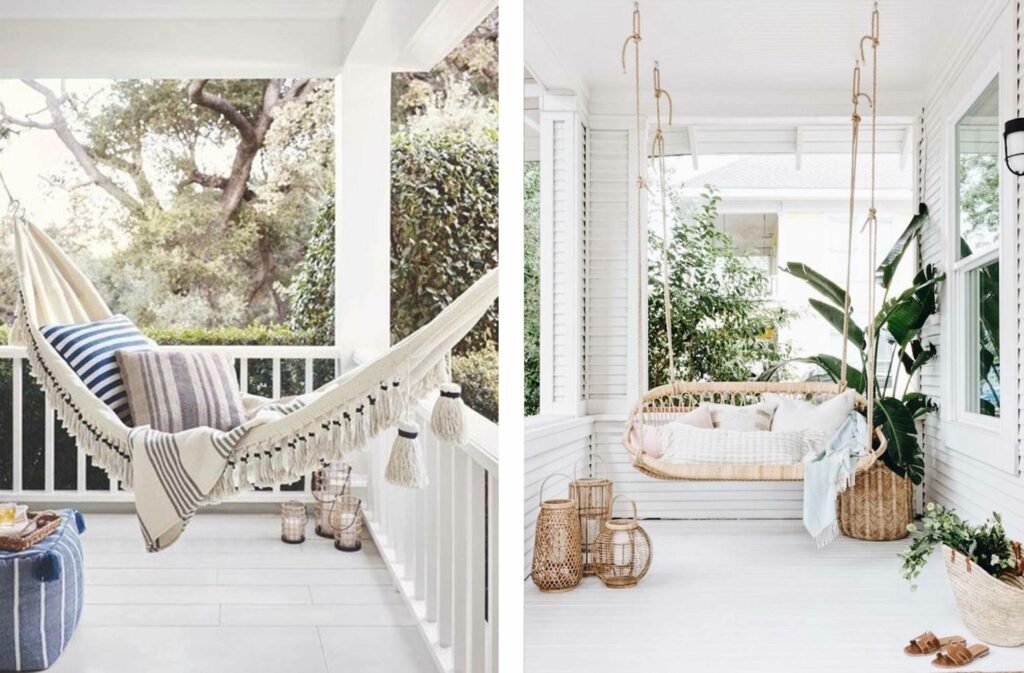 3. Create a small garden with plants
How about moving your garden to the roof terrace? If you want to decorate a semi-closed terrace, you can create a garden stretching to the sky by covering the floor with decorative grass tiles. You can take a look at the roof garden examples for inspiration for this style. Especially if you have children, this idea is for you to enjoy the beautiful weather!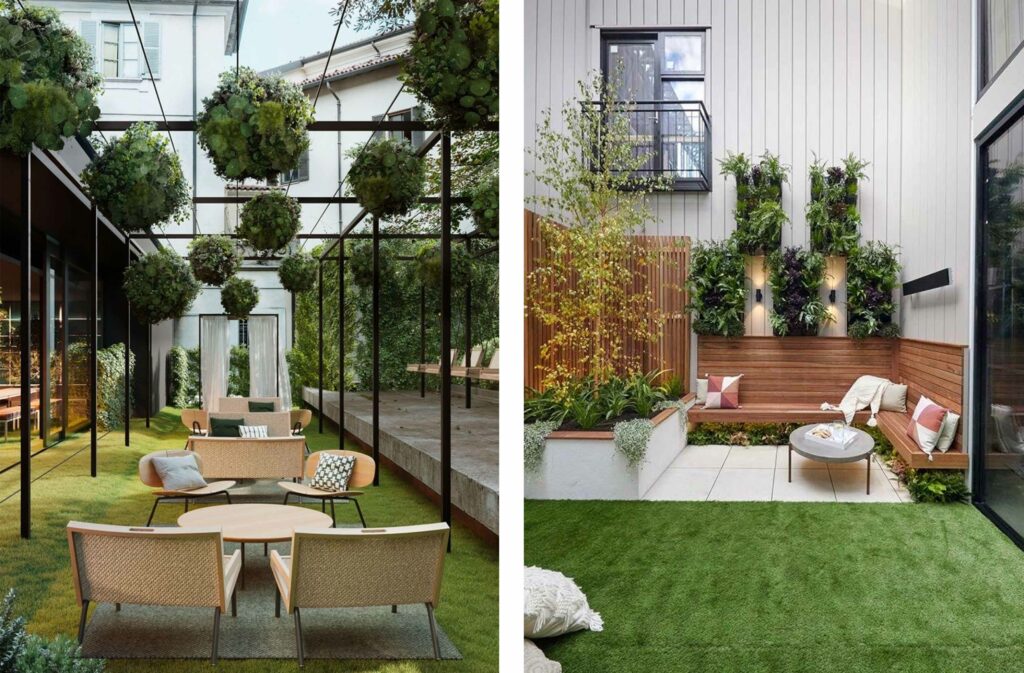 4. Get support from different colors
You can make tasteful combinations with throw pillows in different colors and textures that suit your style. You can renew the energy of your terrace by choosing pots in different forms for your plants. Whether you want to create a serene design using neutral colors or add joy and vitality to your terrace with bold colors. Your choice!