The way to add a different atmosphere to the living space is through decorative pillows. Although the use of pillows may seem like an insignificant detail, if used correctly, it certainly gives the decoration a brand new identity!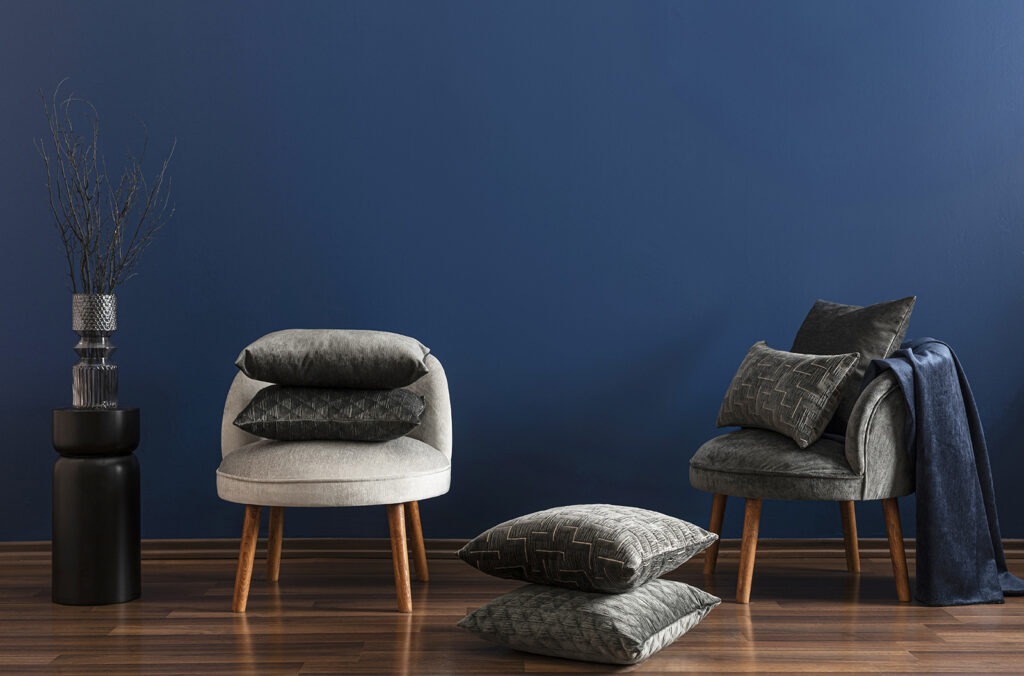 Cushion preference according to the place
If you spend most of your day in your living room, you can combine your armchairs with both stylish and functional throw pillows. For this, you can choose soft filled and comfortable pillows. If you want to make a striking touch, you can use different sizes of throw pillows together.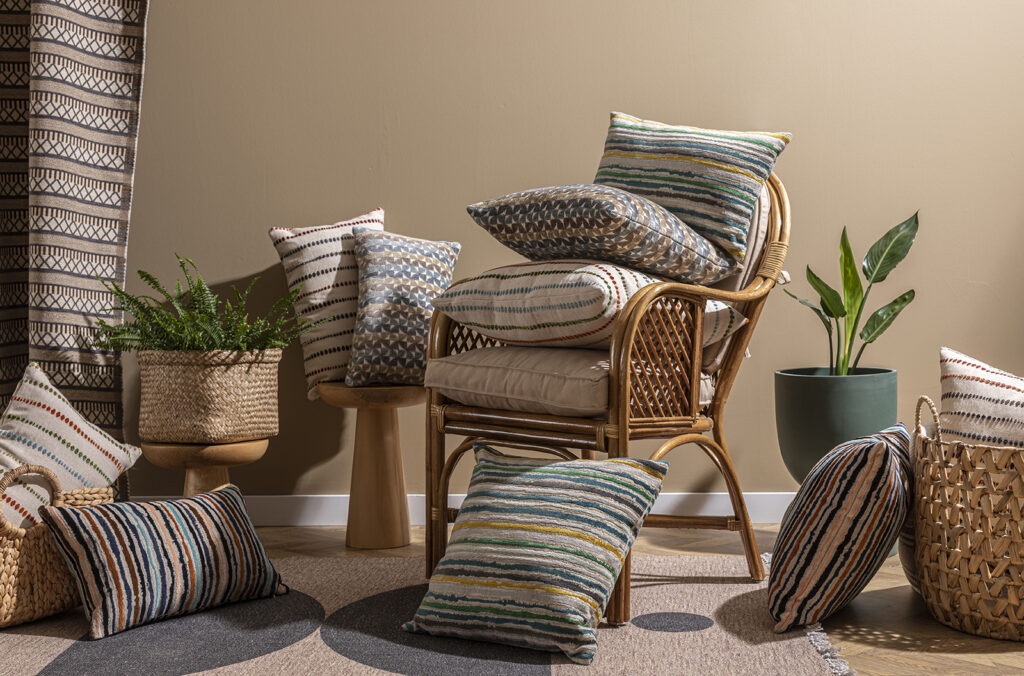 Choosing the right color
When choosing a throw pillow, you should consider the color of your furniture and even your accessories. If you have a plain and monochromatic room, you can create contrast by choosing pillows in different colors. Especially if light tones are dominant in your decoration, you can add vitality to the space by using dark and patterned throw pillows.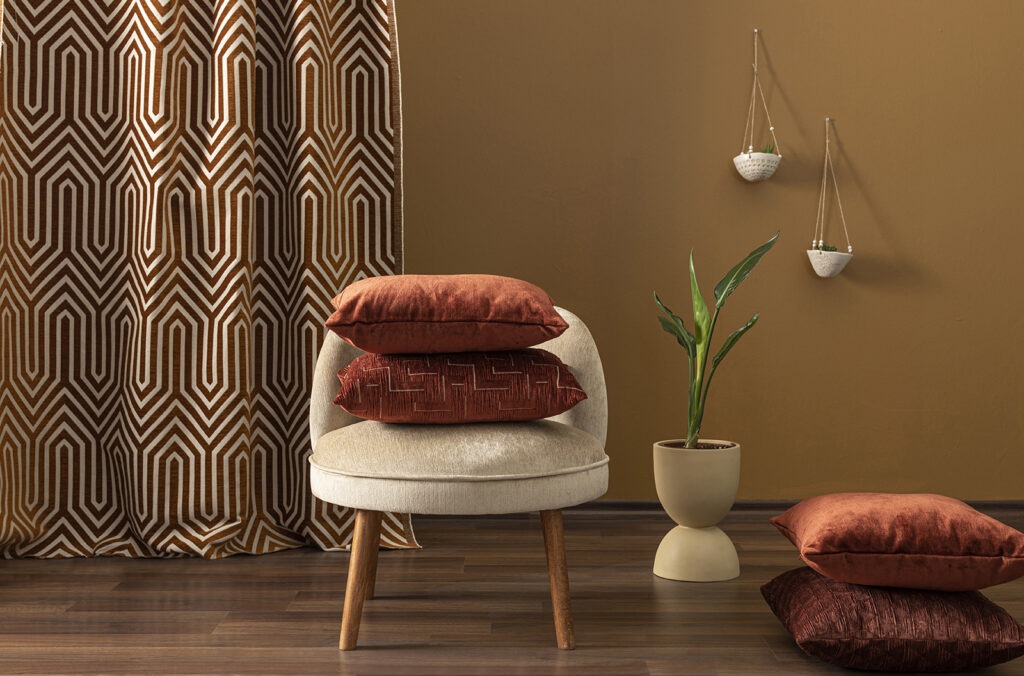 Different throw pillow styles
You can get an eclectic look by blending the throw pillows you choose according to your personal taste and decoration style with different styles. For example, if you have a simple and minimal space, you can add movement and vitality to the environment with warm and dark colored throw pillows.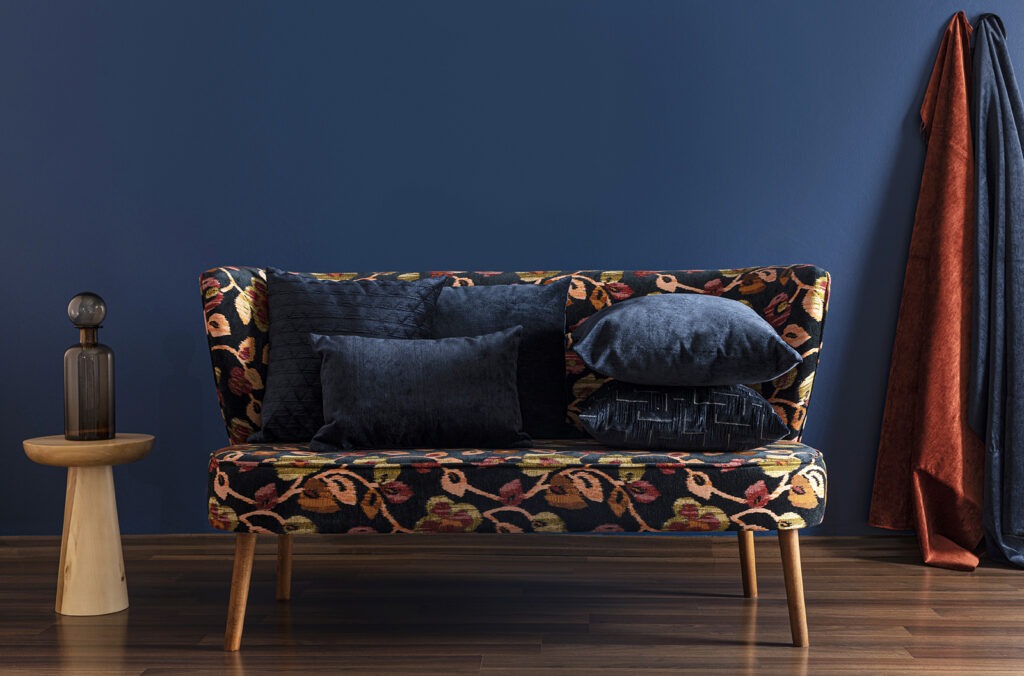 Shiny and flashy details
If you are in favor of a more elegant and flashy style, bright textured cushions in vibrant colors will be the right choice for you. An important tip; You can reinforce the sparkle in your living space by combining throw pillows of the same color but with different patterns!