Balconies, which are indispensable for the summer season; It creates a pleasant environment for having a good time, hosting guests and long coffee conversations! In order to make this area more enjoyable and impressive, it is very important to use the right lighting.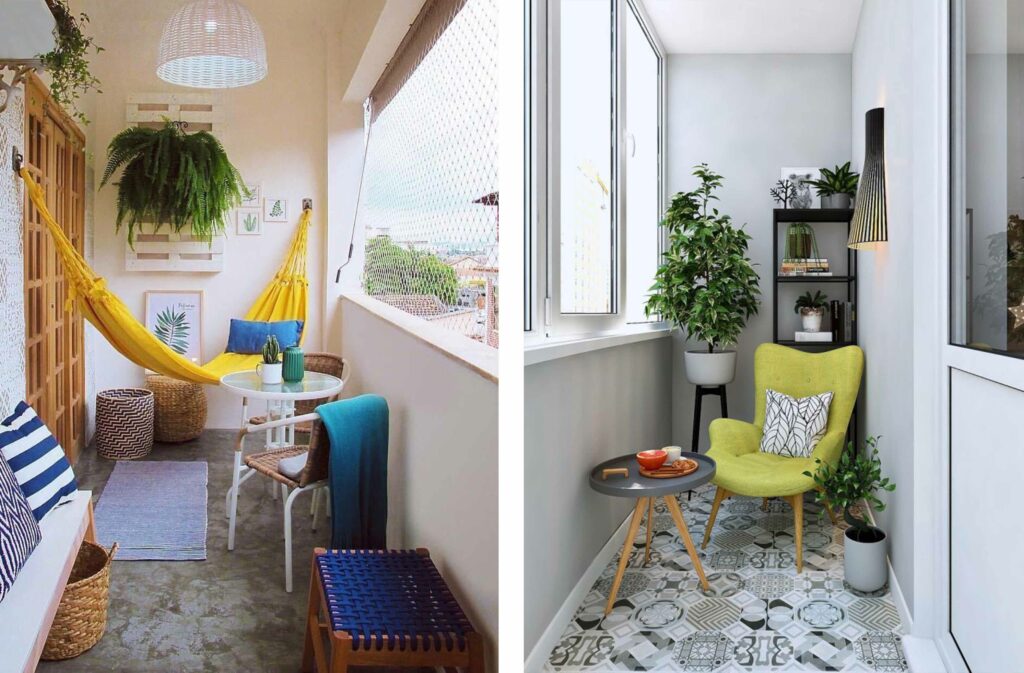 In order to choose the right balcony lighting, you must first decide how you want to spend time on your balcony. For example, if you use your balcony for pleasant dinners, you can get stronger light thanks to the pendant chandeliers.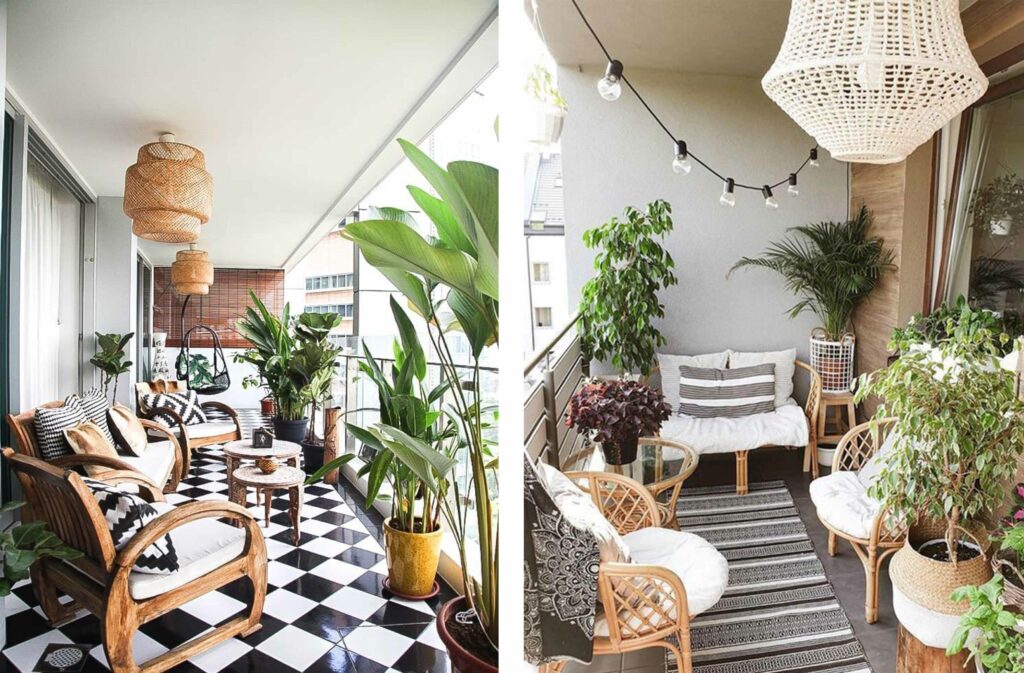 If your balcony is a place where you can get rid of the tiredness of the day and spend a pleasant and peaceful time, dim lighting that will tire your eyes less and change the atmosphere of the environment is just for you!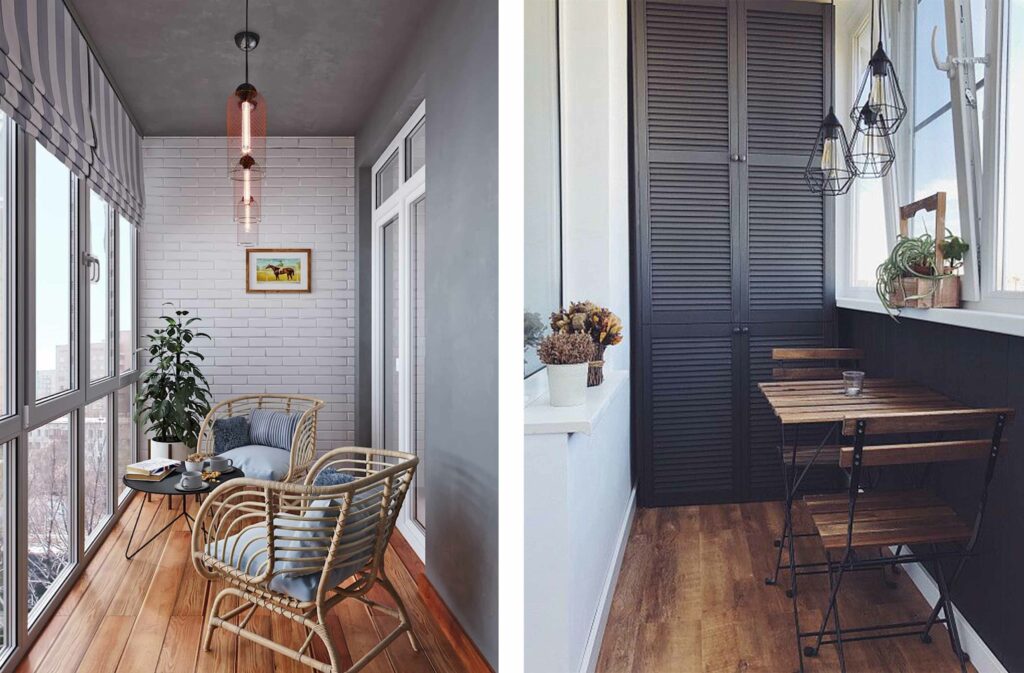 If you prefer an alternative use, you can change the atmosphere of the environment and create a romantic atmosphere with decorative lighting that you can place next to candles, lanterns, flowers and plants.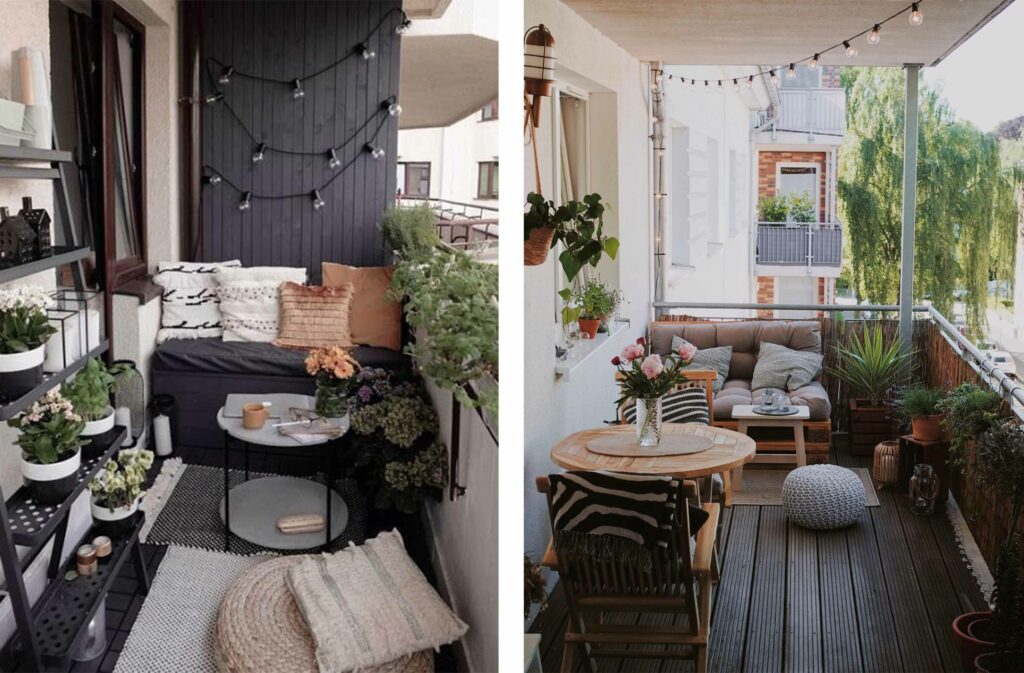 If you want to create a calm environment on your balcony, you can turn to pastel tones. You can add a modern air to your balcony by using a metal chandelier, or you can catch a bohemian atmosphere with wicker and rattan lighting!