The final gray and bright yellow, which were announced as the Pantone colors of 2021 in the past months, have been preferred in many different areas for a long time.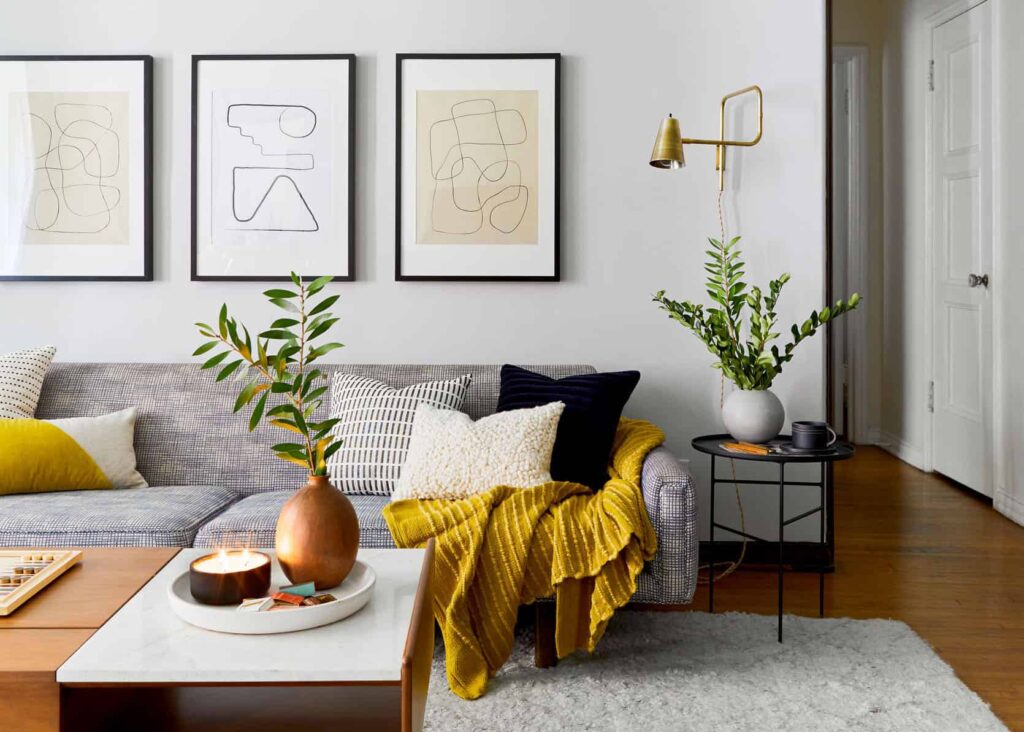 Ultimate gray, one of the two colors of Pantone 2021, is used a lot in modern and minimalist decorations. On the other hand, bright yellow sometimes appears in large pieces, sometimes adding vitality to gray and black as a complement.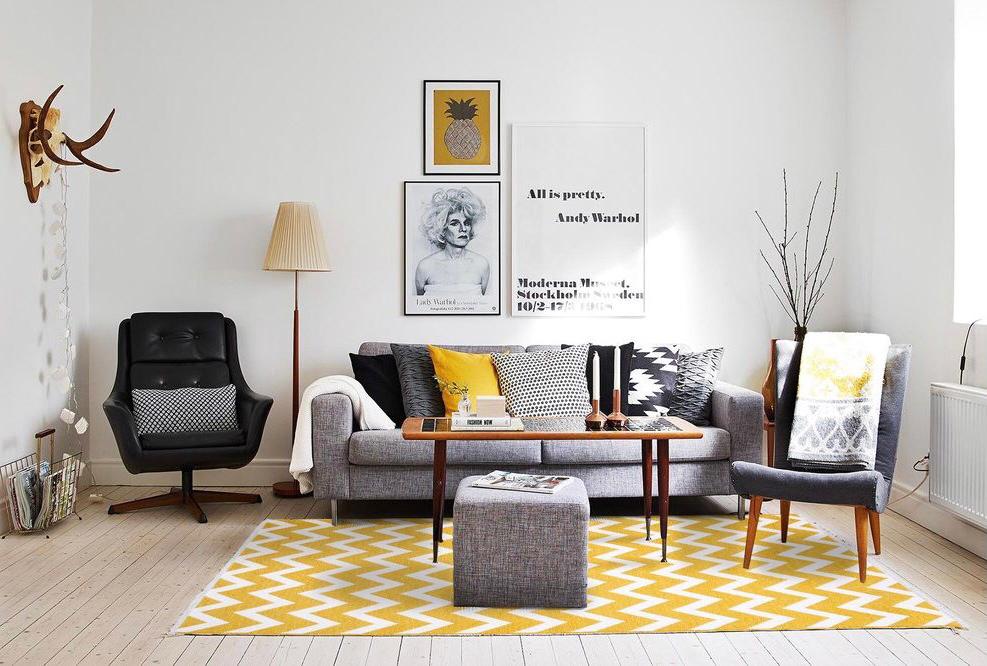 Representing calmness and flexibility, the reason why gray is preferred in home decoration is that it makes living spaces look large and spacious. When the color yellow, which represents optimism and vitality, comes next to gray, a perfect harmony emerges. These two colors, which are in contrast to each other, create different effects depending on the areas they are preferred.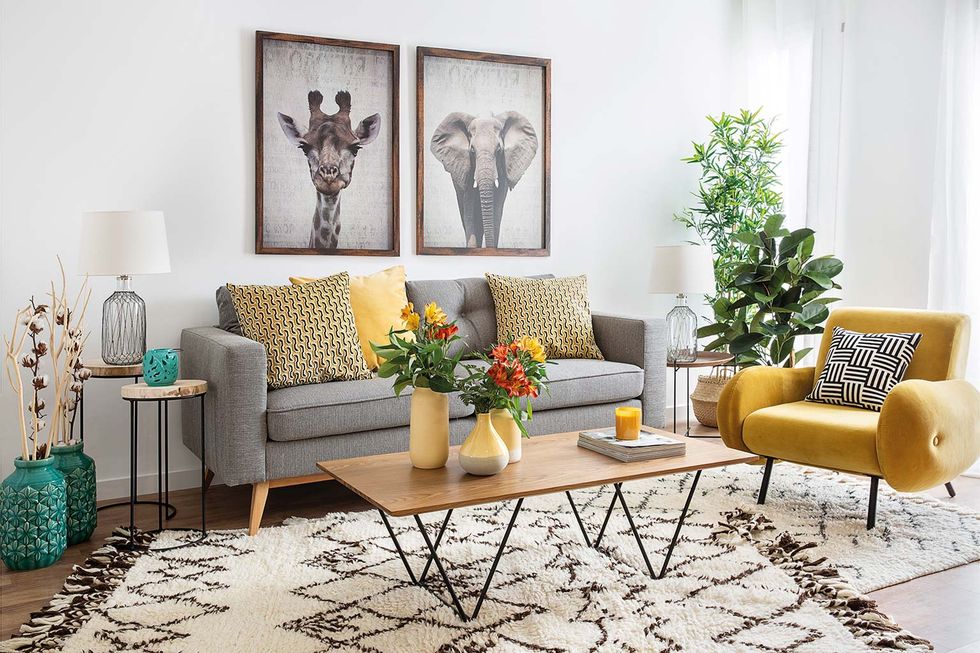 You can create an inspiring environment in your study by choosing the ultimate gray and bright yellow. You can make an energetic start to the day by combining gray and yellow in resting areas such as the bedroom. At the same time, you can create a warm welcoming area by including yellow accessories at the entrance of your house.