Useful and stylish products that will accompany you while you cook will both turn your kitchen into a pleasant space and make you feel like a professional chef. Functional kitchen utensils to complement your decoration will inspire you to turn your meals into works of art.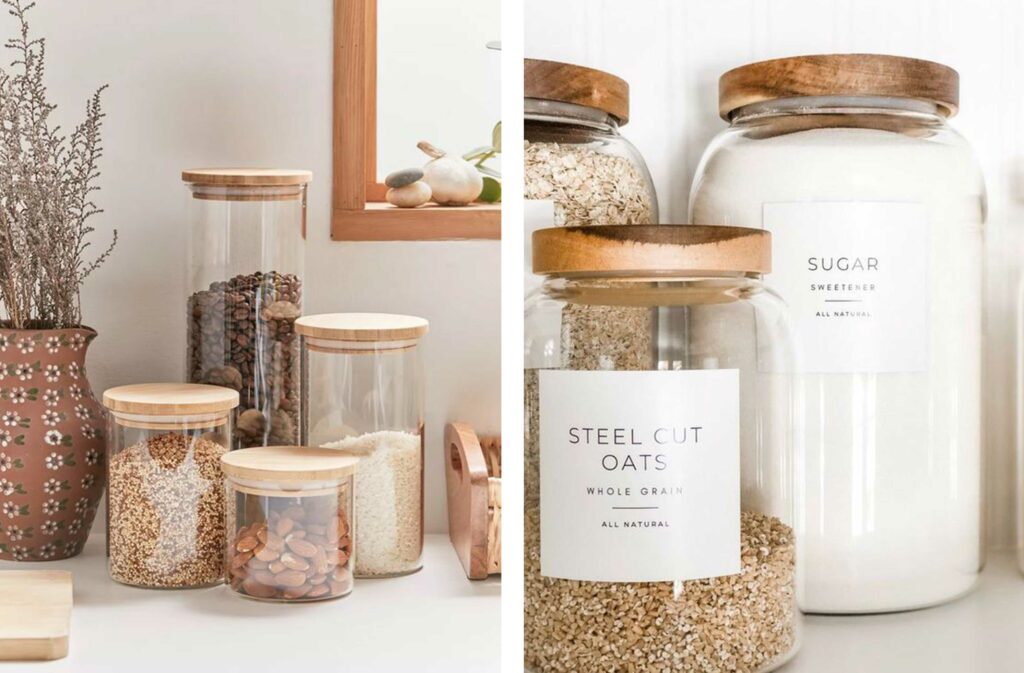 1. Presentation Boards
Cutting and serving boards, which will make your life easier at every stage of your meal, are no longer a simple kitchen utensil and become a part of your decoration. You can position cutting boards in different materials such as marble or bamboo in a certain area of ​​​​the counter or display them on a stylish hanger that you will mount on your wall.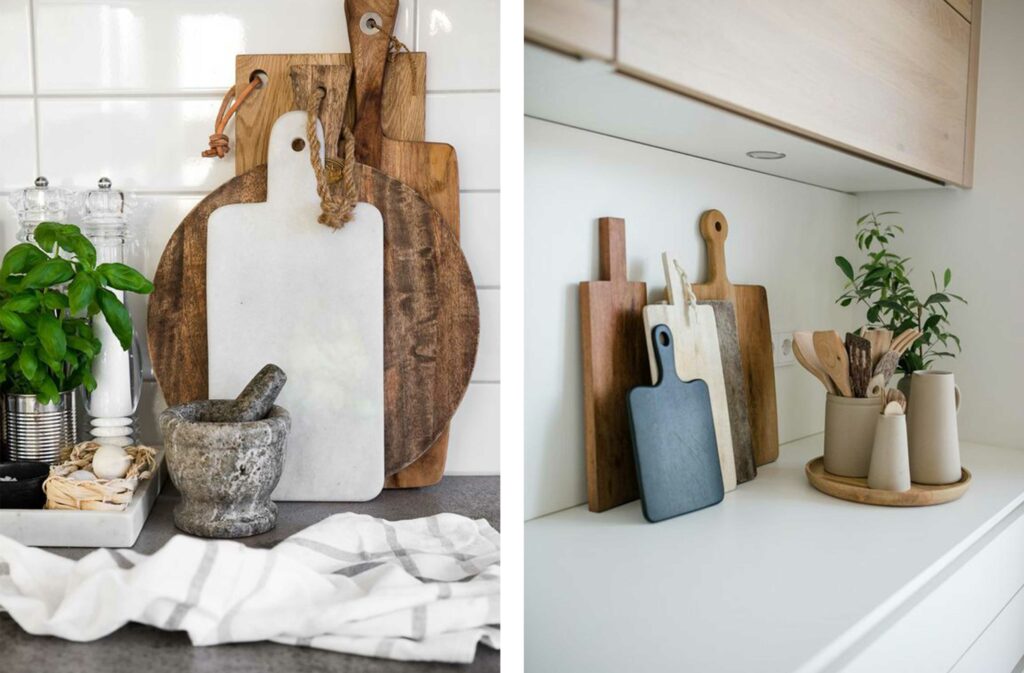 2. Dinner Spoons
Remember that spoons are just as important as any paint brushes an artist will need! That's why it's so important to have them at hand at all times while cooking. You can display your dinner spoons and ladles in different forms on a marble, wooden or metal cutlery. You can also add a stylish atmosphere to your kitchen by placing the cutlery and saucers on a marble serving plate.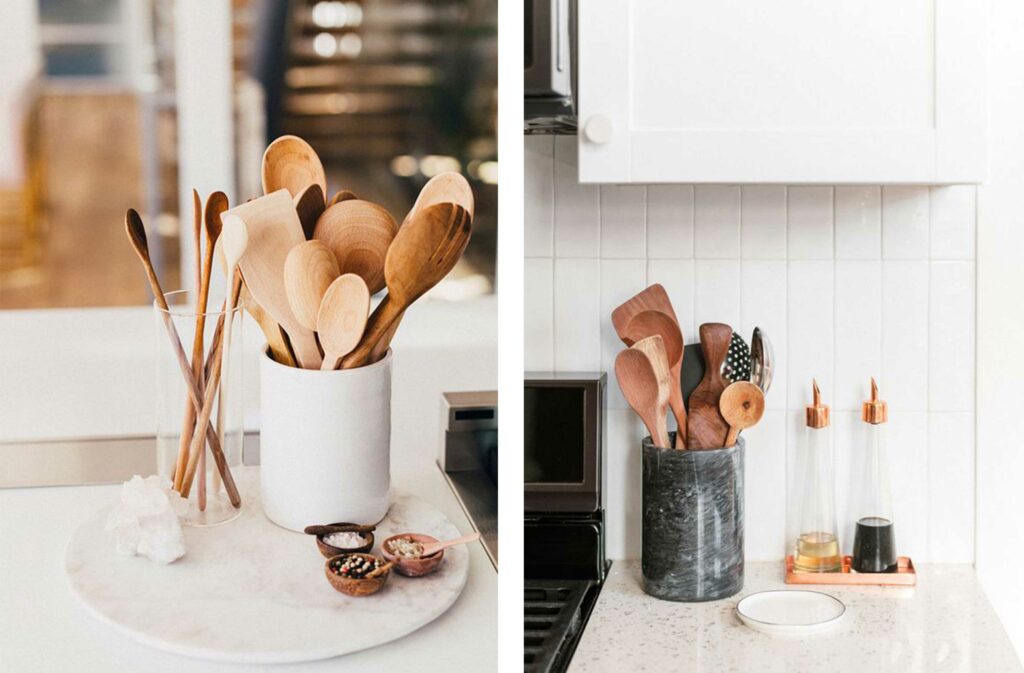 3. Open Kitchen Shelves
You can use open kitchen shelves to easily access spices and sauces. You can choose decorative kitchen shelves in suitable colors with your kitchen cabinets; You can create pleasant corners in your kitchen with copper or bamboo lidded jars, colorful oil pans and saucers, glass bottles and glasses of different sizes.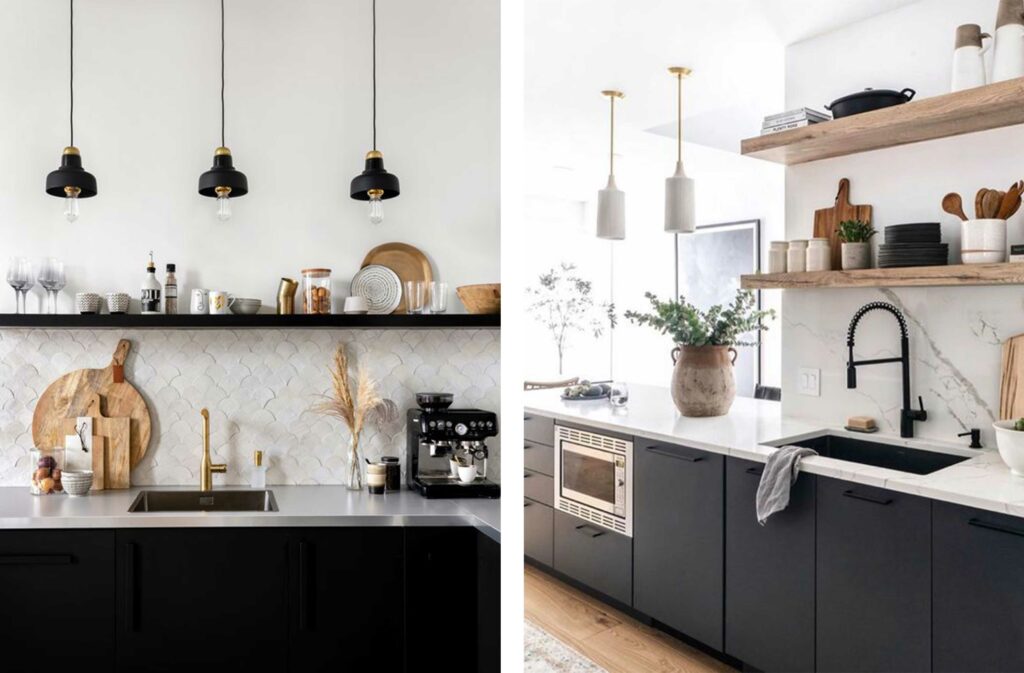 4. Knives and Pots
If you love copper pots and your space allows for it, hanging pot racks are for you! You can create a visual feast by displaying your copper pots and coffee pots on a metal hanger to hang on your wall! In addition, you can position your knives in an easy-to-reach place thanks to a magnetic knife holder that you can hang on your wall.