With the start of the pandemic process, working from home, distance education, online meetings are nowhas become a part of our lives. We all want to create comfortable working spaces in our homes.
We started because now our desk is one of the areas where we spend the most time in our homes.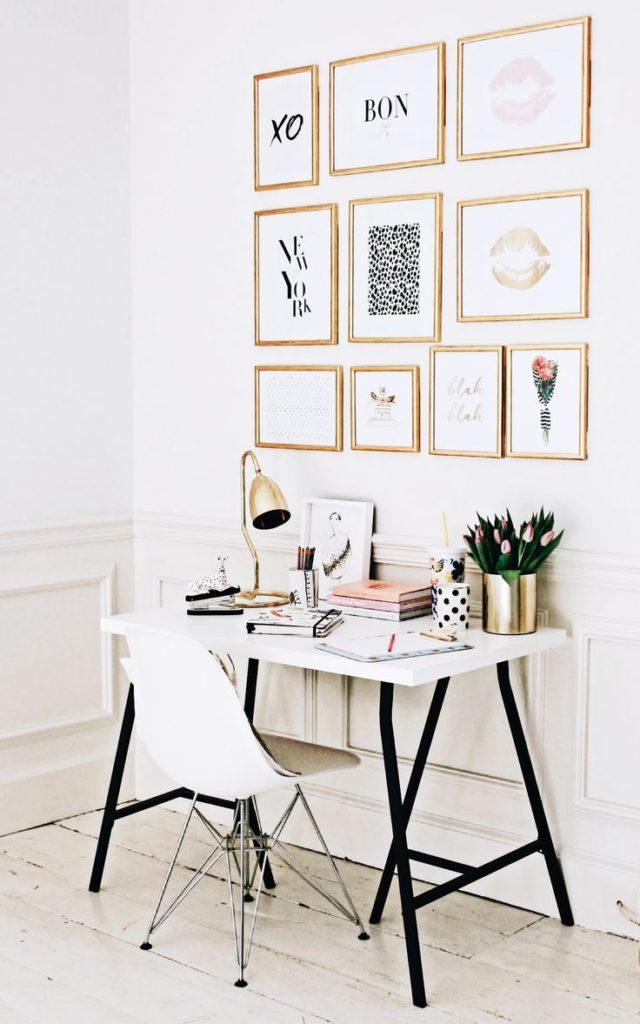 At your desk, clutter can distract and distract you. With the right touches, you can create a work desk layout that is both useful and aesthetic. A desk with a bookshelf can be a good choice to implement this idea. In this way, you will have the opportunity to evaluate the area in a useful way.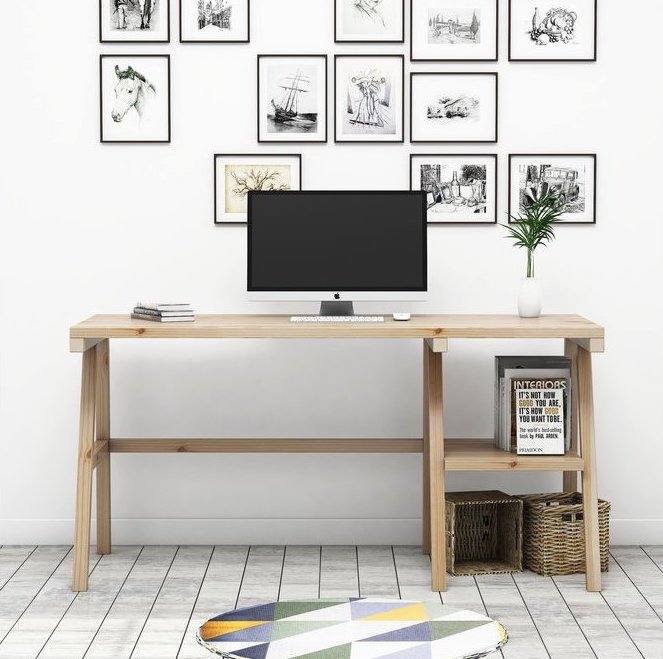 Another way to solve the clutter on your desk is the boards or frames you hang on the wall. You can hang important information, sentences or images that will increase motivation on the wall in a decorative way; In this way, you will both ensure order and create a productive space that will increase your desire to work.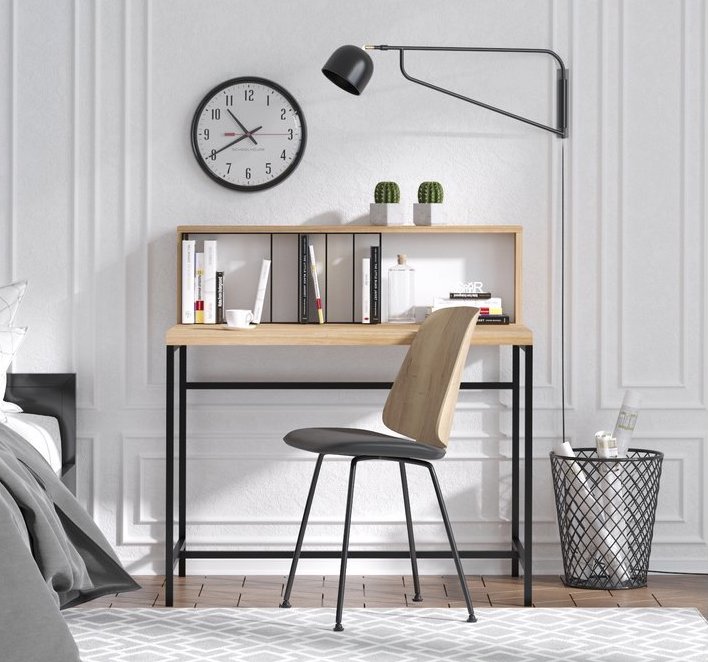 First of all, you need to get a work desk for your needs. Only on laptop
If you are working and need a simple space, a small desk will meet your needs. If you want to make your desk fun, you can position plants such as cactus and succulents, which are not difficult to maintain in a small desk layout, in a corner of the desk.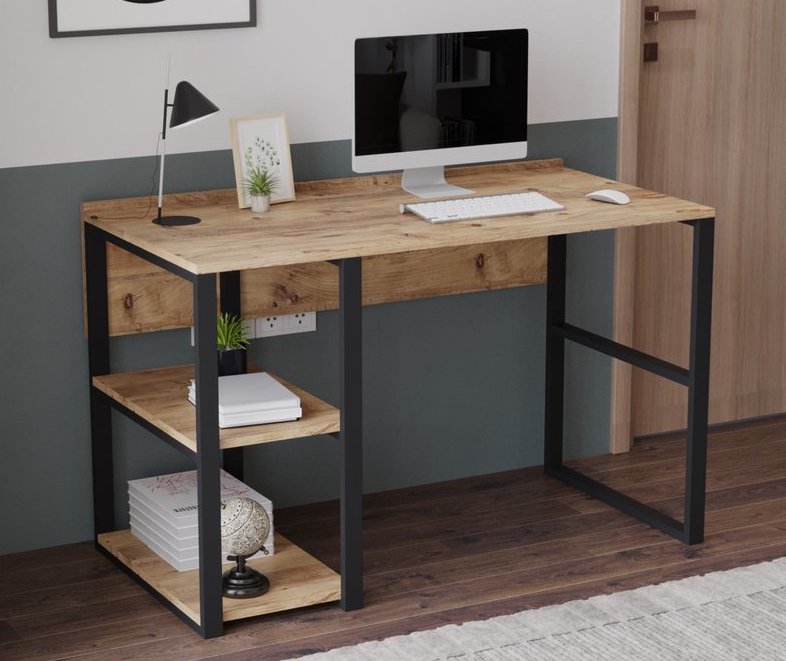 If you need more storage space, a desk with shelves, bookshelves or plenty of drawers will be more useful for you. Especially if you are studying or have a job where you write, you should definitely have a desk lamp on your desk. You can work much more comfortably if you position your desk lamp so that it receives light from the opposite side of your writing hand.