Undoubtedly, one of the areas we use the most in our home is our living room. It is very important to decorate this area, where we spend long hours and relieve the tiredness of the day, according to its size and shape. Especially rectangular halls may need small decoration touches due to their narrow and long structures.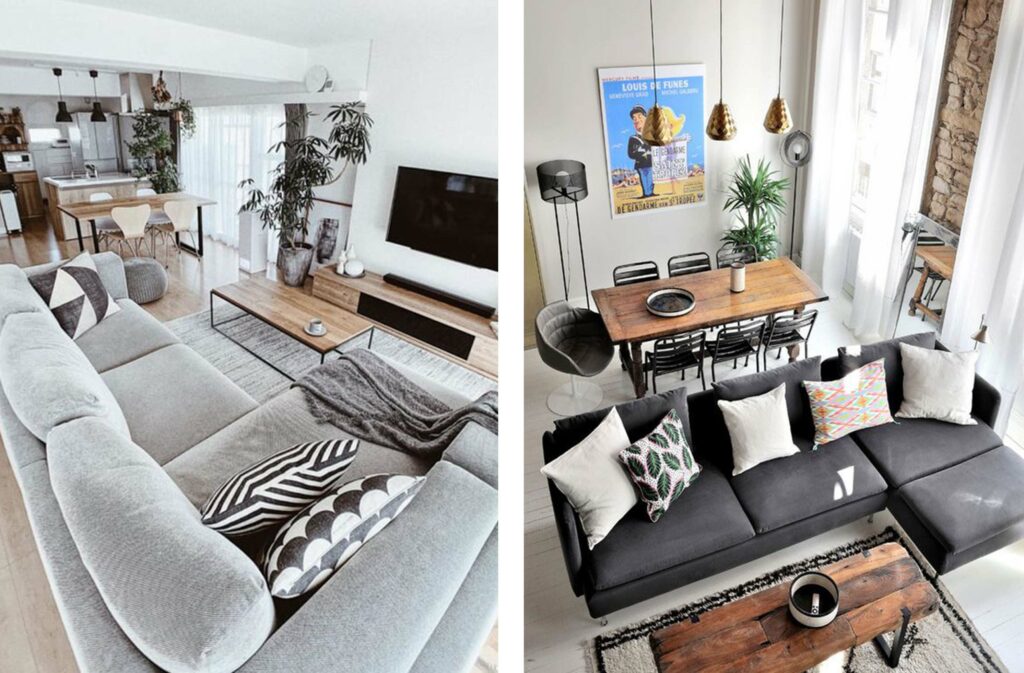 1. Seat selection
If you want to make your living room spacious and more useful, when choosing furniture. L sofa sets you can choose. You can position the L seat on the long side of the wall or place it in the middle of the hall. You can also divide your living room into a dining area and a sitting area. You can choose products with rounded lines to facilitate the transition between two areas.
2. Color selection
Another important point is the colors. You can create a spacious environment with a light wall paint and sofa set; By using contrasting colors, you can make the furniture the center of attention and draw attention in a different direction.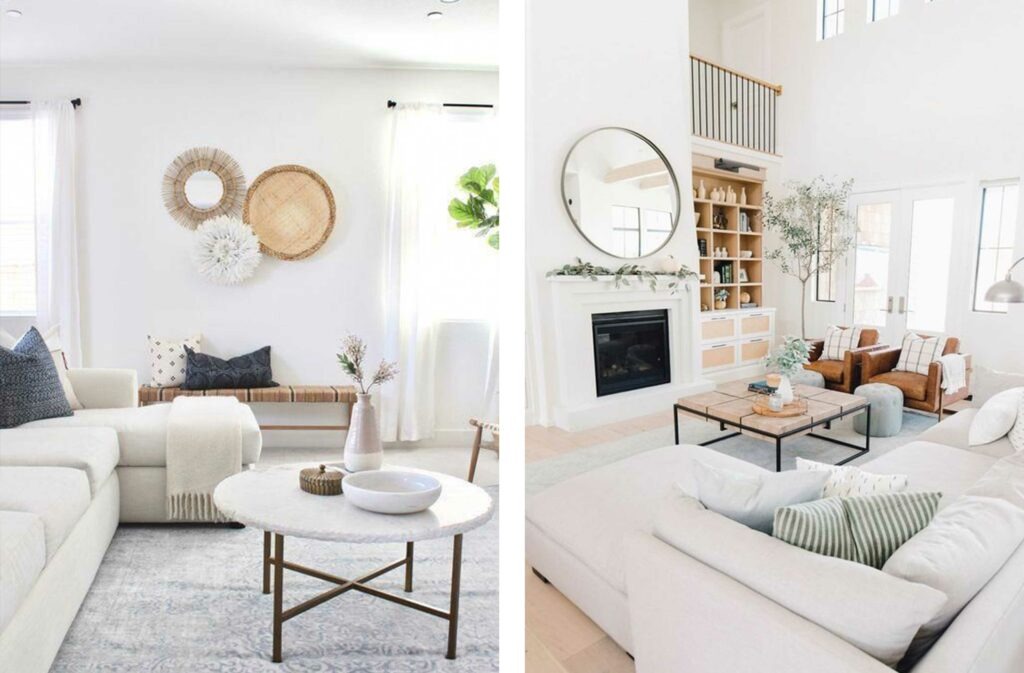 3. Dining table selection
If you prefer the dining table, you should use the rectangle. To save space in the dining area, you can choose a folding dining table that stands out with its functionality. By positioning the dining area close to the door, you can facilitate the transition from the kitchen to the living room.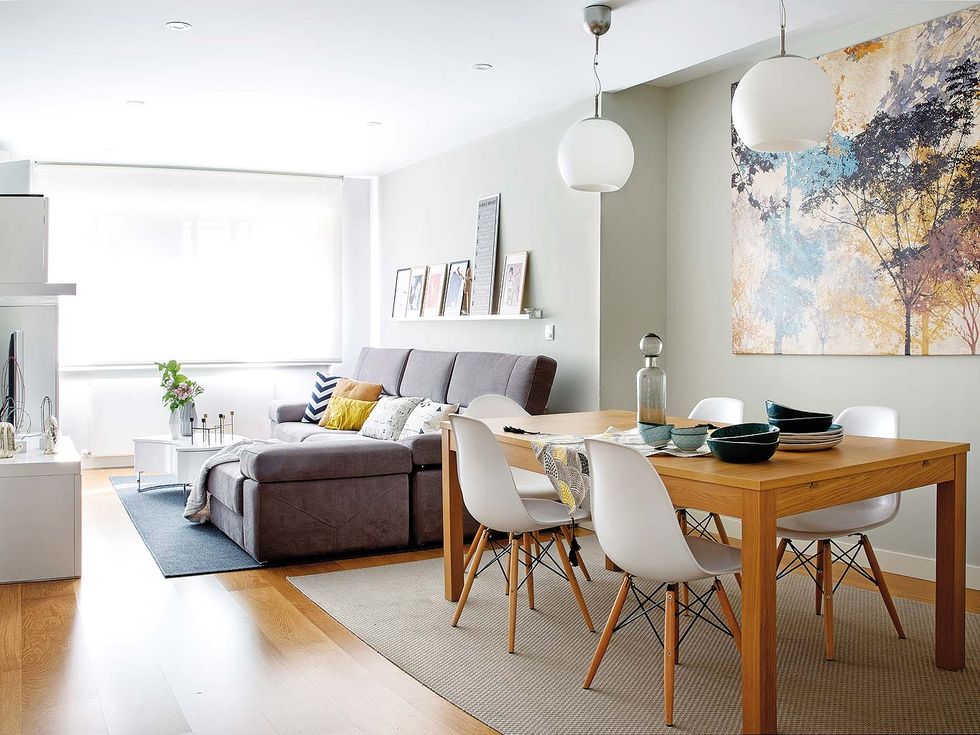 4. Accessory selection
Mirrors, floor lamps and plants will be your biggest helpers to make a rectangular living room look bigger and more spacious. You can add depth to the living room with mirrors, and you can change the atmosphere of the environment with different lighting. You can also make a natural touch to your living room with the plants you will use.