Narrow hall decoration suggestions to make the most efficient use of the training are on Vivense Blog! Discover the suggestions now to decorate the entrance with 3 different pieces.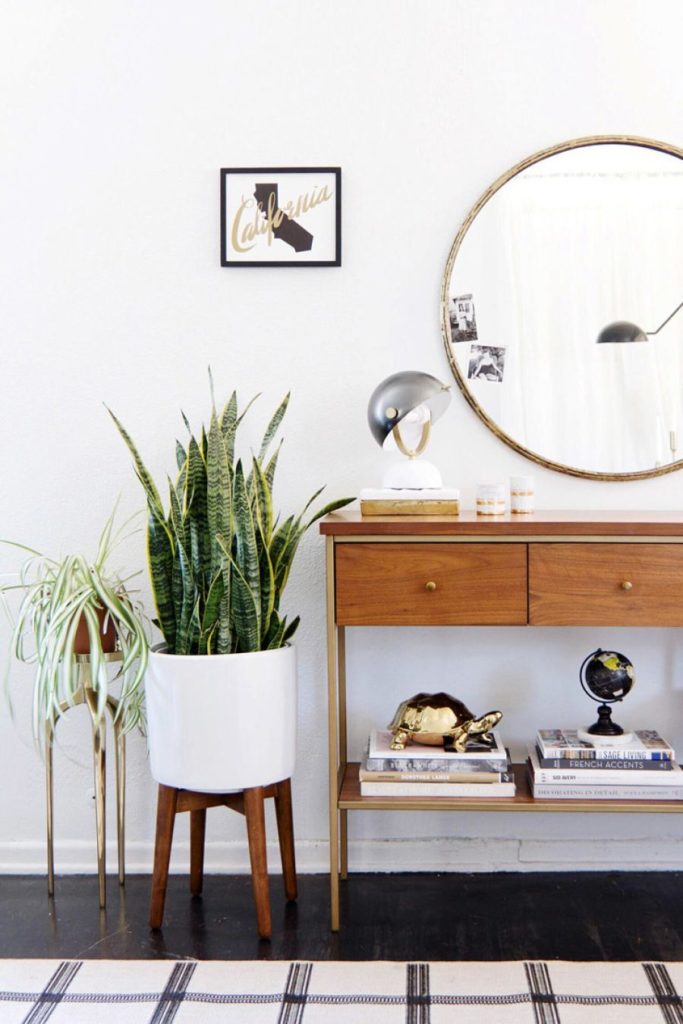 1. Choose Large Mirrors
For narrow hallway decoration, mirrors always work. You can show your space wider than it is with rectangular, round or square framed mirrors. A round mirror and a narrow console are the two best solution partners.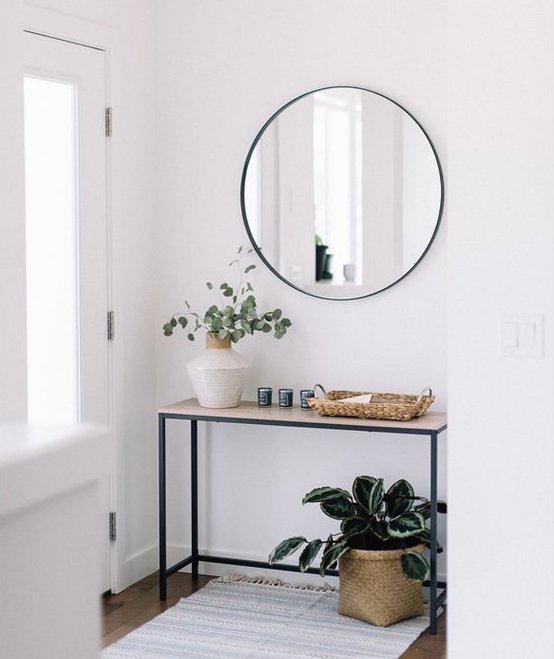 2. Prefer Thin and Functional Dressers
Use dressers to save space. You will reveal your own style when you design the dresses with the objects you love. A vase with fresh flowers or a few candles that change the atmosphere with their scent.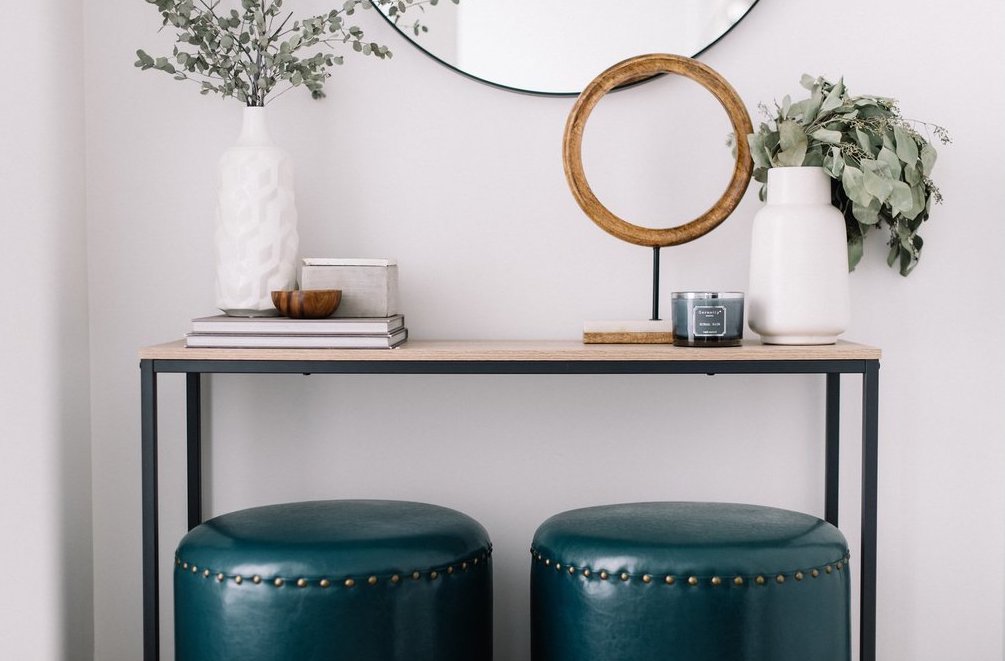 3. Use Geometric Striped Rugs or Carpets
You can create perception games with striped rugs in narrow long hallway decoration. Inspired by Art-Deco and Pop Art, you can choose from the Vivense Rug Collection and Vivense's thousands of carpet options. Our recommendations: Etius Kilim and Payidar Carpet.