Making a connection between the colors you will use on your pillow and wall will provide a more modern air layer to your living room. You can change the atmosphere of your living room by combining wooden detailed frames on a dark wall with colorful pillows.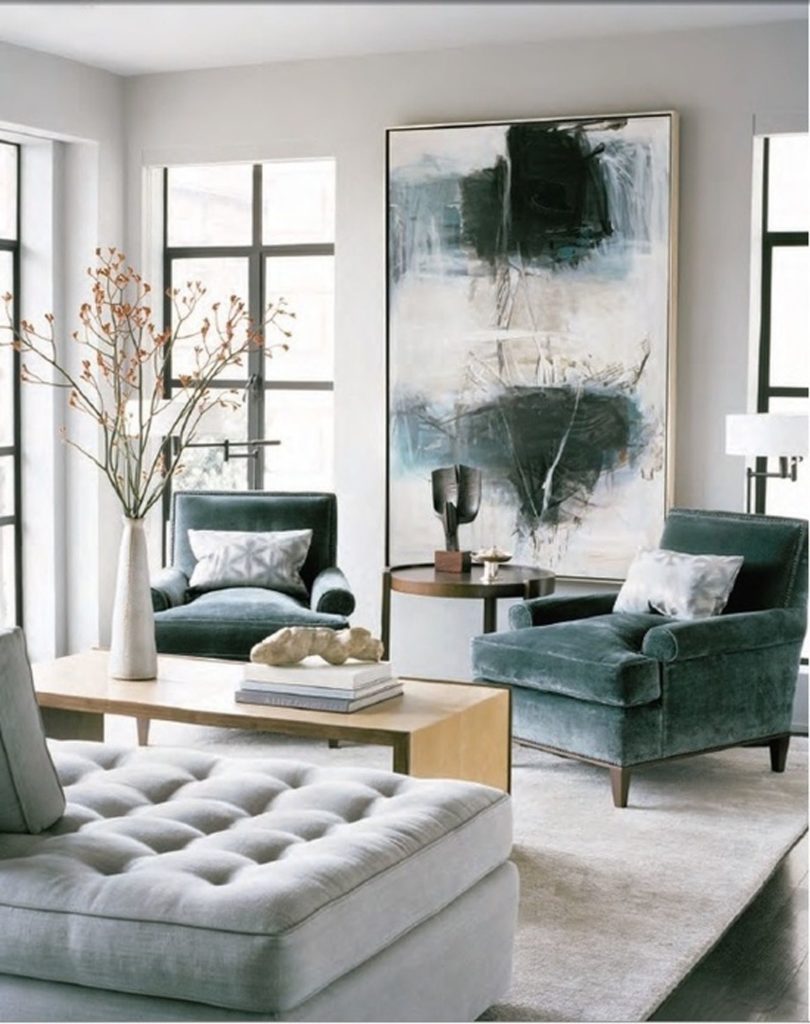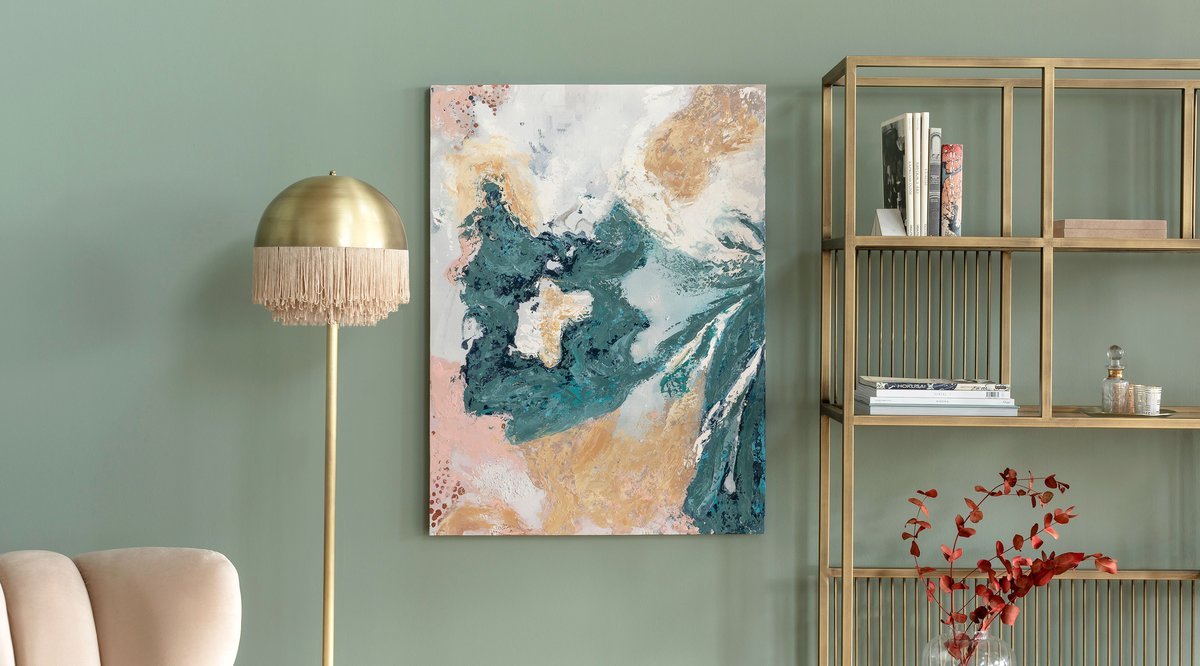 If you have chosen a dark color on your walls while creating a modern style in your living room, we recommend that you use flashy and striking paintings.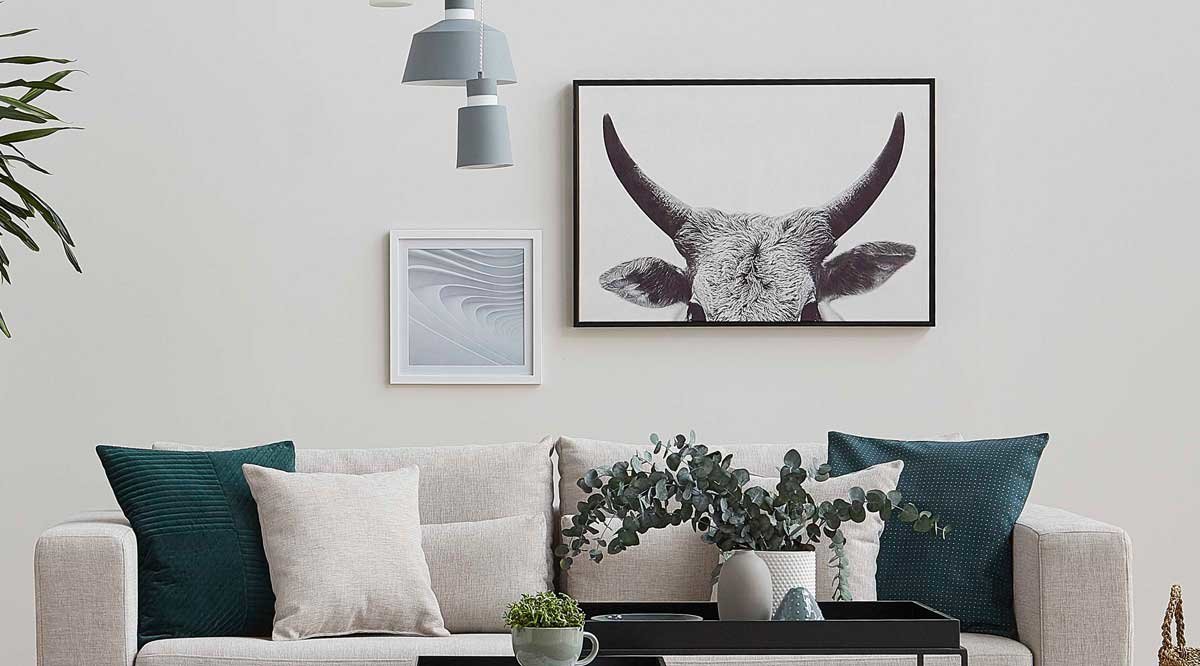 For those who want to create a serene atmosphere in their living room; Paintings that reflect the harmony of soft colors.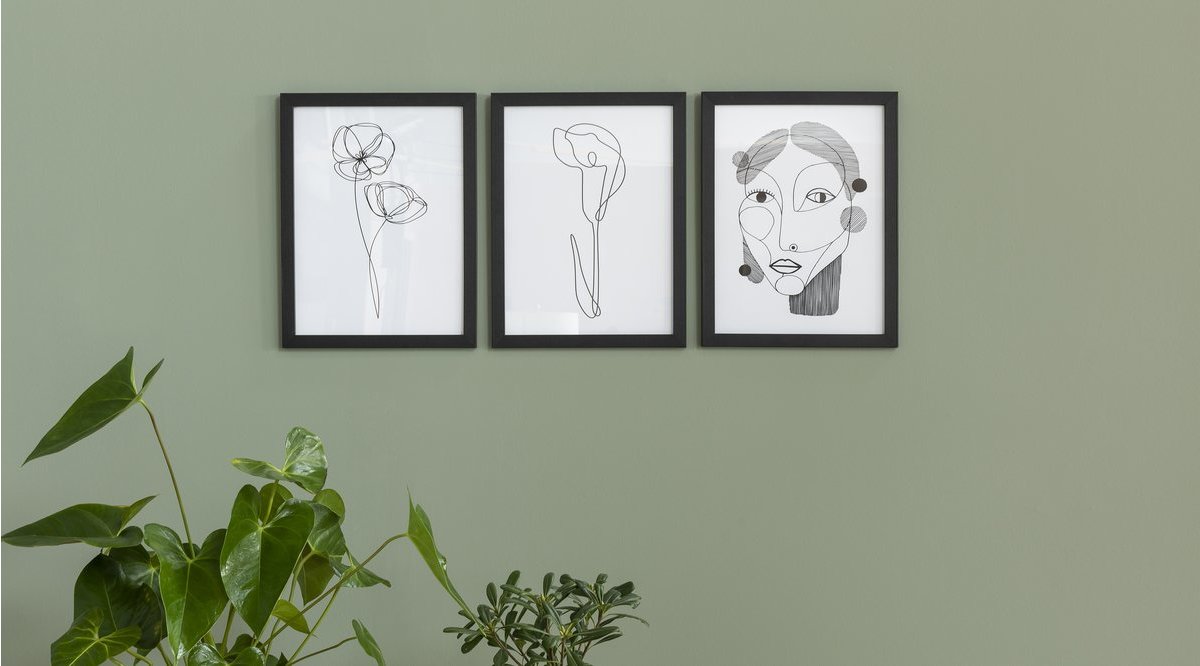 You can complete the empty walls in your home with a stylish bookcase. Bookcases that allow you to have a simple but modern-looking decoration style are just for you!
Decorative wall mirrors You can show your living space wider with it! The magic of mirrors to show spaces larger than they are is a fact that everyone knows. In addition, mirrors are an ideal decoration piece for spaces that receive little sunlight, thanks to their light reflective properties. To get tips on how to make a style setup with mirrors to our previous post you can have a look.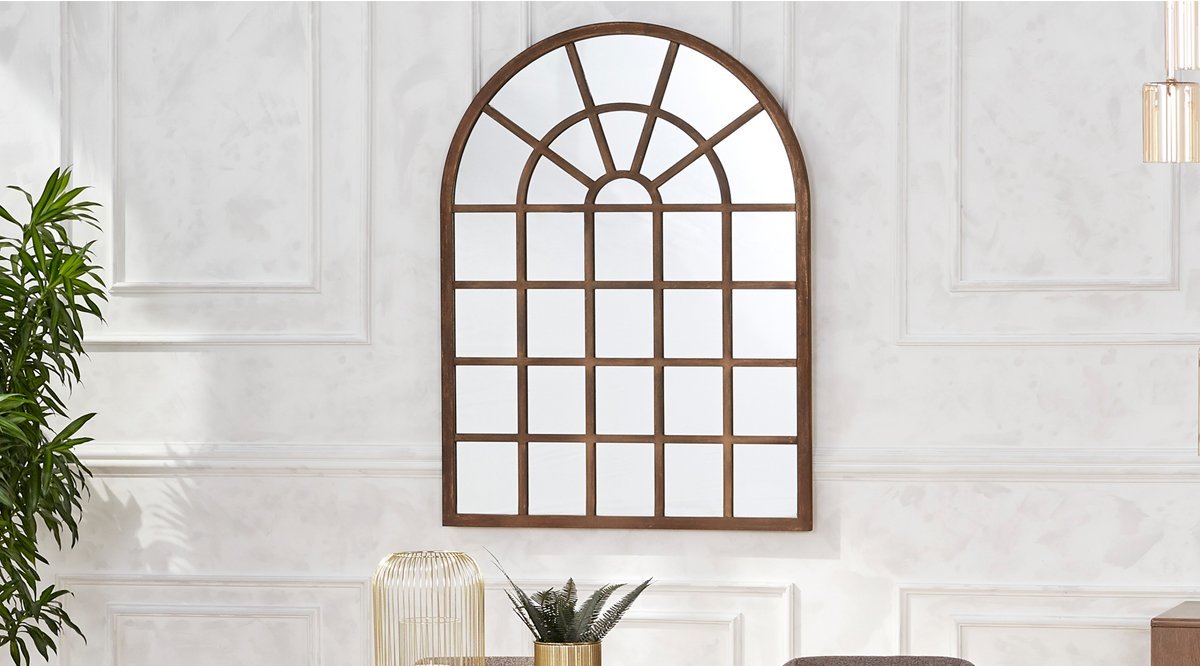 Hallways are one of the important areas of the house for the first impression in decoration style. While designing these areas, it is possible to create modern halls without compromising the principles of proportion and harmony. You can design modern hallways by using clean, sharp lines and a simple color palette. In this trend, you can reflect the modern decoration theme to your training with the use of materials including metal, glass and wood.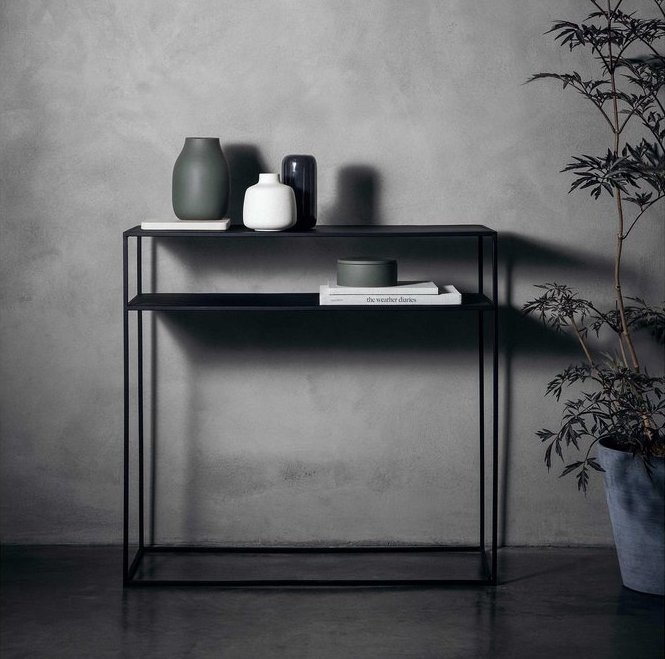 You can use a stylish bench.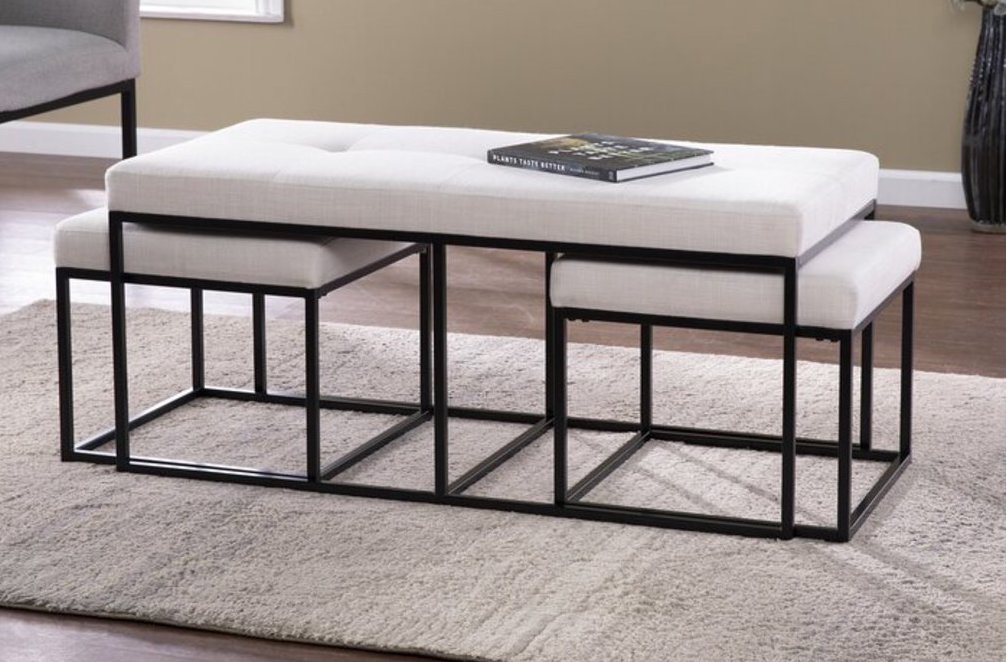 While constructing the modern style, you should also take care to choose functional pieces. You can use dressers with drawers and baskets that offer storage space to store your messy items.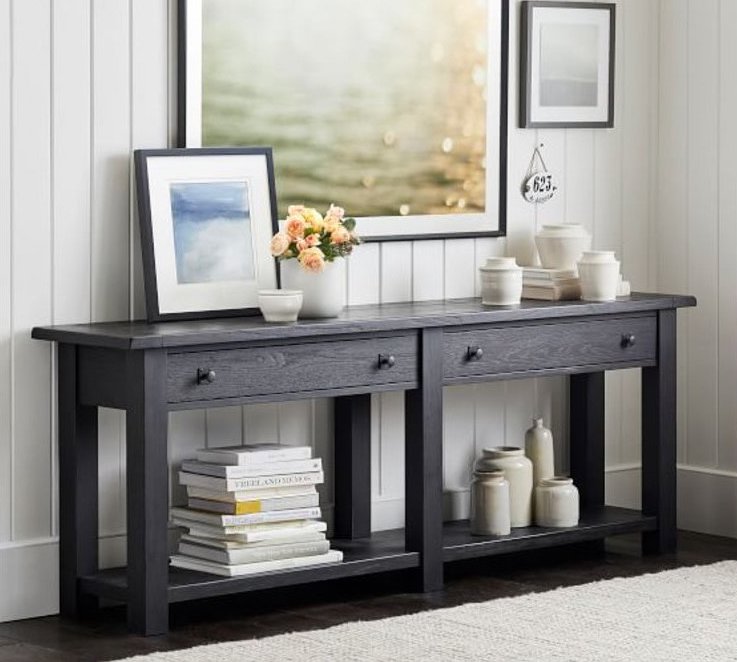 You can benefit from the soft feeling of wood. When wood comes together with light colors, it will help you create a simple and balanced space.