Retro home decoration suggestions to give your home a modern retro look are on bloggia!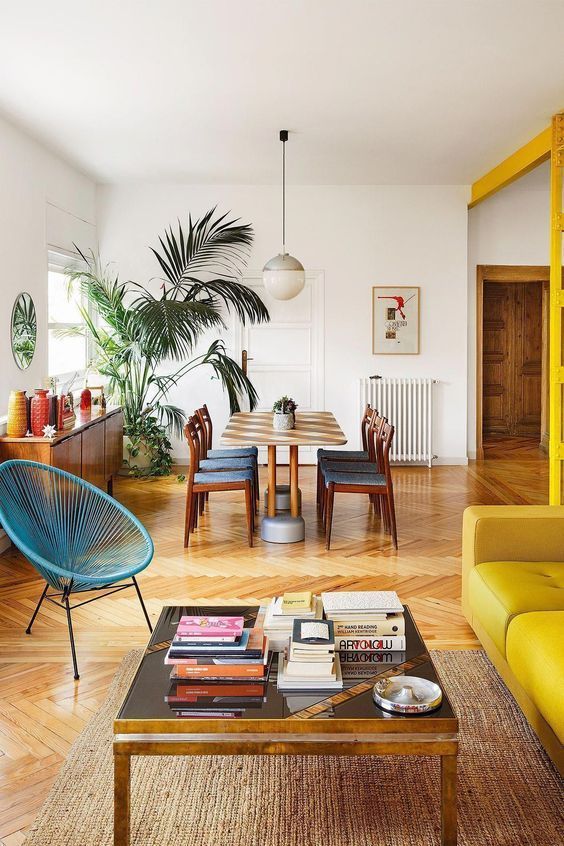 Retro style is one of the most popular styles preferred in modern home decoration. The decoration style in which decorative accessories, furniture and colors from some periods in the past are used is called retro style.
In fact, we can also say that the furniture and decoration styles of the past are adapted to the present and combined with the household items we use today.
The important point to consider when creating a modern retro home decoration is that most of the colors and accessories are bright, striking tones and chosen from a certain period. At the same time, aged furniture with traces of the past is one of the furniture you can browse while creating a modern retro style.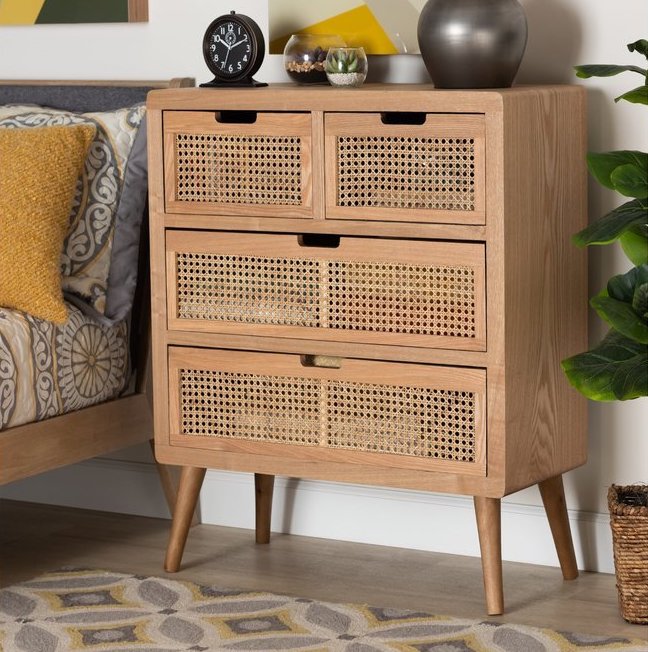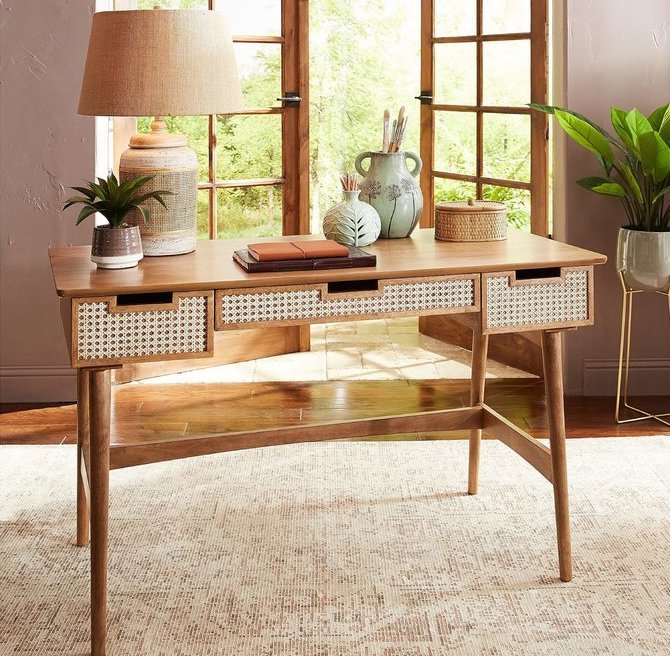 You are free to create a fun and colorful atmosphere in modern retro home decoration! You can use orange, tile, mustard, green and blue tones.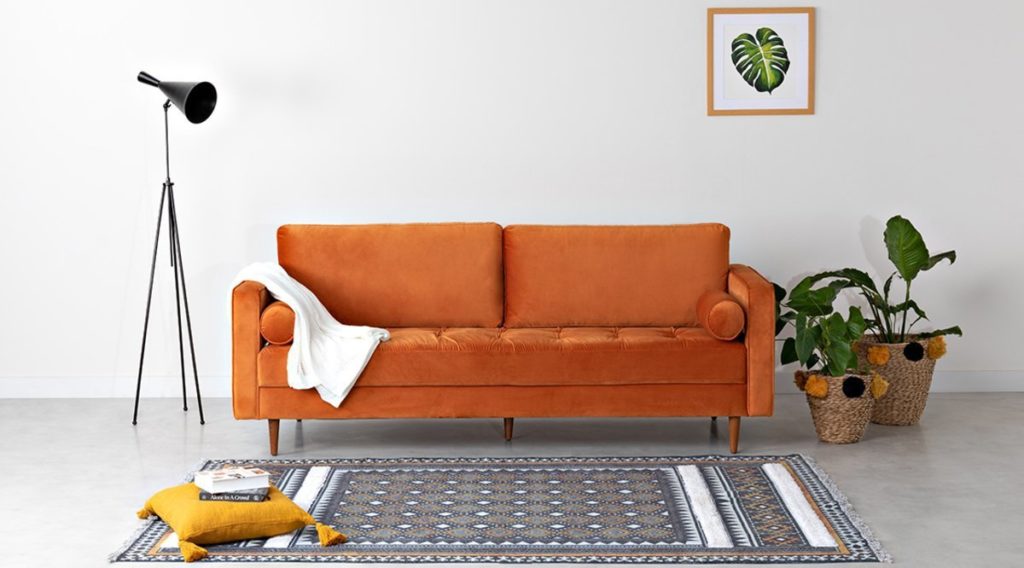 If you do not want a multi-colored look in large pieces; You can take a look at more colorful and brighter looks in complementary products such as carpets or throw pillows. Instead of decorating the whole house with period furniture, you can choose a few retro pieces and combine them with modern style. Choosing pieces such as the dining table and TV stand in wooden tones will support the modern retro style.