Carpets are undoubtedly one of the most important complements of living spaces. If you want to revitalize the place, you can get help from carpets of different styles, patterns and colors; Thanks to the right carpet selection, you can give your home the air you want! So, how to choose carpet color? What should be considered when choosing a carpet color?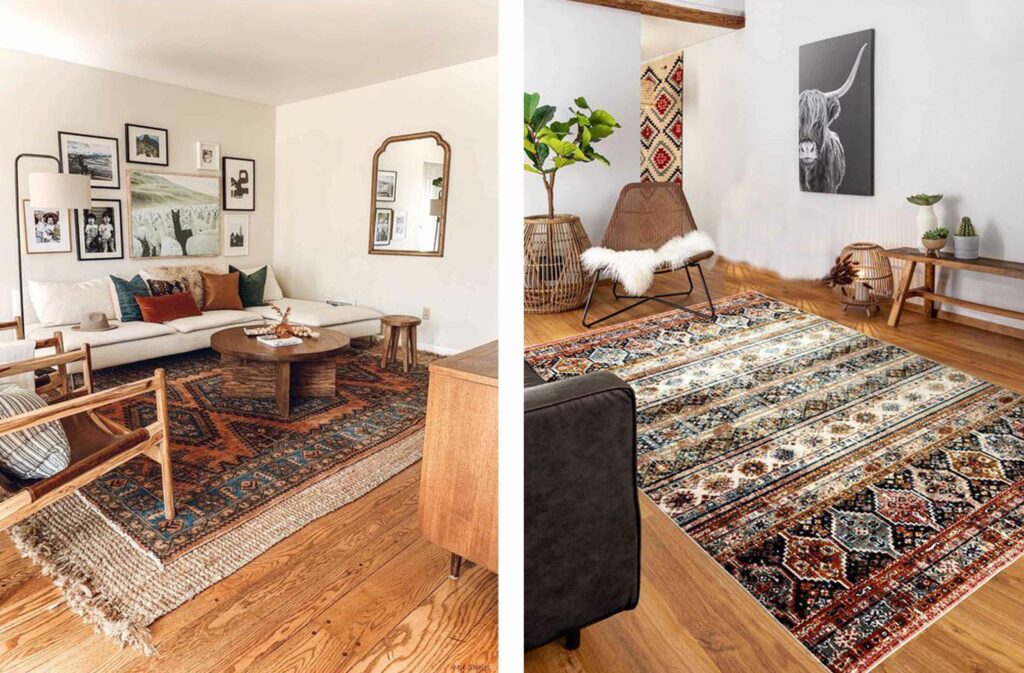 There are two important factors to consider when choosing a carpet: Your lifestyle and the decoration style of the place you want to create. Have a child or pet at home? Is the place where the carpet will be found a constantly used area such as a living room or hallway? If your answer to these questions is yes, dark colored and patterned carpets that do not show dirt like Lucy Carpet will be the right choice for you. If you have a pet, you can camouflage the shed hair by choosing the color of the carpet in similar colors to your cute friend.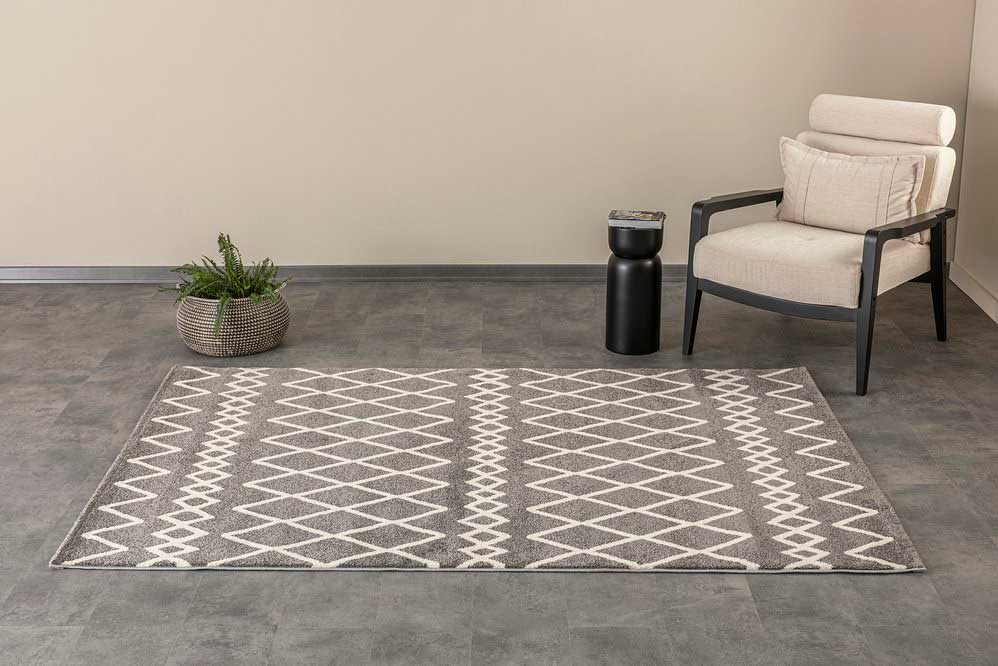 If your space is small and you want a bright space, you can choose white or cream carpet models such as Juli Carpet. In this way, you can create the perception of a spacious and wide area by reflecting the light better. Yellow, orange, red or brick colored carpets will add warmth to the space. If your living area receives enough sunlight, you can create a calmer atmosphere by turning to cool colors.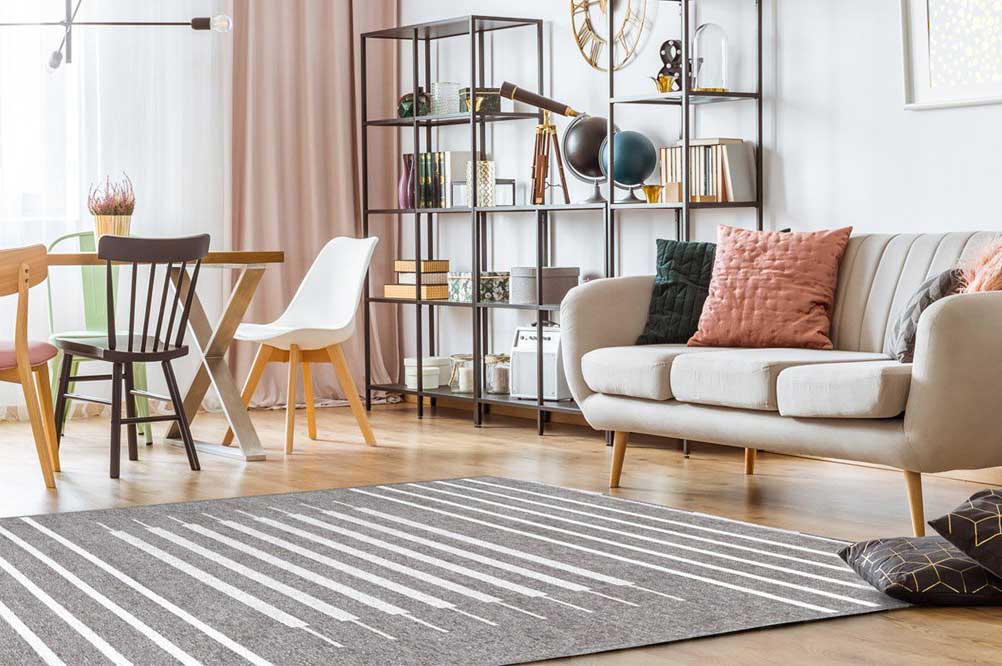 Before you go carpet shopping, you can first chart the color scheme. When choosing a carpet, it will be convenient for you to have a color chart consisting of throw pillows, curtains, furniture or wall colors with you. It's really hard to predict how the colors will complement each other without any references. If your large furniture such as a sofa is a single color, you can choose a patterned carpet. The second color of the patterned carpet can be in the same tones as your armchairs. The third color can match with other space colors such as curtain, pillow or wall color.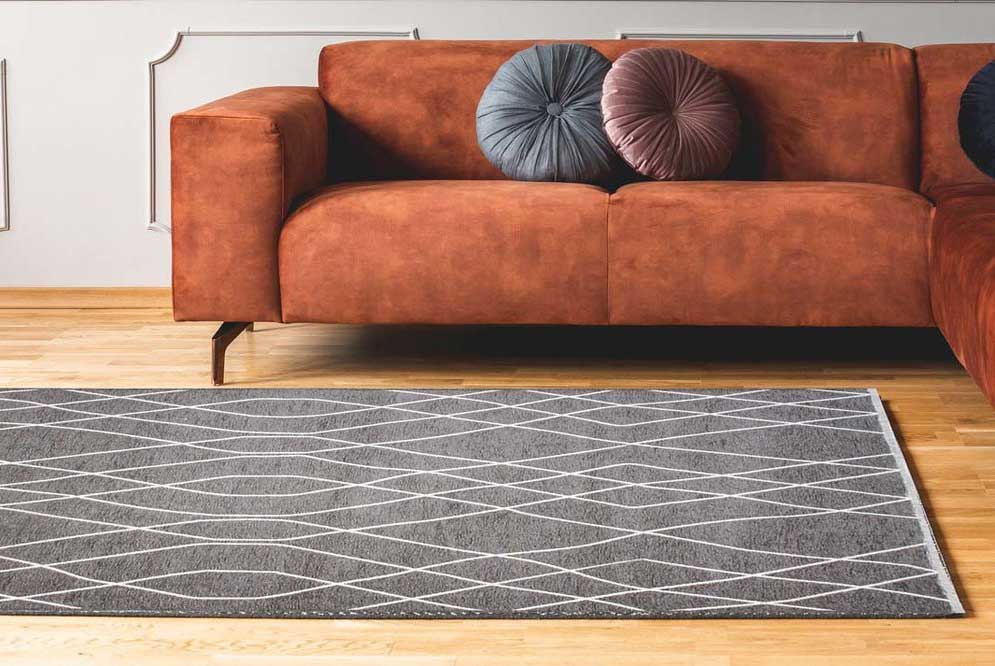 If your furniture is patterned or has a flashy design, you can choose solid colored carpet models. The solid-colored carpet you choose should definitely complement the colors of the sitting group and catch the balance with the accessories in the room.