Comfort is very important in our hall, where we spend most of our time and host our guests, and lighting is one of the factors that affect this comfort. The lighting systems we prefer do not only affect the decoration; functionally, its contribution to the hall is very important. Product recommendations and tips, in short, everything you need to know about living room lighting in this article!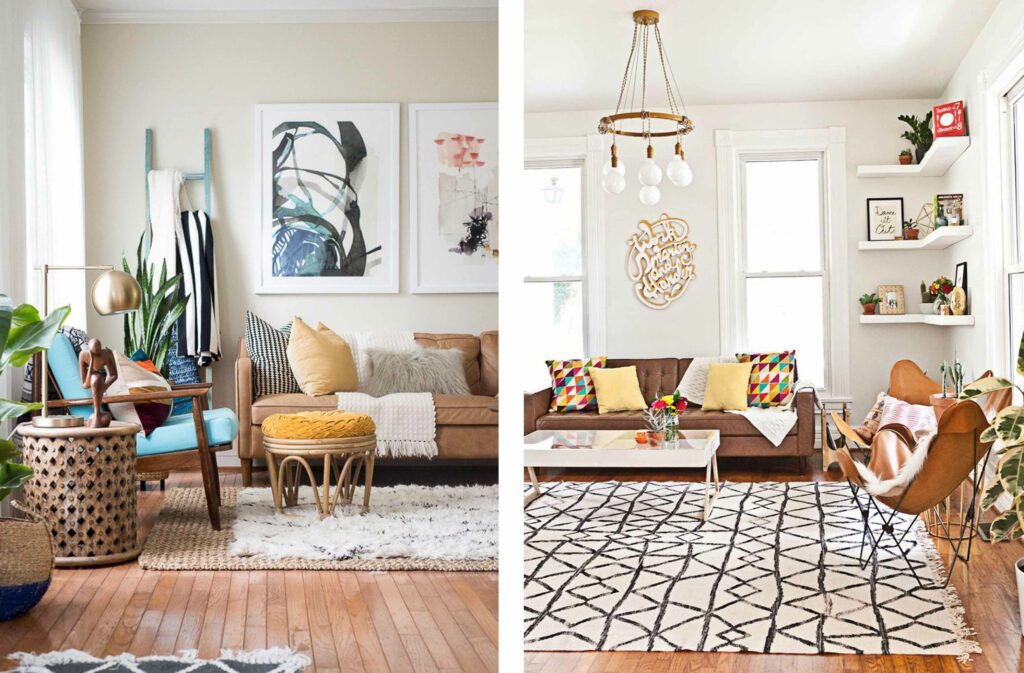 1. Chandelier
When it comes to living room lighting, one of the first things that comes to mind is chandelier models. Depending on your decoration style, you can choose single or multiple chandeliers with metal skeletons, stone or crystal ornaments. According to the size of your living room, placing the chandelier in the center of the sitting area would be the right choice in terms of equal distribution of light.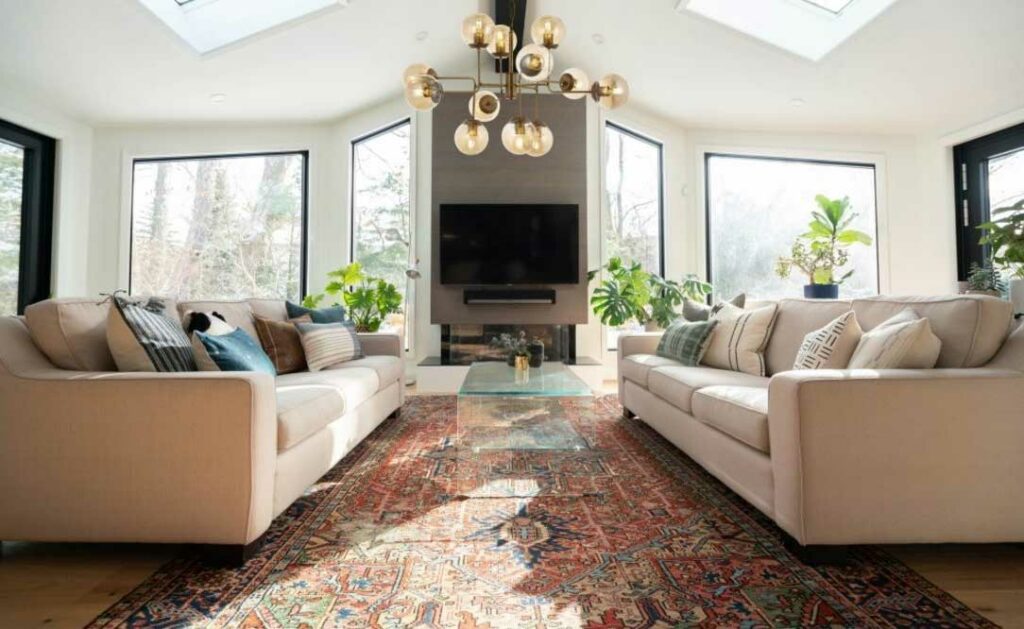 If the dining room is located in the living room of your team, you can hang a separate pendant on the dining table independently of the sitting area and add a modern atmosphere to your decoration.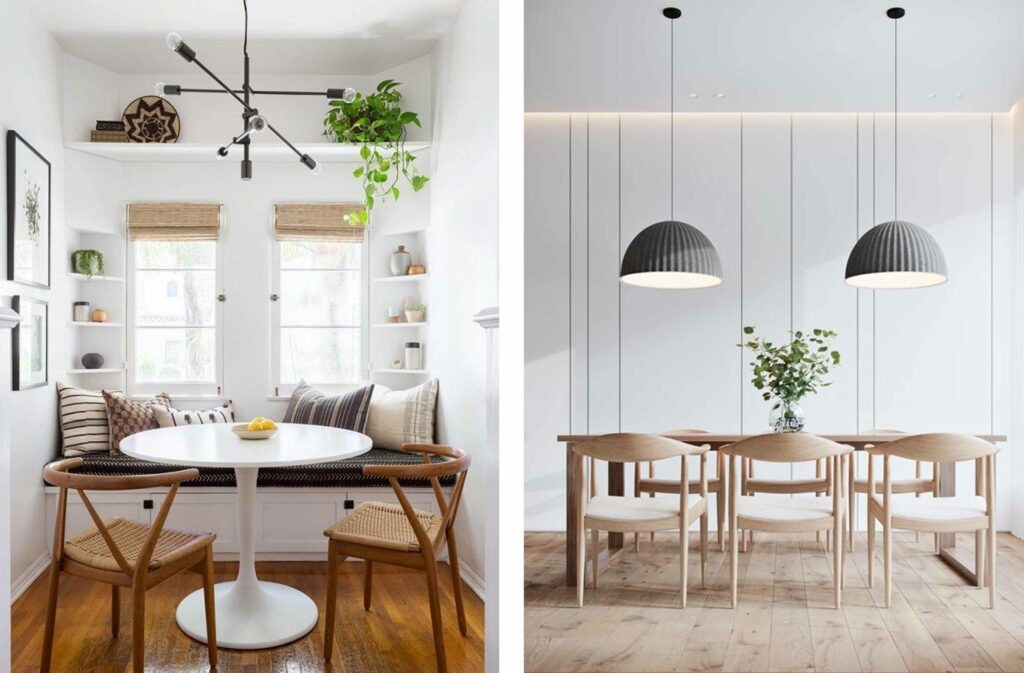 2. Floor lamp
Alternative living room lighting products that will support the use of chandeliers will also contribute to its decoration. Depending on your usage needs, you can use a floor lamp in the reading corner or hobby area. Since you will need more point light in these areas, you can choose tripod or pendant floor lamp models.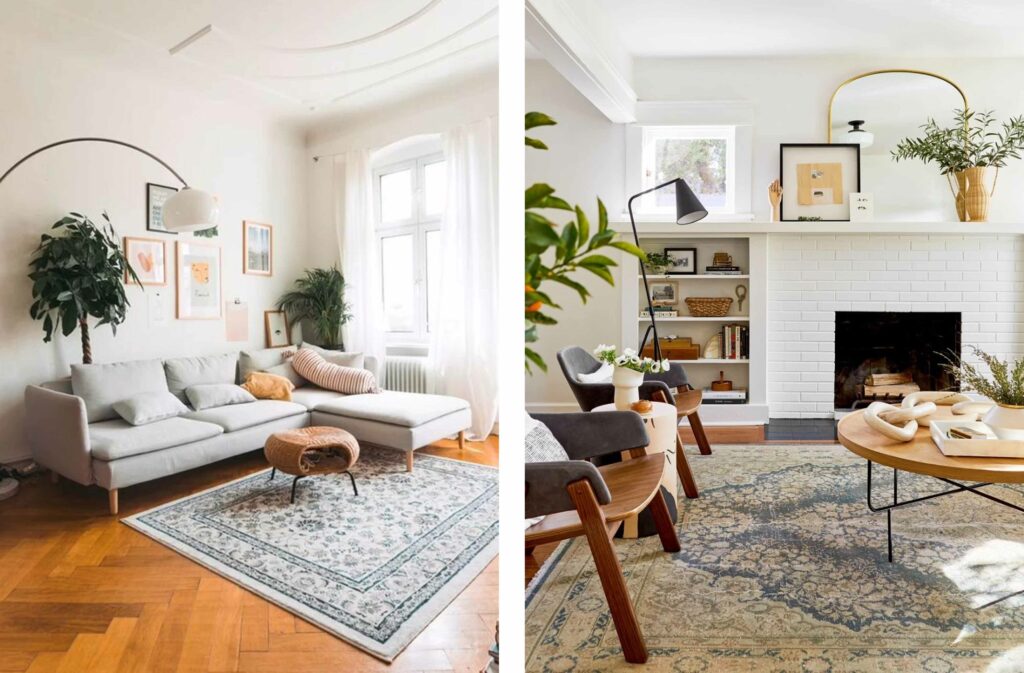 3. Spotlight
If you have a wall reserved for works of art, paintings, sculptures, accessories or family photos, you can choose spotlights that allow regional lighting. You can use led lights and sconces to help you adjust the angle and intensity of the light.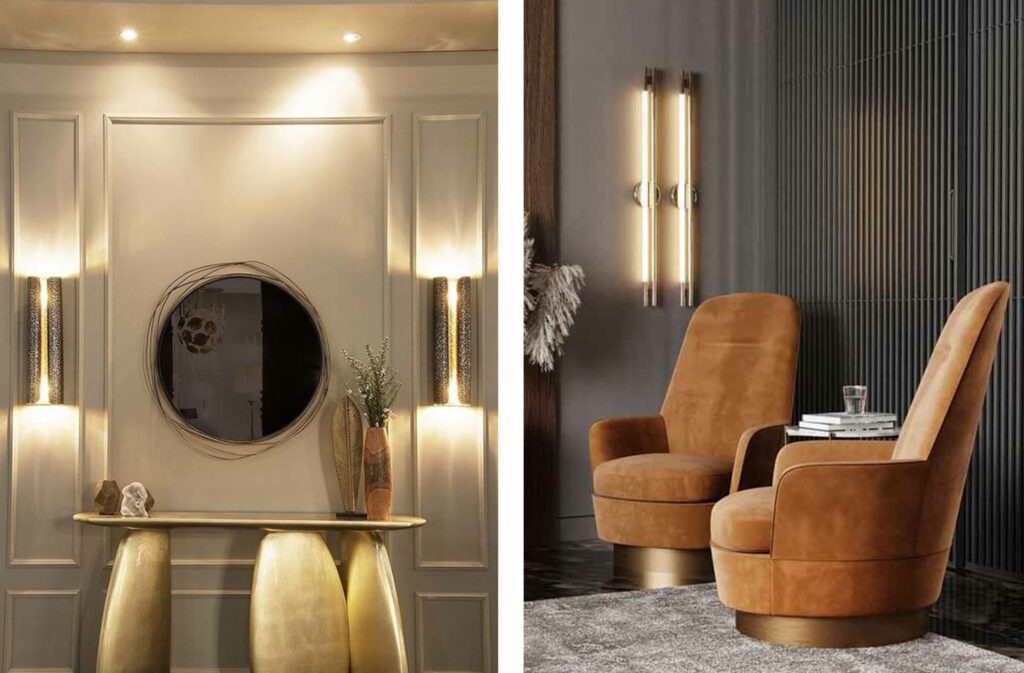 If you have a small living room, using a spotlight instead of a pendant chandelier will be the right choice for you. Spotlights will make small spaces look bigger and brighter.