It is also important not to create a crowded environment while using square meters efficiently in small houses. That's whyWhen choosing furniture for your home, you can choose light colors. Multi-purpose cabinets that you will use in your home,With bookcases and vertical shelves, you can both store your excess items and put them on the shelves.You can add a warmer atmosphere with decorative objects.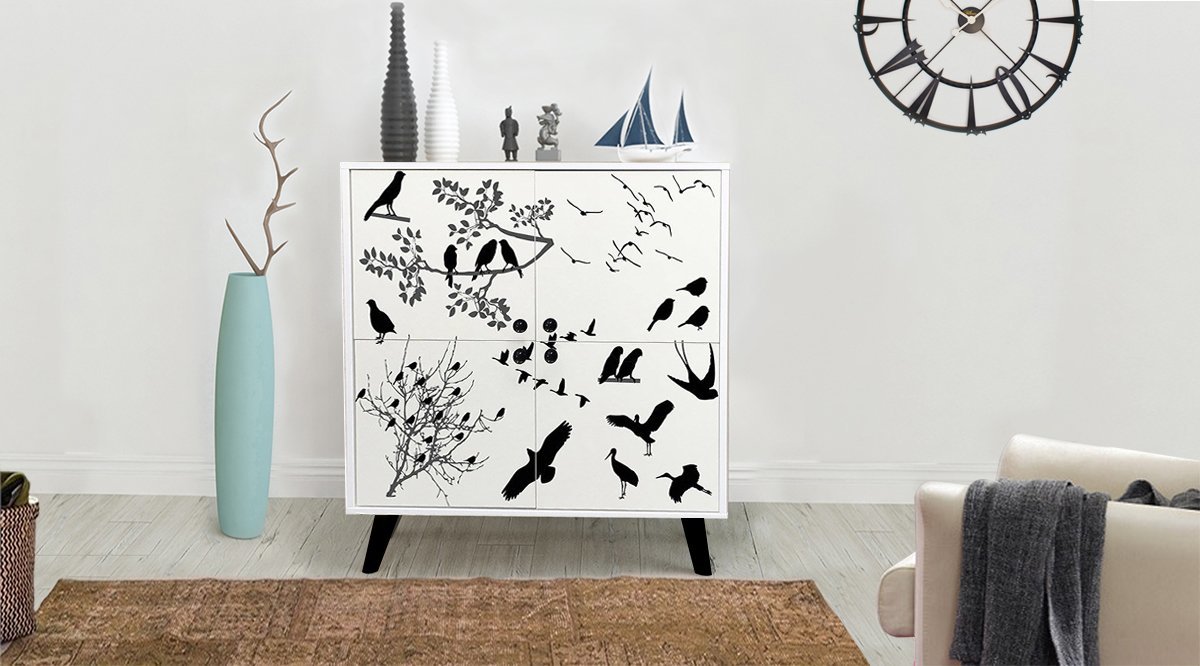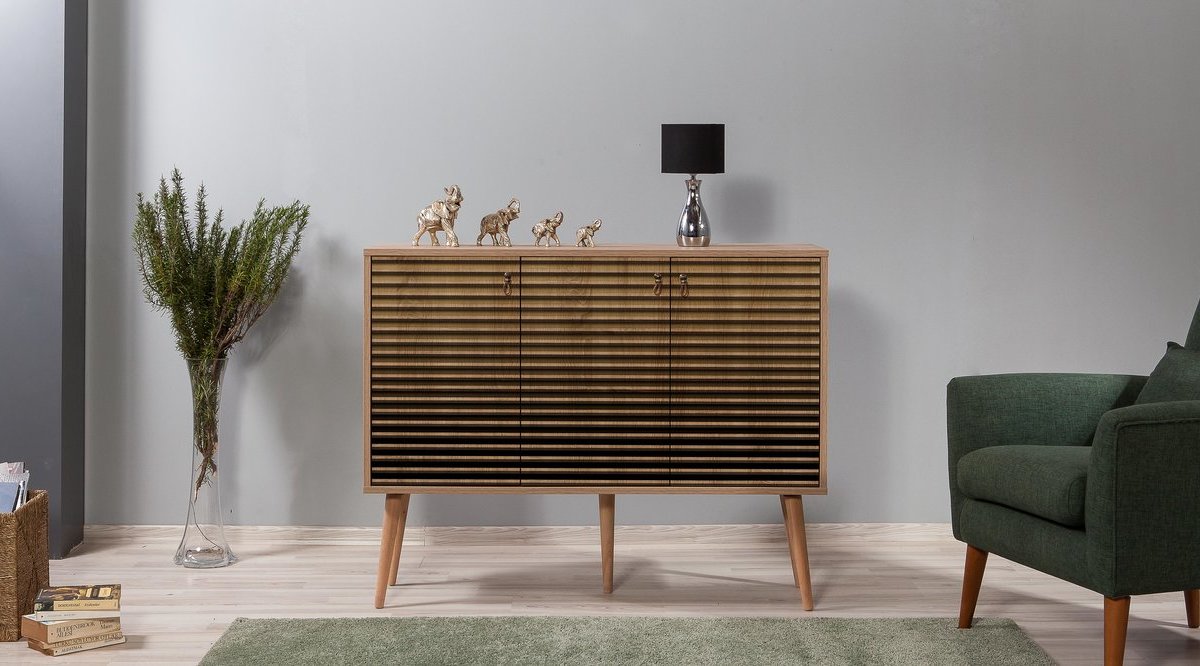 If you have an open-plan house, you can choose two-sided open bookcase models, so you can use the library both as a separator and for storage.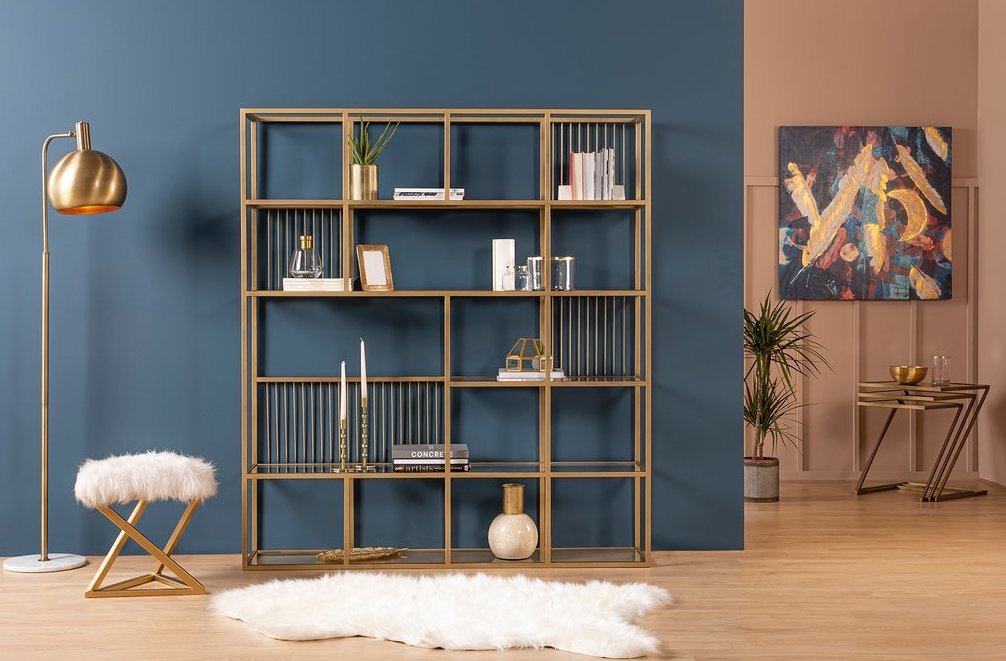 Don't forget tabletop, wall or shelf organizers for your home. These seemingly small pieces
will receive your item. No matter how small your house is, don't forget to add warm colors in the interior.
With colorful pendant lights, paintings and carpets, it has not narrowed down the square meter and customized its interior.
you will be.
Reflective accessories such as mirrors that you will use in the small area will make the space look wider and more spacious.
will provide. The selected light tones and wall colors will support this spacious image.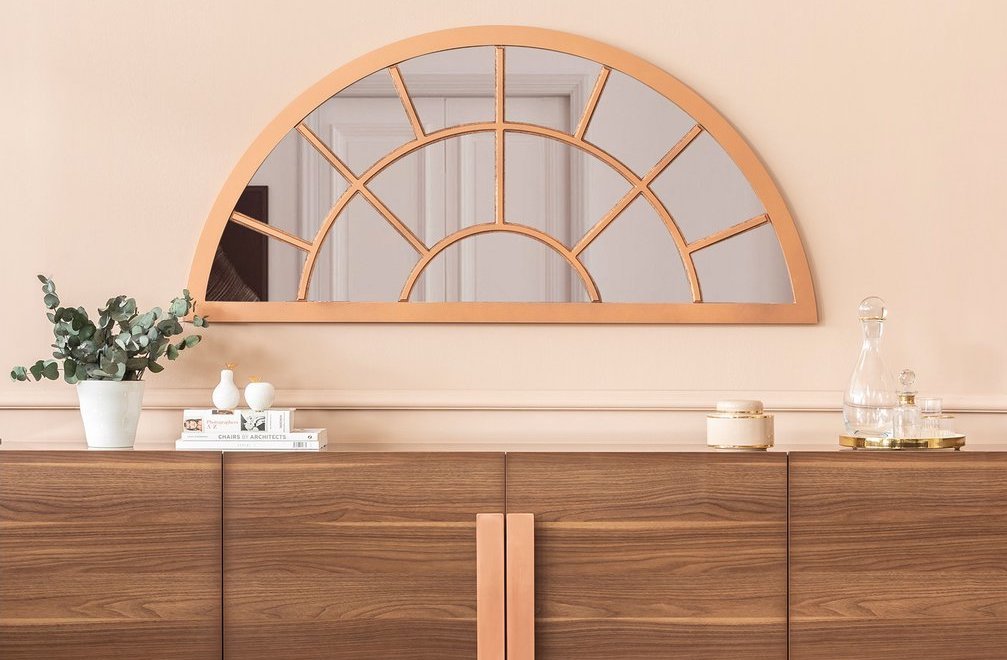 You can support this with thin armrest seating groups. Corner sofas are also a good solution.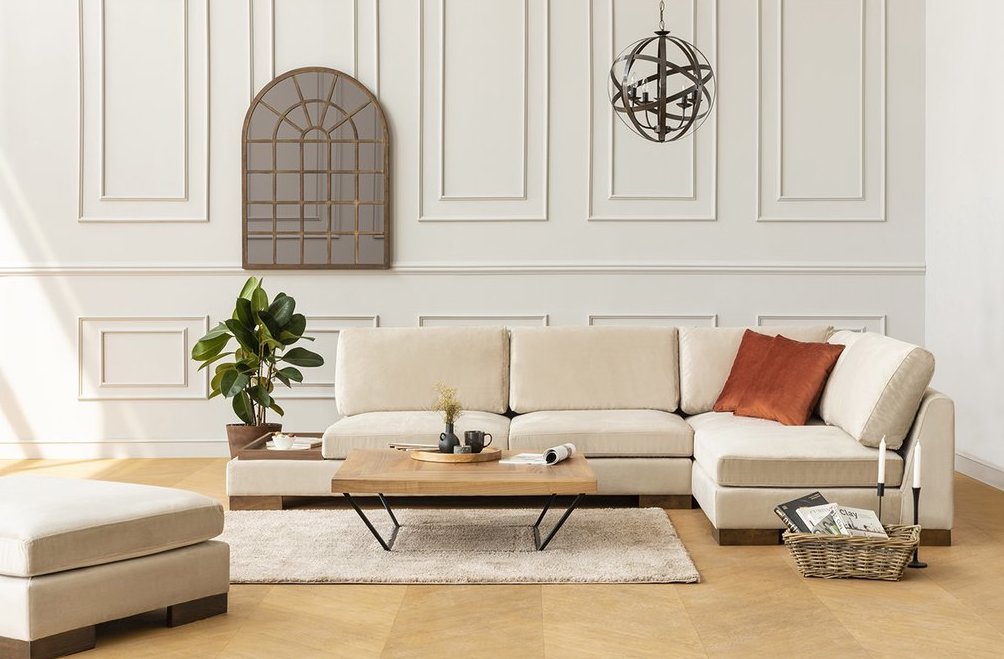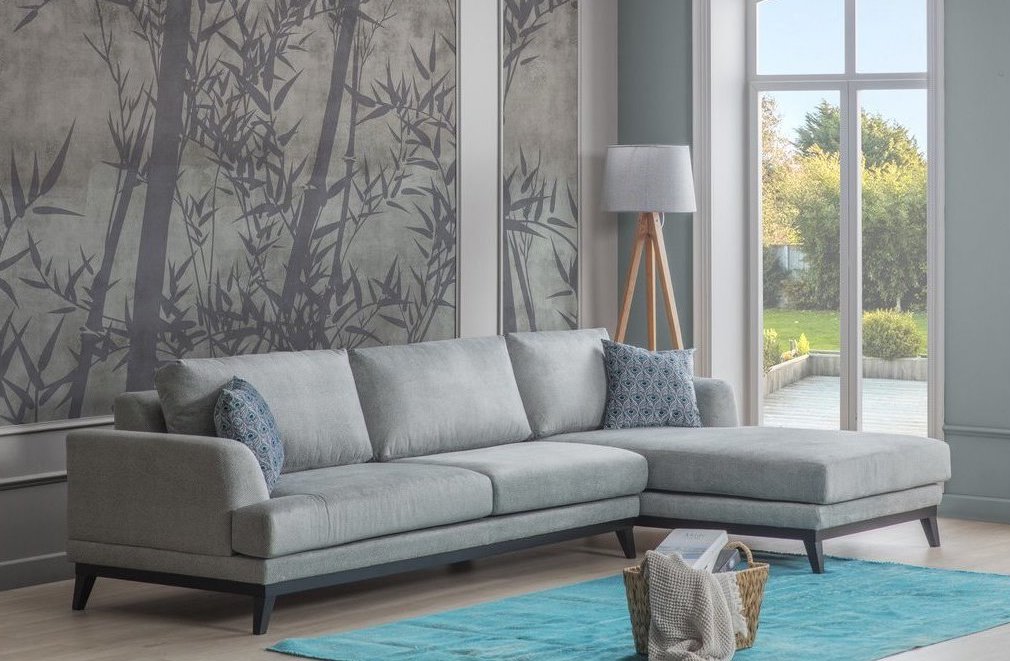 Since the space is limited in small houses, using highly functional items
Placing it properly will both save space and add functionality to your space.