Laundry rooms, which are perhaps one of the areas we need most in daily life, enable us to produce practical solutions without compromising our living space. In cases where the laundry areas generally located in the bathroom are not sufficient, a properly designed laundry room can make life easier.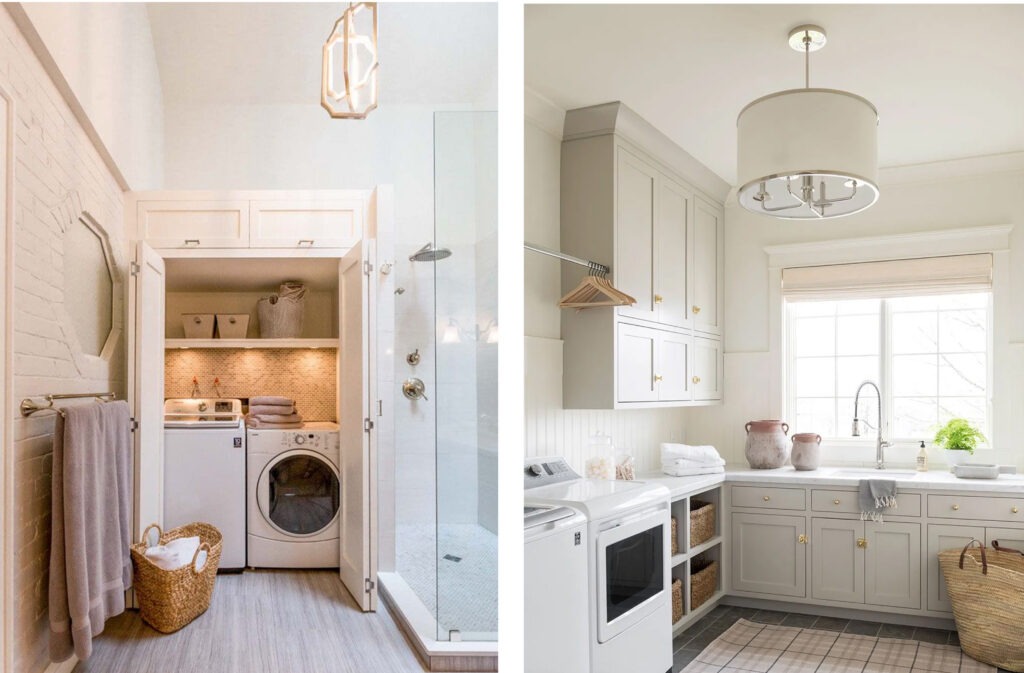 1. Evaluate your cellars and warehouses
If you have an area designed as a pantry or warehouse in your house, you can use it as a laundry room. This area where you will do laundry, drying and ironing will also help you get rid of the messy look in your bathroom.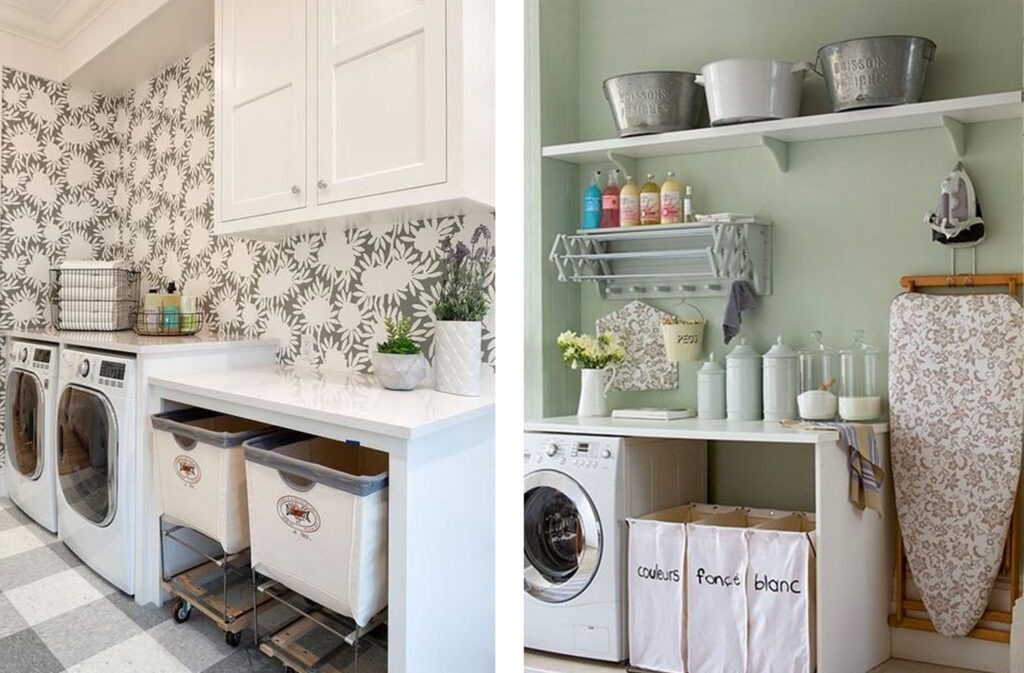 2nd. use the right colors
Although light colors make the space appear wider, when combined with dark colors correctly, they will increase the contrast in the space and add clarity to the decoration. To achieve a more effective laundry room decoration, you can complement the light-colored walls with a dark-colored bathroom cabinet.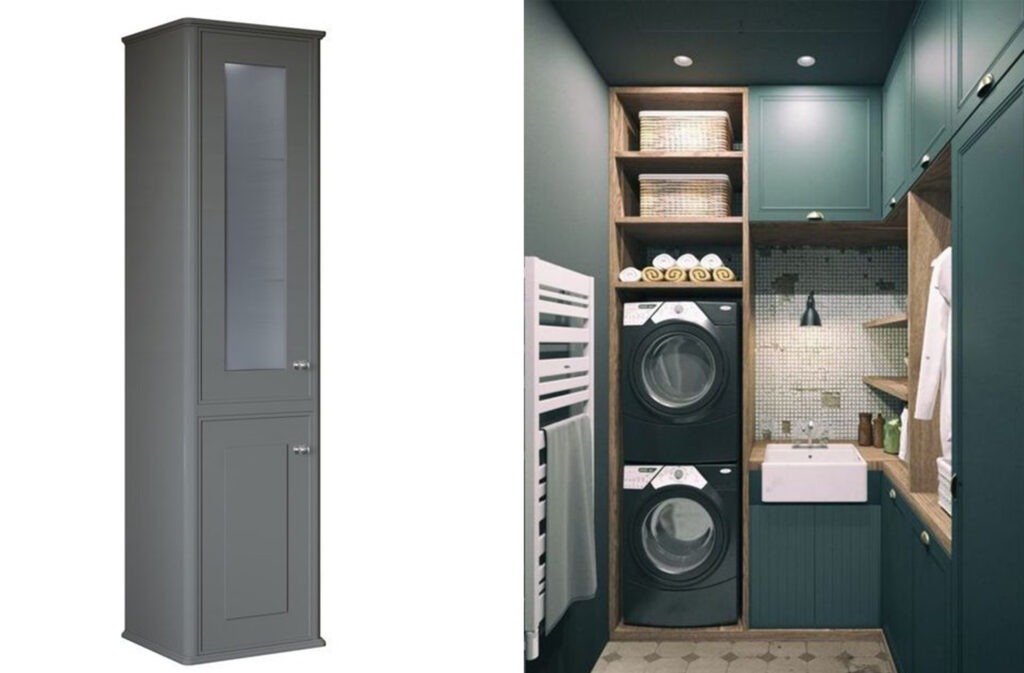 3. Include walls in the design
If you have a small laundry room, you can leave your clothes to dry and make the space more efficient by having hangers on the walls. In addition, wall hangers are a very stylish solution for drying delicate fabric clothes without deformation. Wall-mounting your ironing board will also help you save space.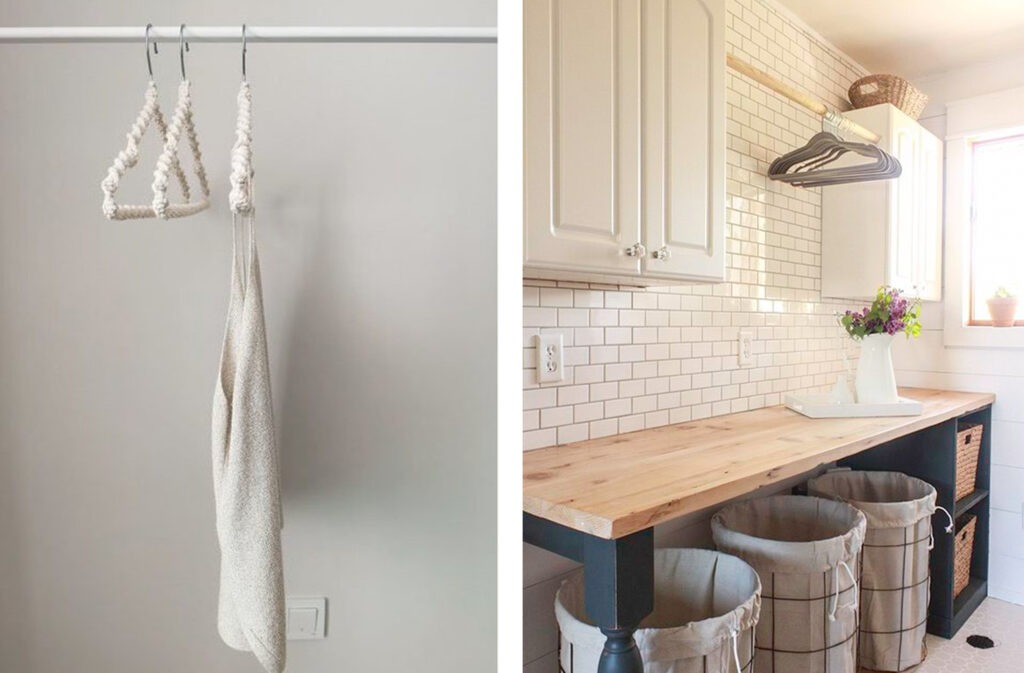 4. Take advantage of multi-purpose cabinets
A laundry room layout that will have all the materials you are looking for at hand will provide you with great convenience. You can use multi-purpose cabinets for this and create an eye-catching look in your laundry room.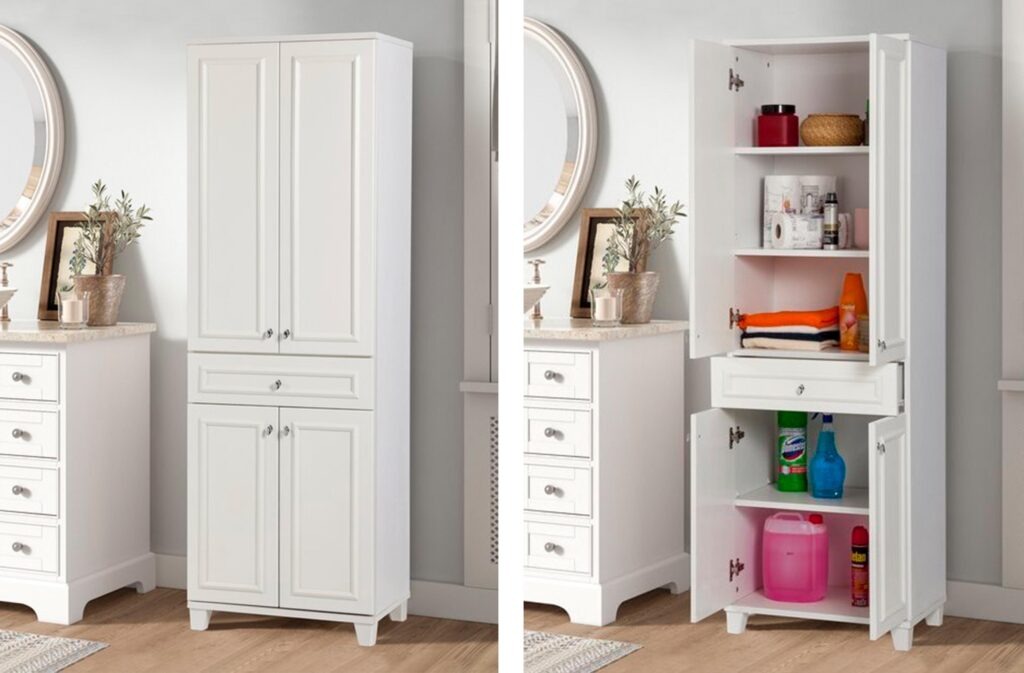 5. Add elegance to the space with bamboo and wooden baskets
If you are looking for a functional and stylish look in your laundry room, you can add a natural atmosphere to the place by choosing dirty baskets made of bamboo material and get rid of the trouble of separating your laundry by color.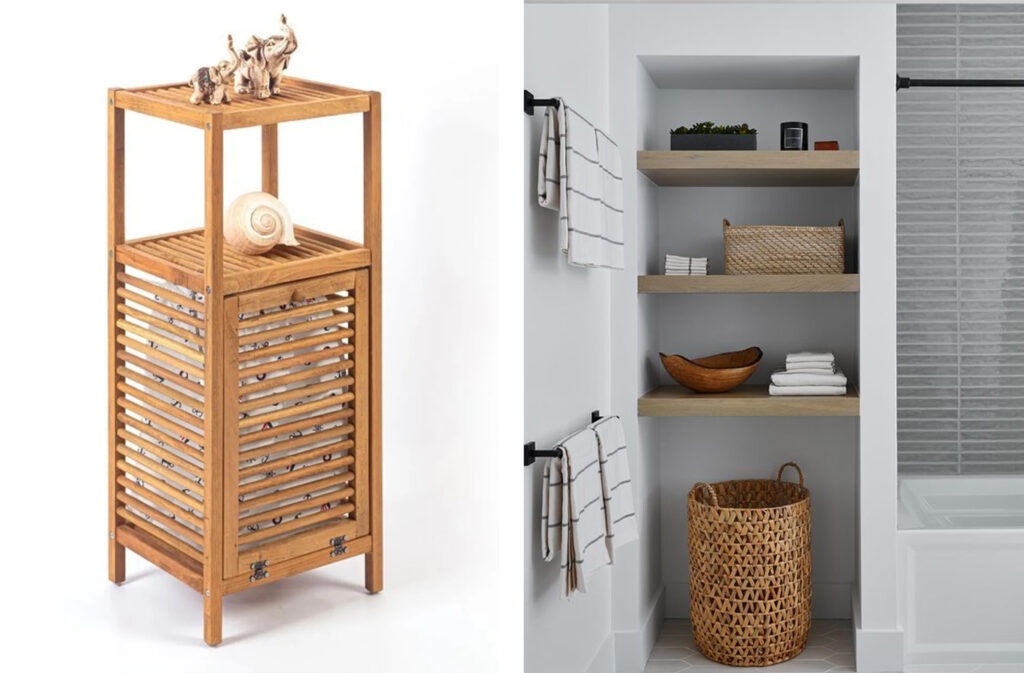 6. Enhance your style with details
Thanks to complementary decorative products, you can create an impressive concept and design your dream modern laundry room. If you want to strengthen the natural decoration you have created with bamboo and wicker dirty baskets, you can have a heartwarming laundry room by including house plants.