Do you spend most of your time at home? So, do you have an apartment with a balcony? Then the best way to enjoy the beautiful weather is to decorate your balcony with flowers!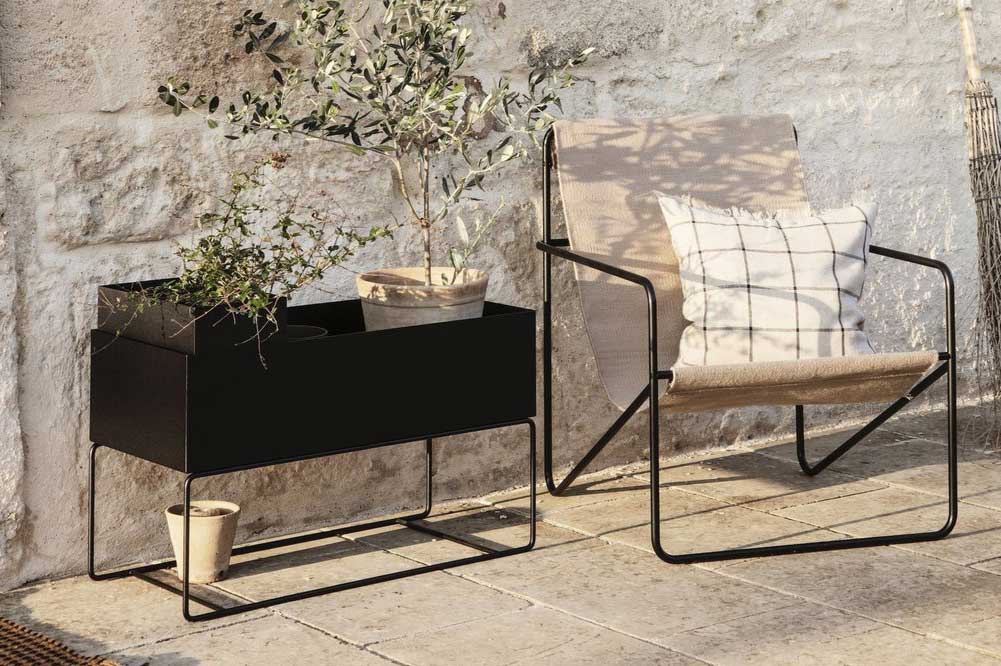 Decoration According to Balcony Conditions
When choosing plants, you should not forget to consider the conditions of your balcony. If you have a glassed-in balcony that is protected from wind, dust and cold weather, you can grow flowers and plants in all four seasons. On the wide and sunny open balconies, vegetables such as tomatoes, cucumbers, peppers; You can grow balcony plants such as geranium, hibiscus and even dwarf fruit trees. Even if you have a balcony that receives a lot of wind, you can place tall plants in the front rows that will block the wind or you can choose windbreaks. If you have a balcony that doesn't get much light, you can paint the walls white. White walls will act as reflectors, allowing plants to receive more light.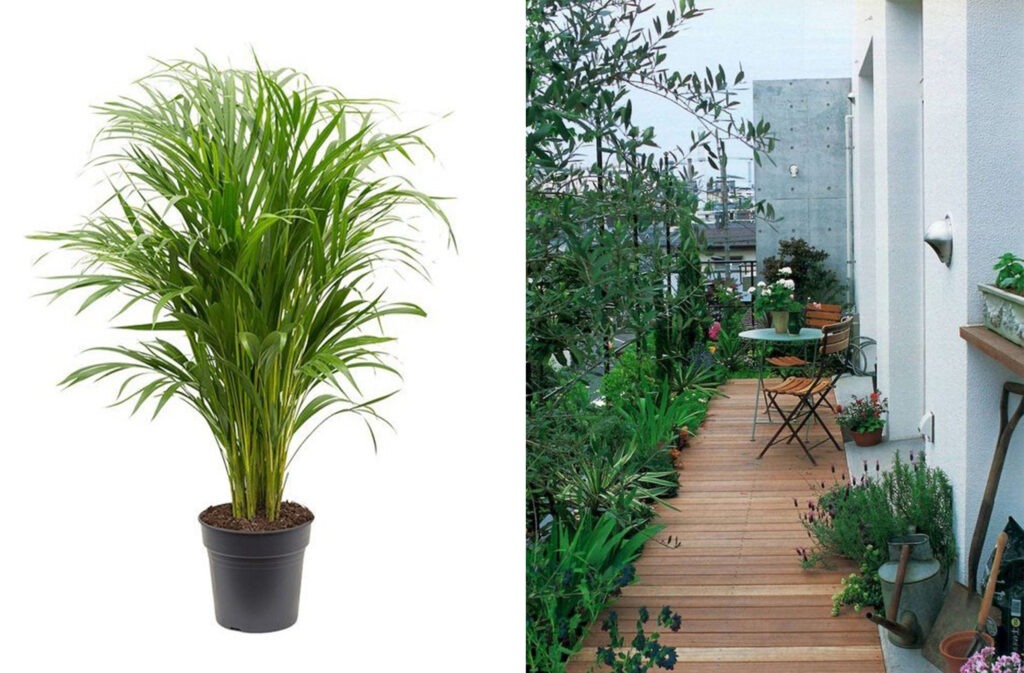 Positioning of Pots and Plants
Small accidents may occur in narrow balconies as there is a space restriction. To prevent this, you should avoid placing small pots on the floor or on the coffee table. As an alternative, you can consider pot holders that can be fixed to the wall. Or you can place free standing flower pots in the corners. You can hang plants such as the love ladder and succulent species from the ceiling with hanging flower pots.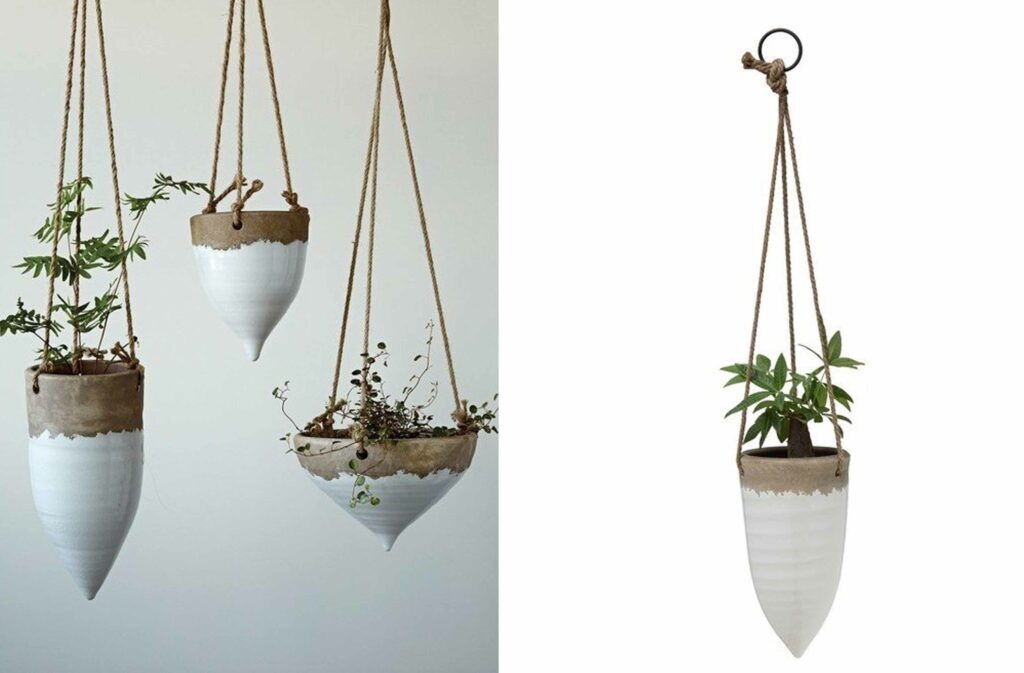 Outdoor Trends of 2021
Colorful flower pots lined up on the wall panels are one of the outdoor trends of this year! Another decoration trend is bamboo separators. By placing bamboo separators along the edges of the balcony, you can create shadow areas and provide design integrity on your balcony. Stone and brick textured walls, which are also among the 2021 trends, will also add a stylish touch to your space.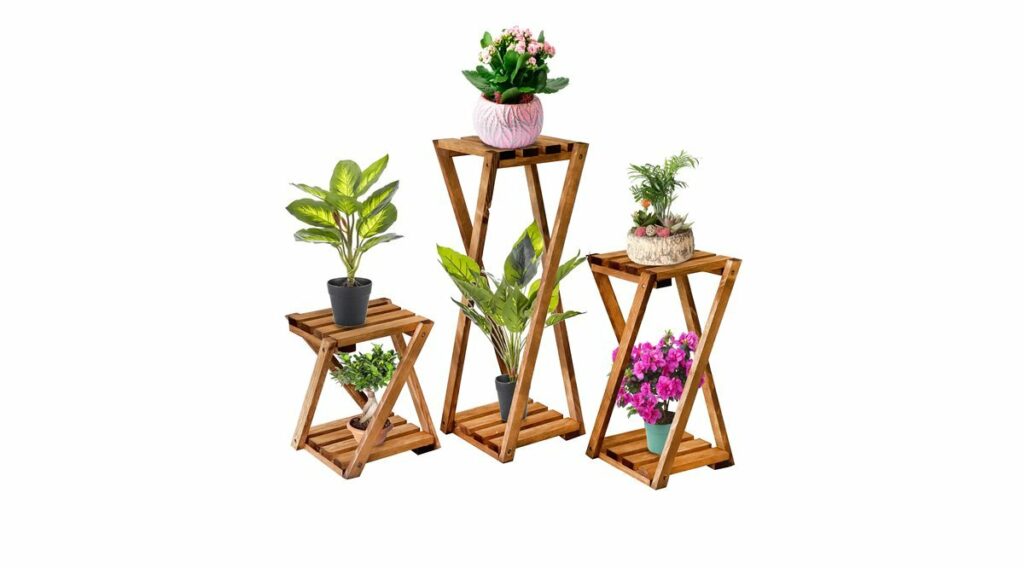 Choosing the Right Plant
In addition to details such as pot and soil selection, it is also very important that balcony plants grow in the right conditions. For example, if you bought a plant that does not like sunlight and your balcony gets a lot of sun, you may not be successful in growing the plant in a healthy way. For this reason, it is necessary to know the plants and choose accordingly. If your balcony does not receive much sun, you can grow plants that love shade areas such as rhododendron, sycamore viburnum, small Periwinkle and have a balcony where you can feel the spring freshness.