Making a choice according to the size of the train and its own usage priorities will make your job even easier. Afterwards, you can enrich the entrance decoration by focusing on the details that reflect your taste.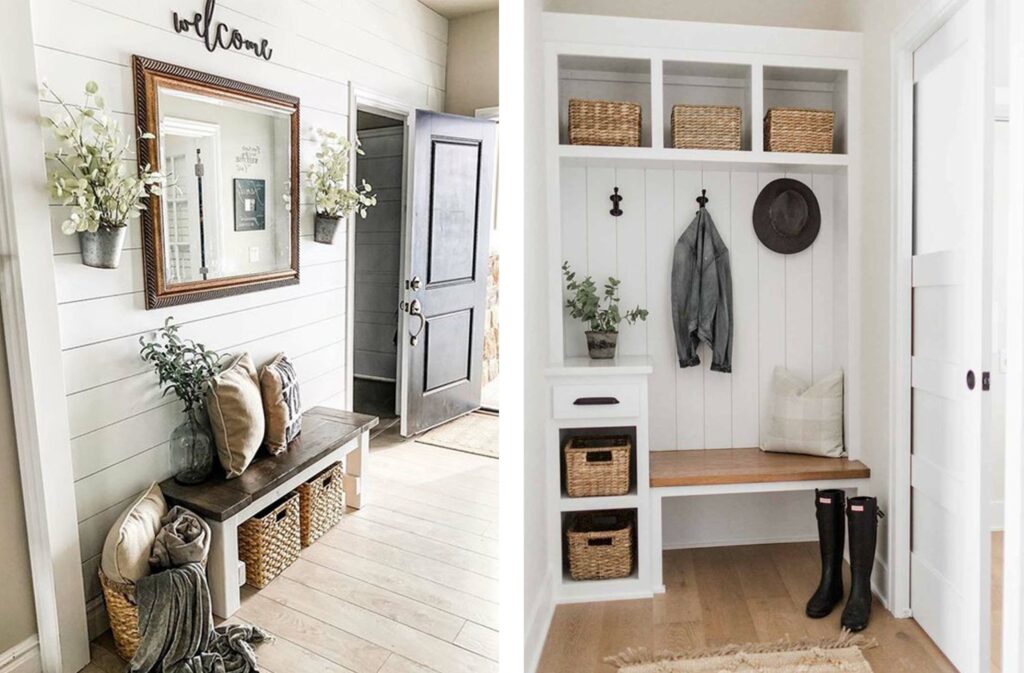 The hallway usually needs plenty of space for items such as bags, coats and shoes. If you don't know how to place so many items, you can check out our functional coat rack models with large storage space.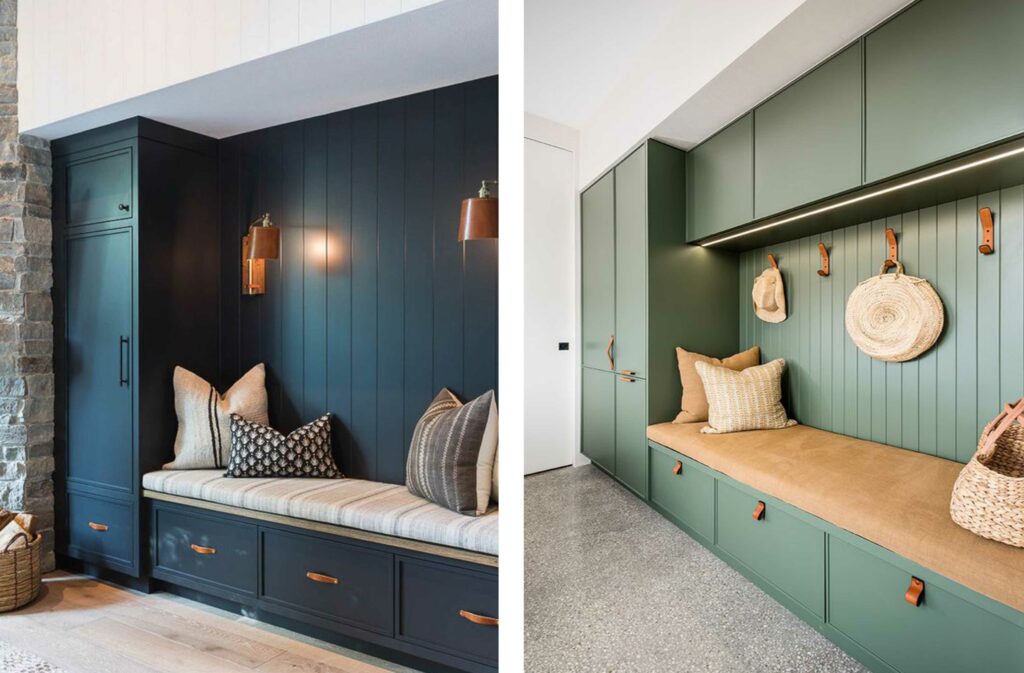 If you have a large area at the entrance, you can get a stylish look by placing the entrance console and bench opposite each other. Accessories such as vases, trinkets, candlesticks in different sizes that you will put on the console will also add movement to the entrance decoration.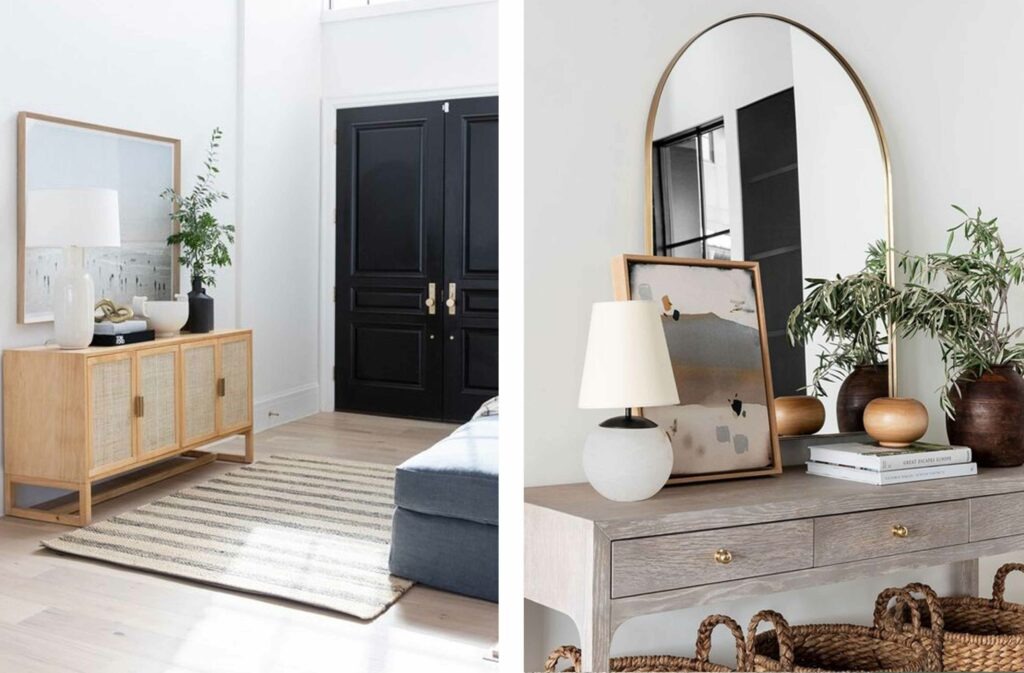 The candies and fragrant candles that you will put in boxes with modern design will provide an experience that appeals to the senses of smell and taste.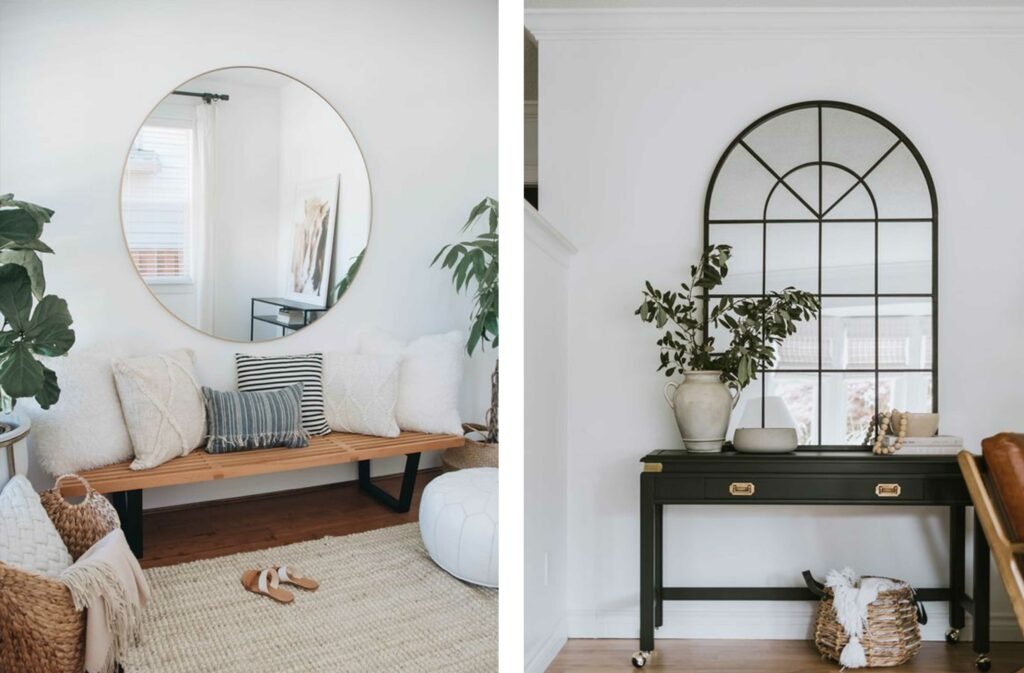 You can add a more comfortable and warm atmosphere to the place with the shawl and pillows you will place on the entrance bench, and you can store the items you do not want to be seen with the wicker basket you will put under the dresser. You can add a natural touch to the training with a live plant you will put in the basket.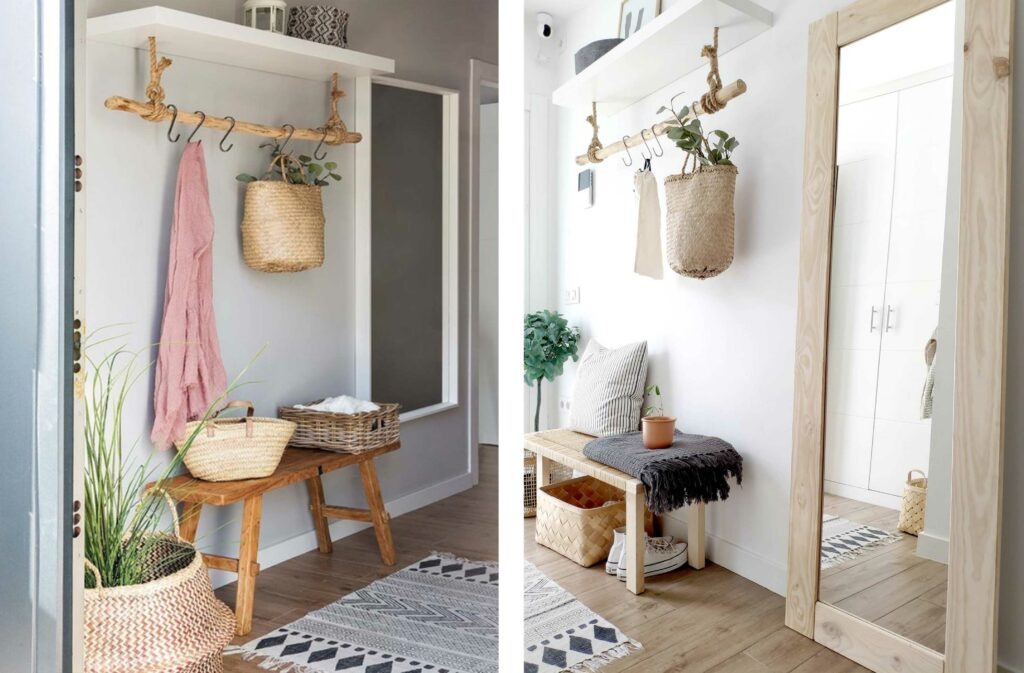 You can keep your cleaning needs such as disinfectants and napkins and medical masks, which have become more important recently, in a drawer with a wooden organizer or on the console with an elegant tray. Wooden boxes that go under the bench can also be ideal for putting the shopping bags you brought from outside.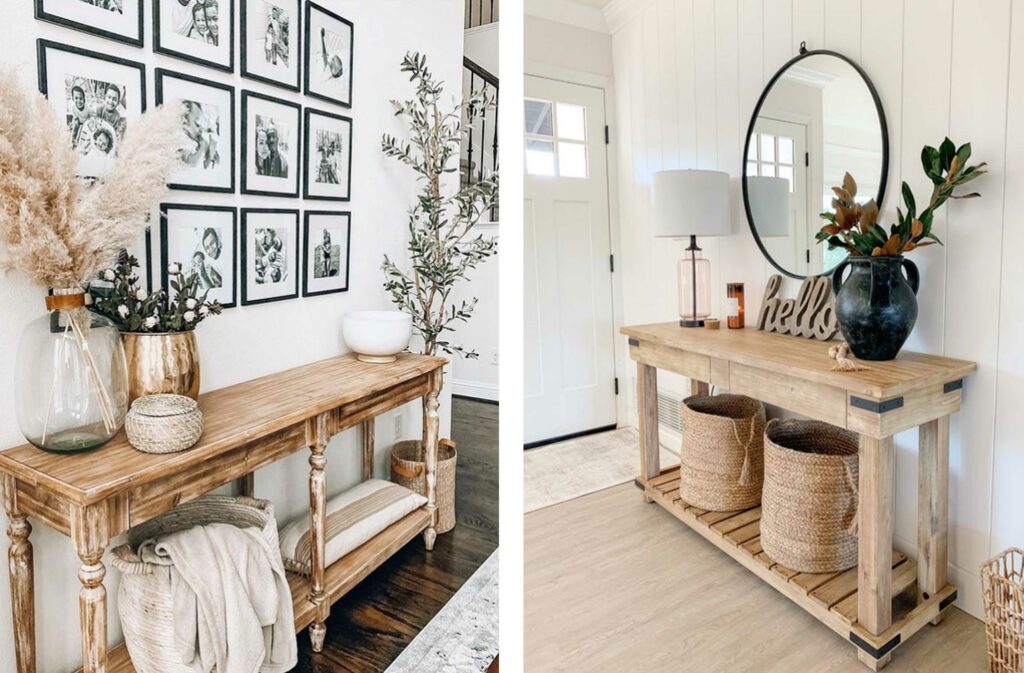 If you have a narrow hallway, a shoe rack with a short width and a dresser with drawers will be much more appropriate. With the full-length mirror and pouf placed next to it, you can both make your space look wider and provide a place where you can sit while wearing your shoes. You can create a welcoming ambiance by hanging text boards with welcoming messages or your favorite photos on your walls. If the hall does not receive much light, you can hang wall sconces near the table or hall mirror; You can support the dim air with a lampshade that you will place on the dresuar.