If you plan to separate the dressing area from your bedroom, if you think that the wardrobe in your bedroom is insufficient, if you are tired of the mess created by your clothes and if you dream of a spacious place where you can change your clothes easily, you can design a stylish and functional dressing room according to the size of the living area.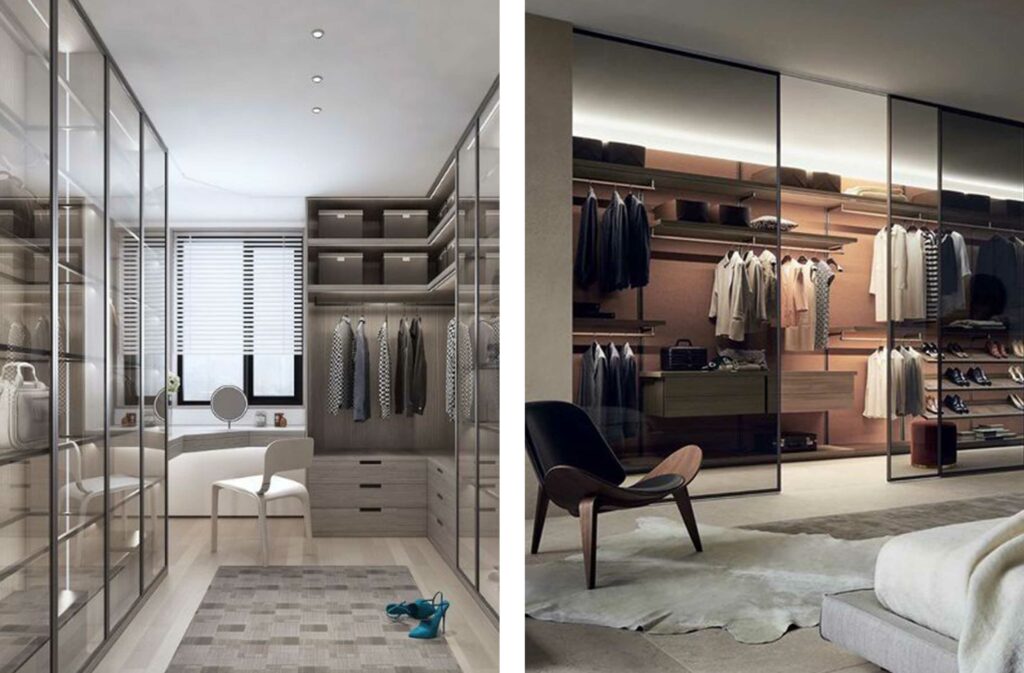 Storage and Display
You can create areas for the special pieces you want to display in your dressing room; You can highlight these areas with methods such as platforms and light accents. You can prevent clutter by keeping the products you need to store in the closet; Thanks to the glass cabinet doors, you can easily choose your clothes and accessories.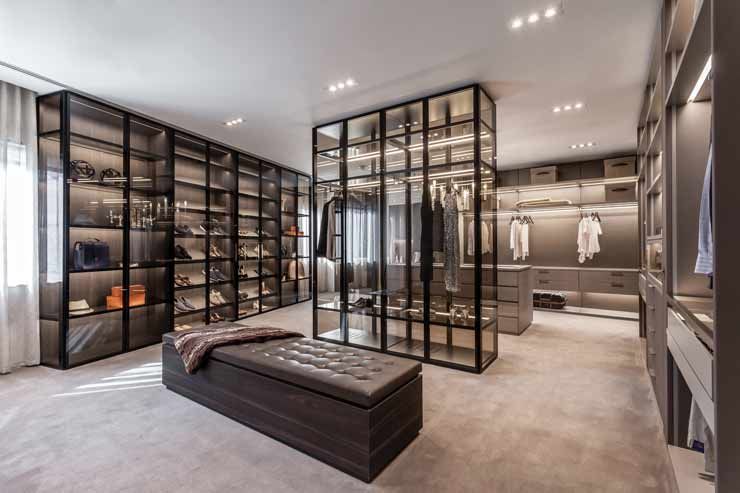 Use of Upper and Lower Shelves in Dressing Room Cabinets
You can use the upper shelves that are difficult to reach and the lower shelves that are often useless as storage areas. You can save space in your closet by using "organizer" boxes of different sizes while making the interior arrangement.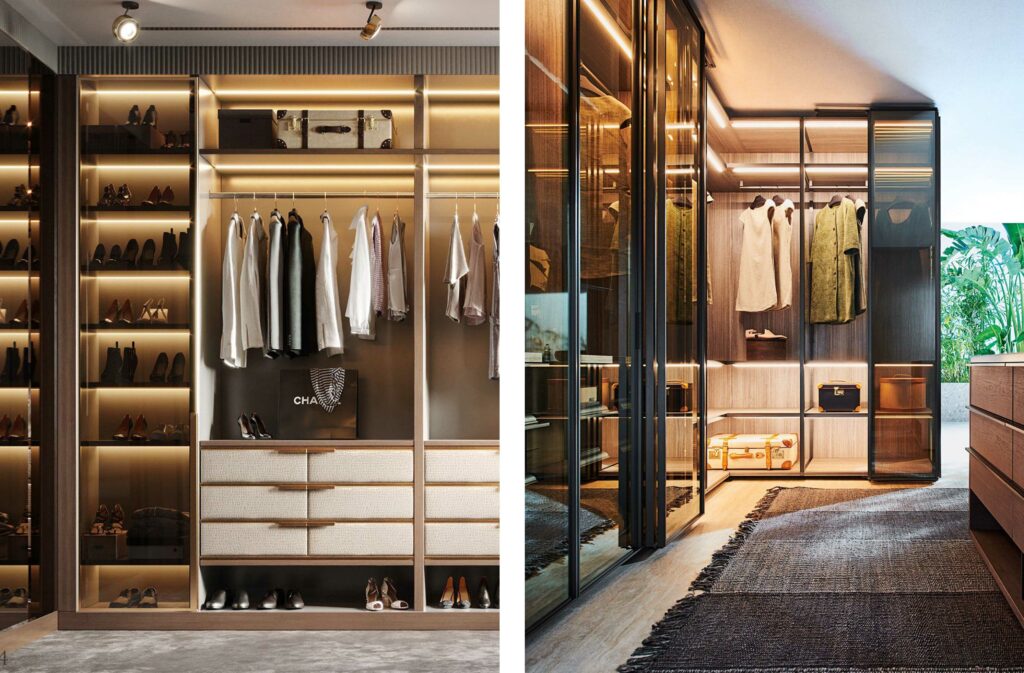 Choosing the Right Dressing Room Cabinet
With modular cabinets, you can customize the space according to your needs and find functional solutions in the size that suits you. If you are looking for a stylish and practical modular wardrobe, you can choose the Pandora Modular Wardrobe designed by Vivense Collection.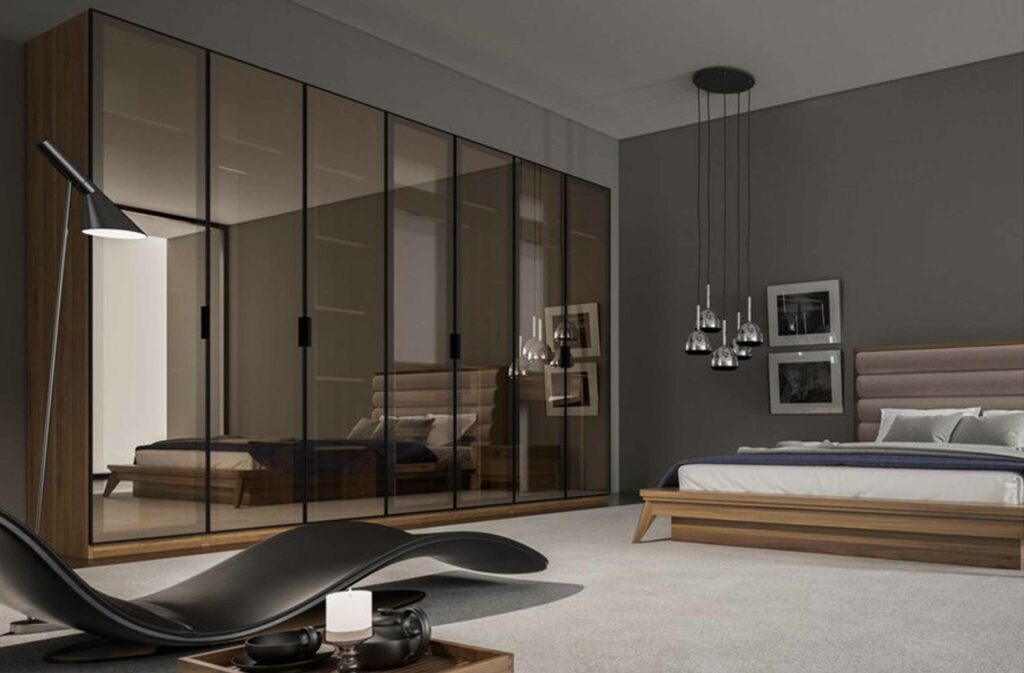 Hanger Usage
If you want to categorize your clothes on a weekly basis or see the products you use most often, you can choose hangers. In this way, you can easily access the clothes you want and get a neat look.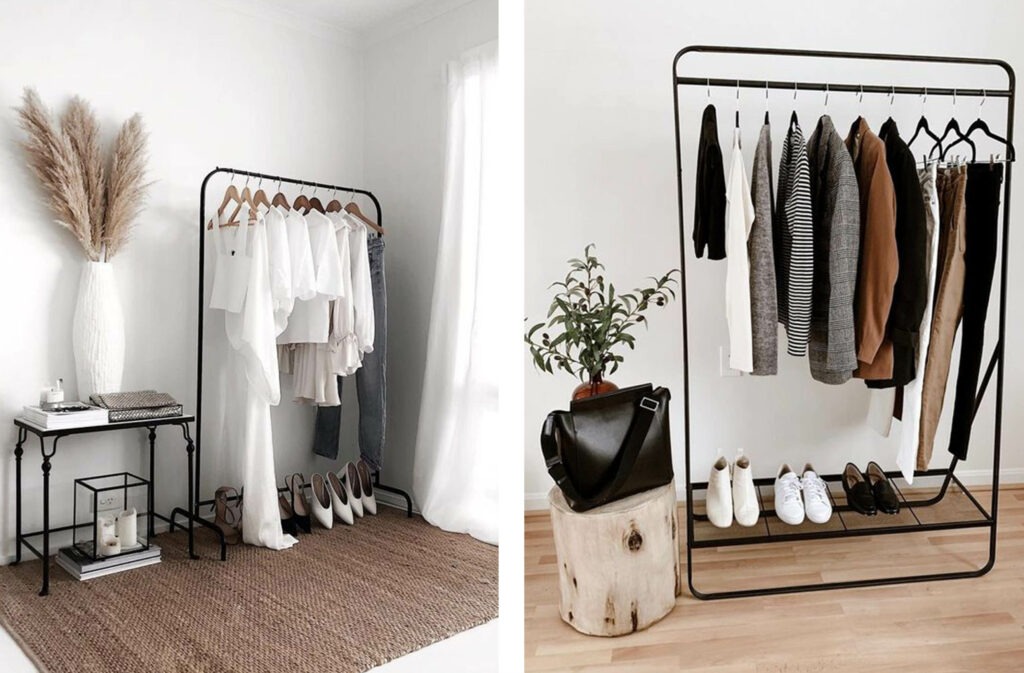 Using Light in the Cabinet
Thanks to the lights you will place in the cabinets, you can find your belongings more easily. Wardrobe lights make it easy to see clothes without opening the door, especially on models with glass doors; it also changes the perception of space, making the space appear larger.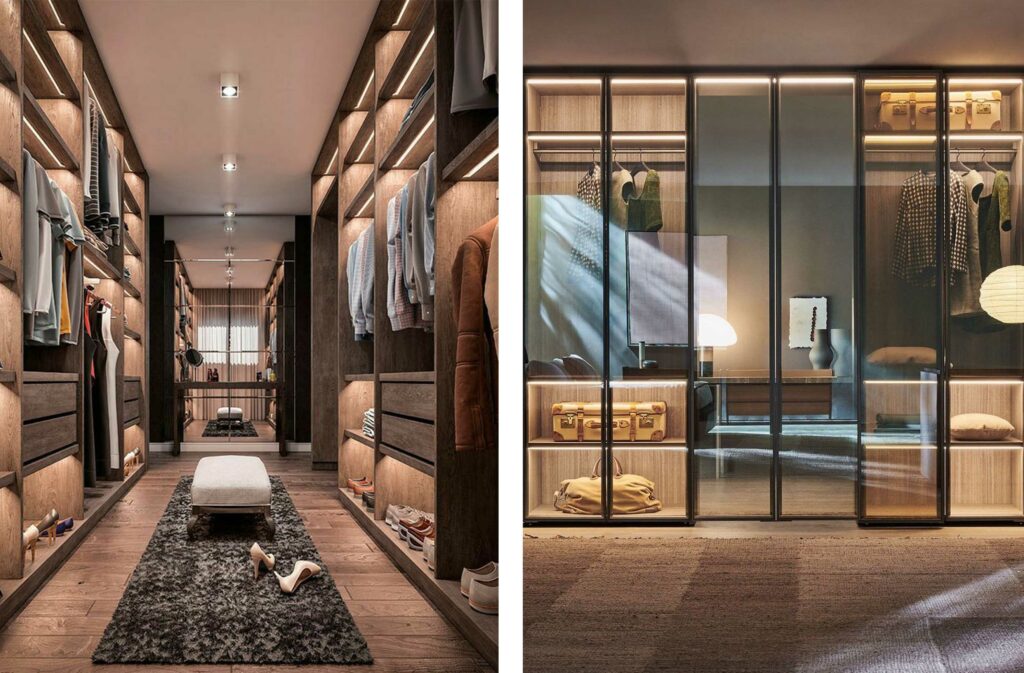 Using Bergere and Pouffes
You can choose an armchair or pouf to create a comfortable space where you can prepare comfortably. When choosing, you should also consider the size of the dressing room and the decoration style. You should choose furniture of appropriate sizes that will also leave you room to move.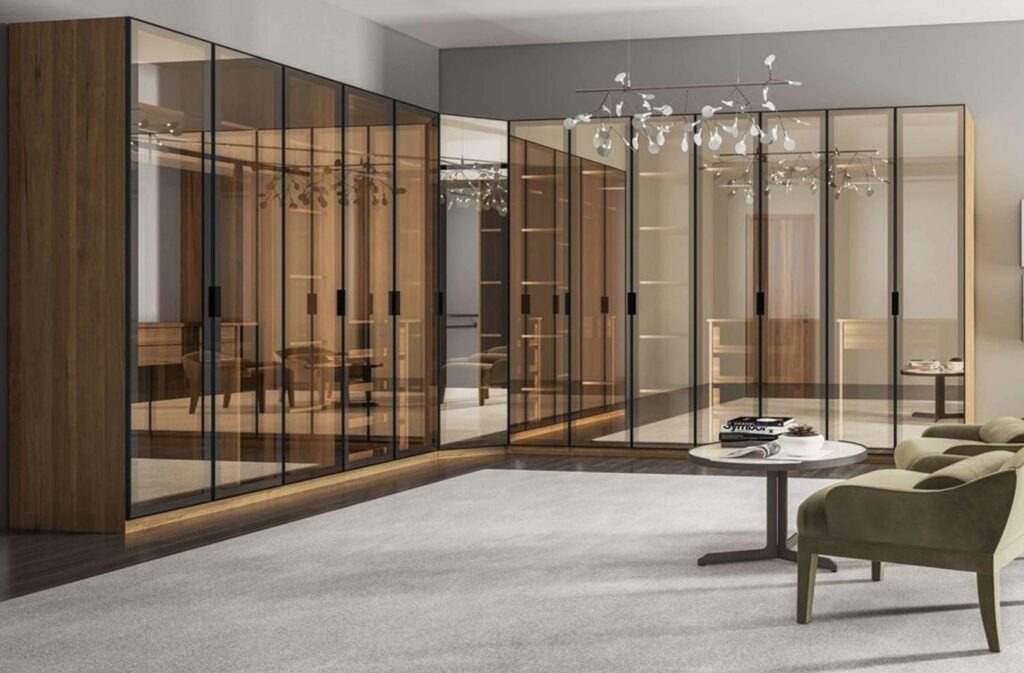 Complementary Accessory Selection
To make your dressing room more spacious, you should choose minimal and functional products. Large leafy green plants will also help you create a spacious environment.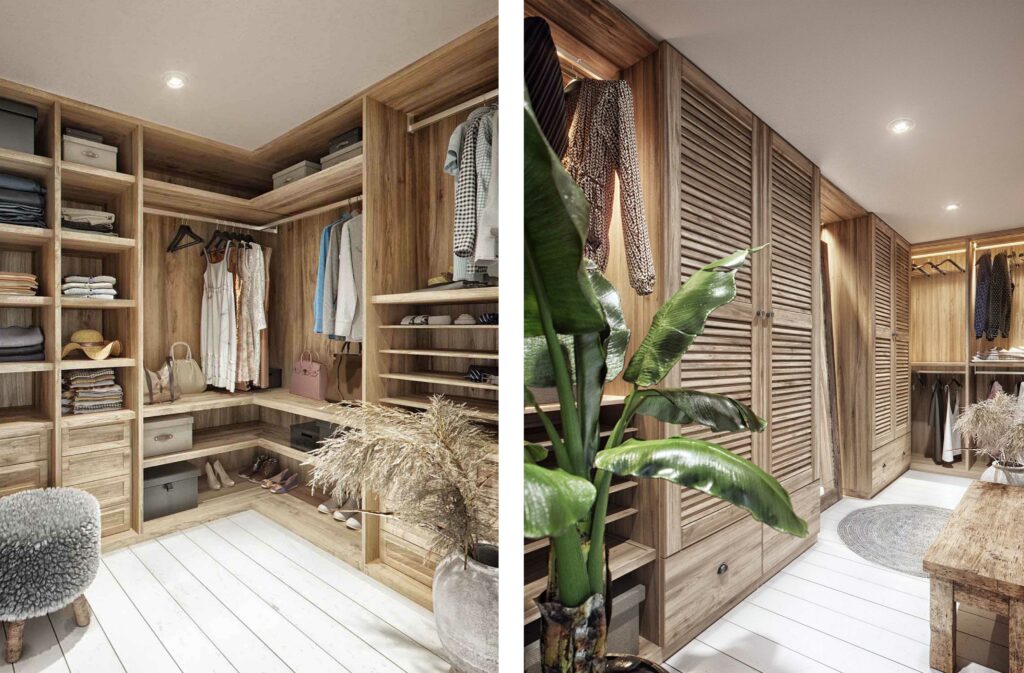 Bedroom Models with Dressing Rooms
Using a part of the bedroom as a dressing area is also an alternative option. You can separate the two areas by using a separator, or you can separate them by using different colors and textures on the flooring.