Standing out with their functionality, modular armchairs have become an indispensable part of modern home decoration. Different modules that create timeless designs make life easier by keeping up with different lifestyles. You can enlarge or reduce your seat whenever you want, and you can produce a stylish and practical solution according to the size of the room you will use!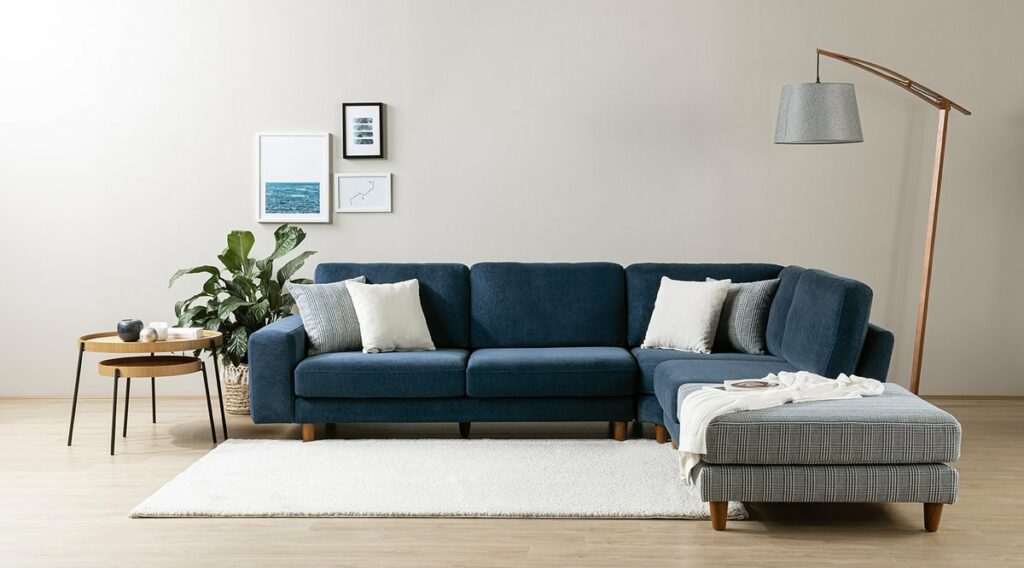 1. Create a warm atmosphere with the corner module
You can complete the soft-toned sofa you created with the corner module with vibrantly colored cushions and geometric patterned carpets; You can achieve a warm atmosphere with natural materials such as untreated wood, straw and plants.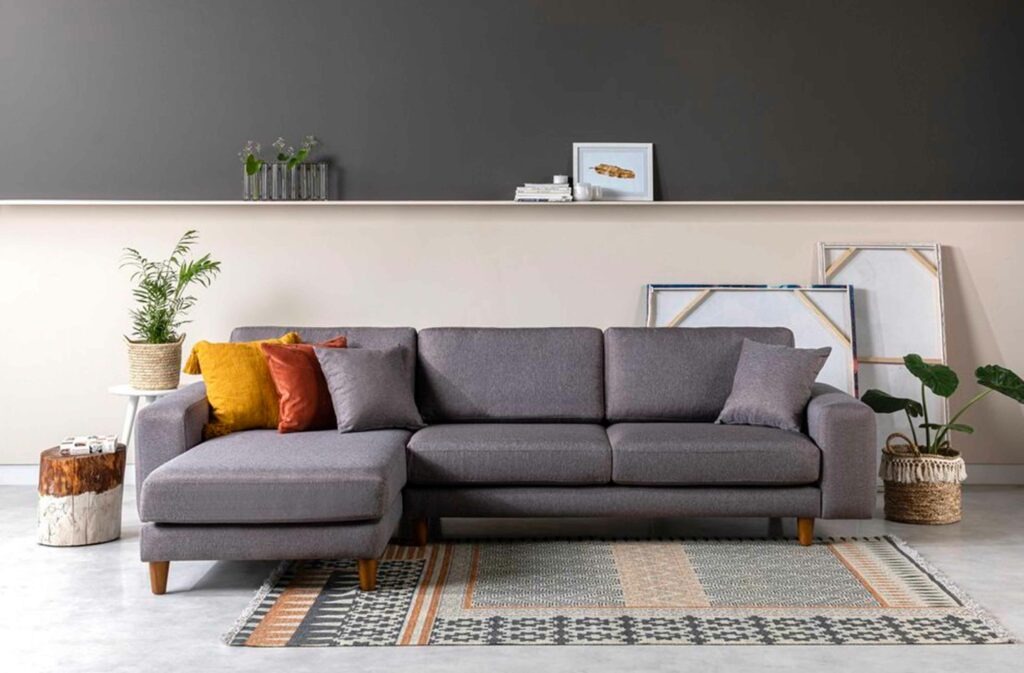 2nd. Create a corner of pleasure with the library and extending module
If you want to get rid of the tiredness of the day and spend productive time, you can choose a module with a library and a reclining. The arm module with the bookcase will both serve as a coffee table and provide storage space for the books you read. Thus, you can read your book in comfort with a cup of coffee and stretch your feet and relax for long hours. You can use this module, which is suitable for every place, in many areas of your home.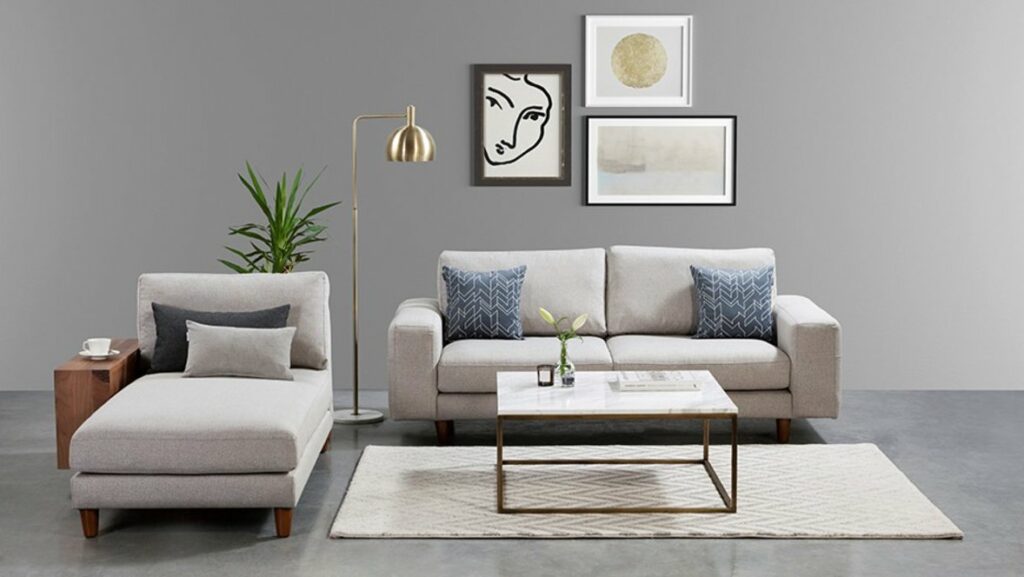 3. Enlarge your seat as much as you want by combining different modules
If you have a large family and you like to host guests, you can consider modular corner sofas that you can enlarge as much as you want. Thus, your seat will adapt to you, not you!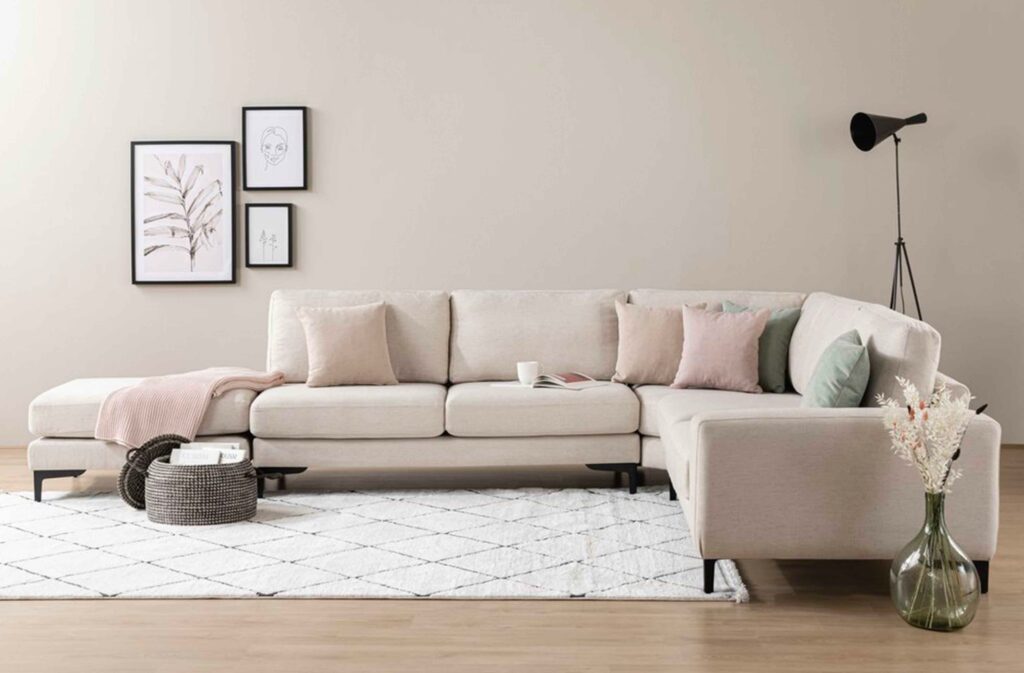 4. Create a strong style with glossy surfaces and textured fabrics
If you are dreaming of a modern, stylish and sparkling living space, you can choose a dark corner sofa, shiny surfaces, velvet and textured fabrics, and create a strong style in the space.