Since the 'Home Office' system came into our lives, working from home can sometimes get boring. However, it is in your hands to be motivated while working and to make your environment enjoyable!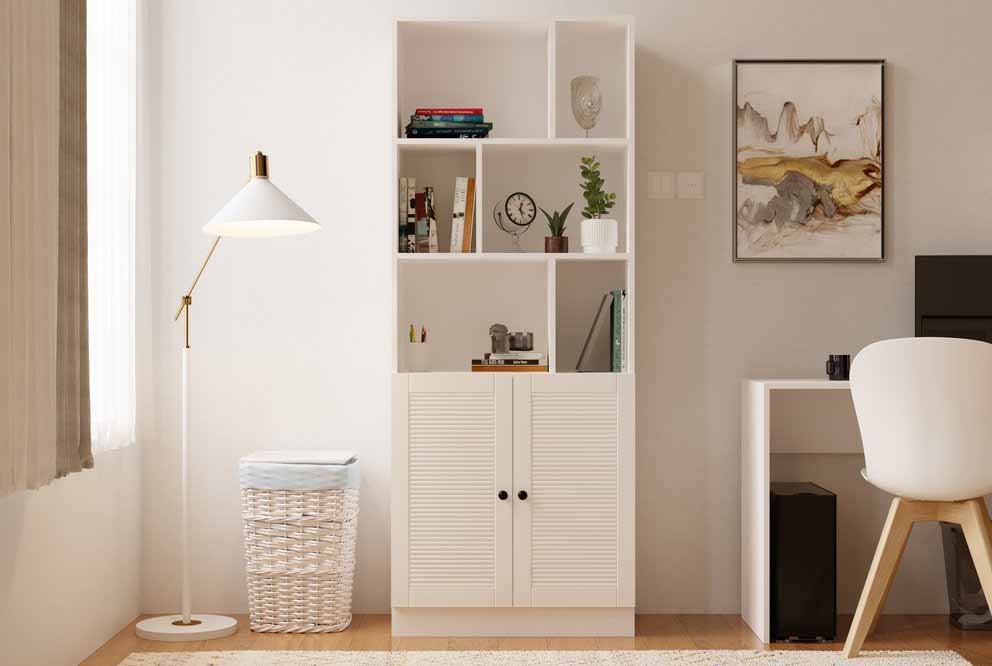 get away from the mess
A simple and uncluttered decoration will be good for your motivation. The pastel colors you prefer in your study will both help you focus and make the space look larger and more spacious. It is very important that the furniture you choose should keep up with this perfect harmony! You can complete your minimal decoration with the Perla Desk, which stands out with its wooden texture, and the Eames Chair, which promises comfort with its ergonomic structure.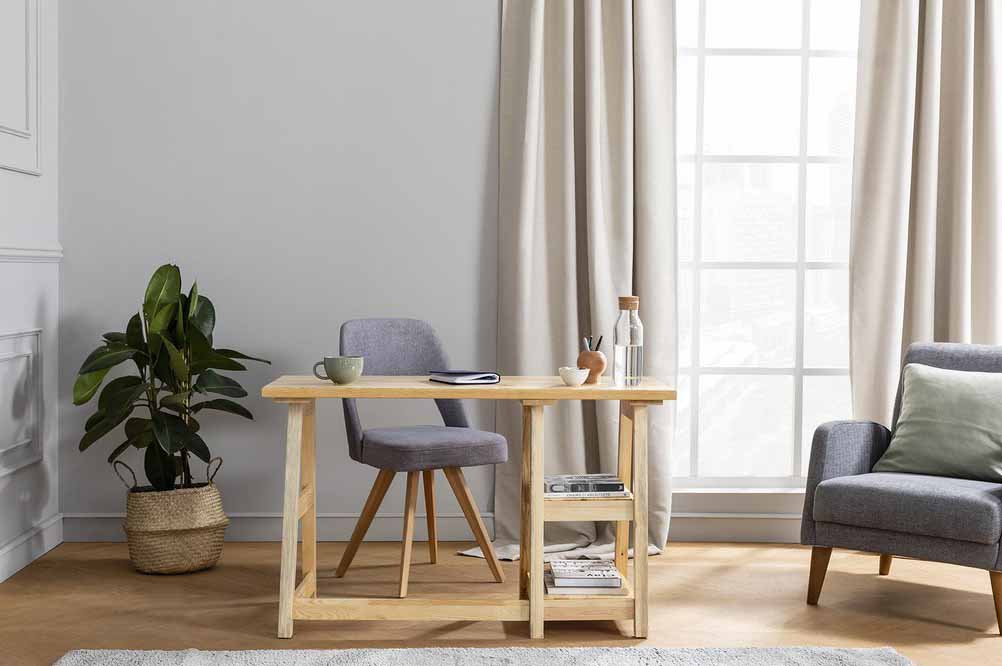 Get inspired by colors
Colors are good for our emotions! You can also use green or orange to increase your motivation. In addition, you can get a harmonious decoration style by using the colors that give you energy on carpets and curtains.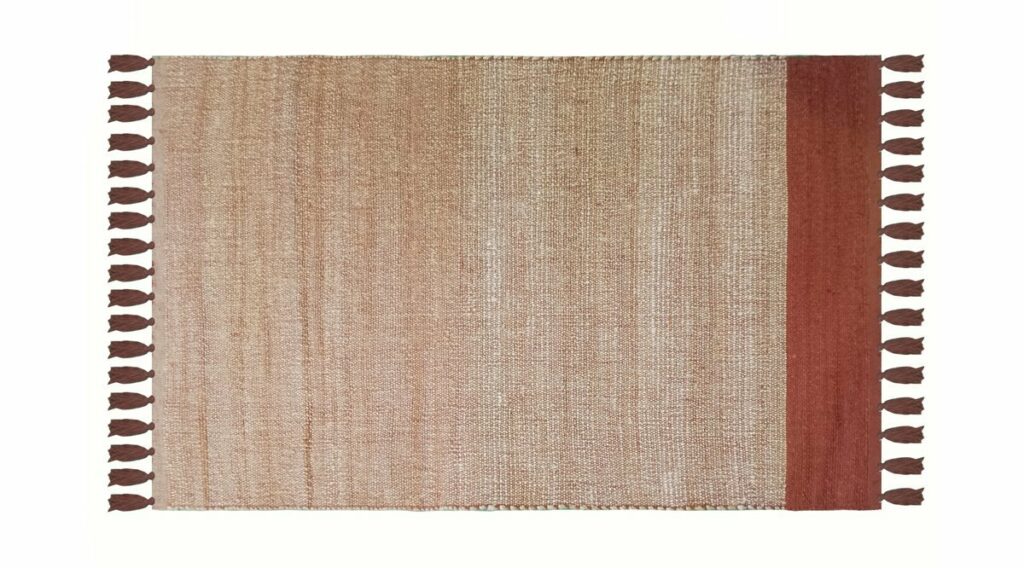 Include plants in your decoration
You can add a natural touch to the space by including plants in the workspace accessories. Green plants and decorative objects will make you feel better while working!
Get support from small parts
You can make your study room at home enjoyable and functional with soft puffs. What could be more comfortable than working with your laptop on your lap with your feet stretched out?