We are here with suggestions that will make a difference with small touches in your study room.
It is important to choose pieces that capture the spirit of the time. Offering plain and simple looks work desks several frames, a plant you love, and contemporary design lighting You can complete with It is the most important issue that it reflects you when deciding on the decoration style of the study room. The layout of the study room will increase your productivity and efficiency in making you feel that you belong to that space.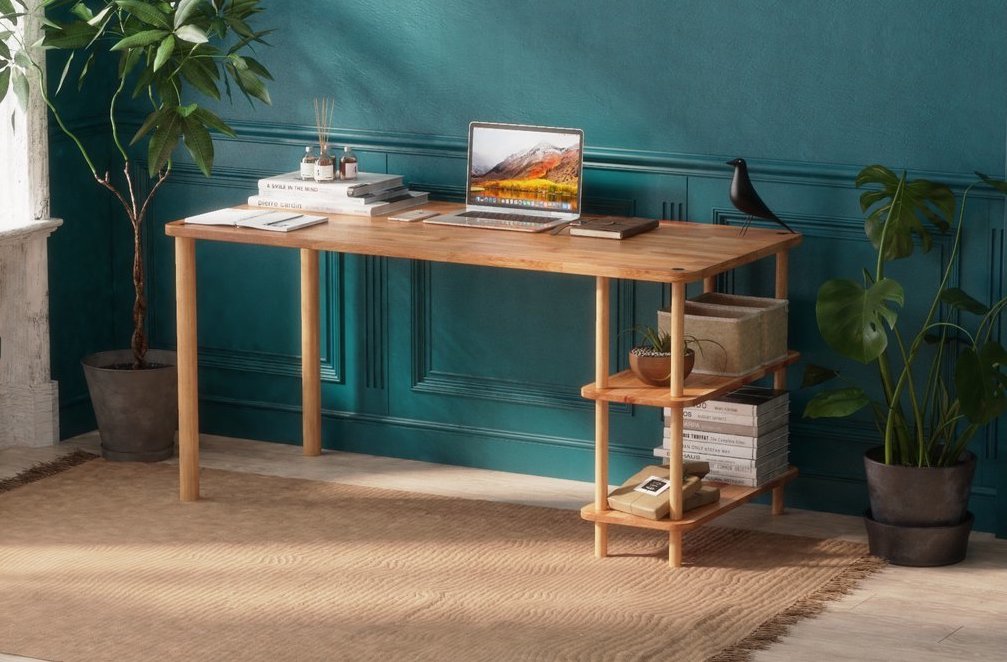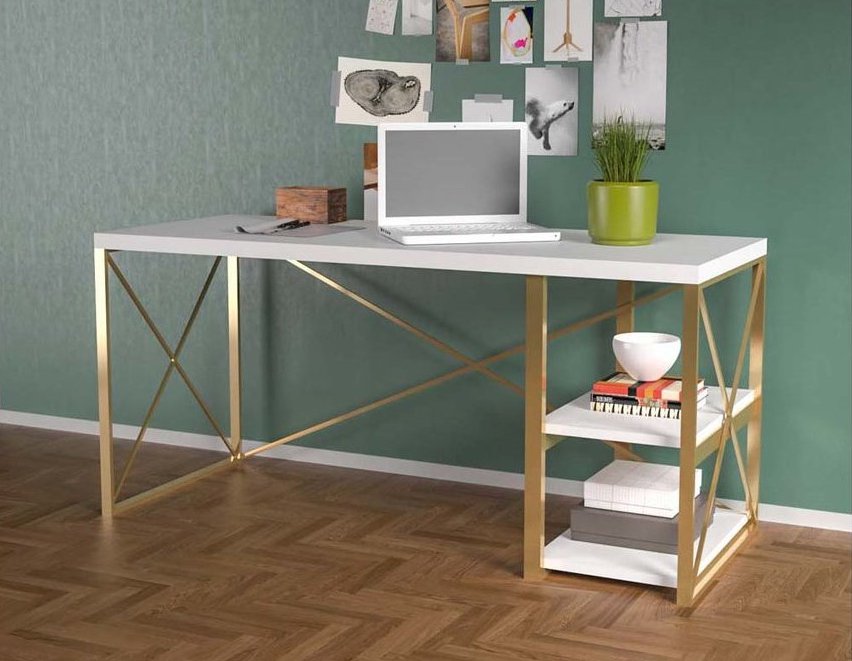 An Eclectic Study Room
Everything where different styles come together is perfect in our opinion. You can experience different style approaches that feed each other in the study room layout. For example, you can start by adding color to the decoration of the study room. Different colors have different effects on our working performance. While blue and green help our creativity; The red details help our concentration. By focusing on colors in your study room designs, you can create a striking style and a highly motivated space.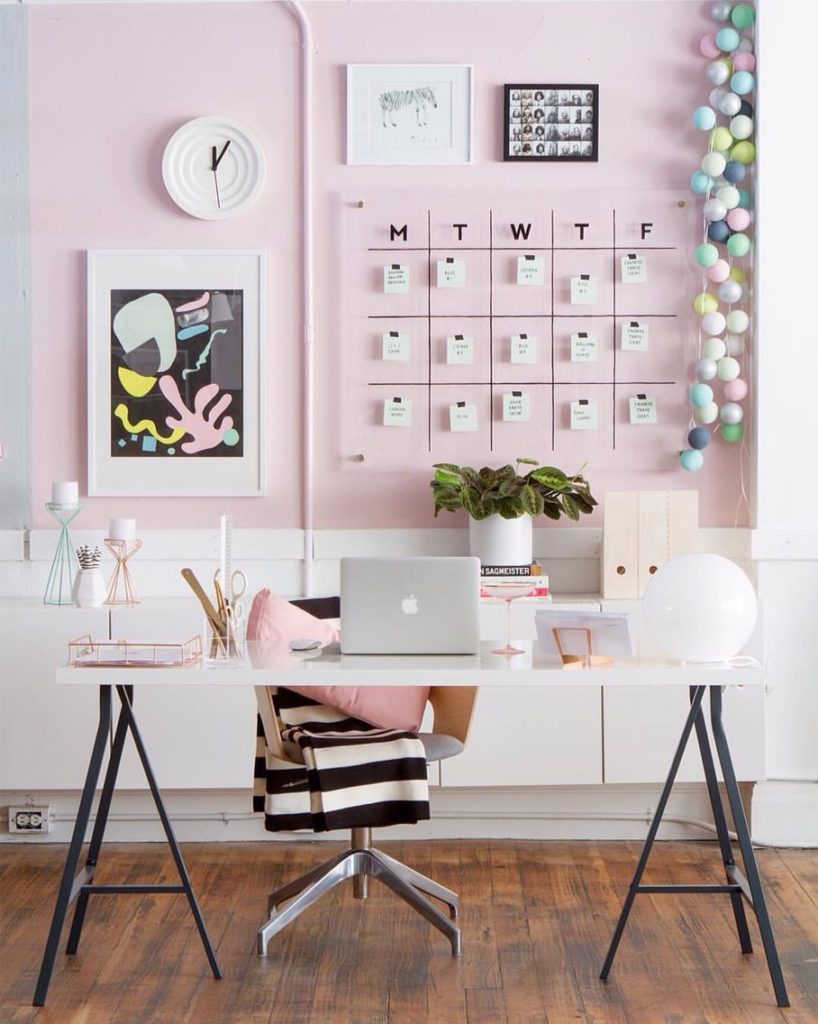 Image source: pinterest.com
If you are creating an eclectic style, you can include natural and raw looking desks. As a complement, you can use wicker, bamboo ornaments or pampas plants.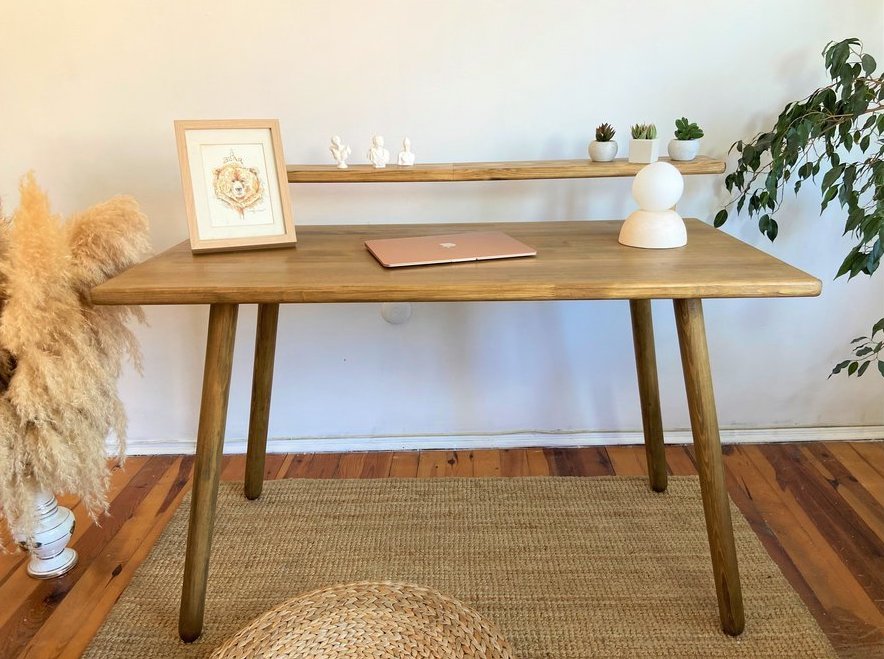 Or you can contribute to the eclectic study room decoration with nostalgic details that refer to old times. Boswell Solid Desk nice option.