With the warming of the weather, the garden and balcony season has opened. While enjoying the beautiful weather, you can make summer evenings more enjoyable with stylish garden furniture and decorative objects.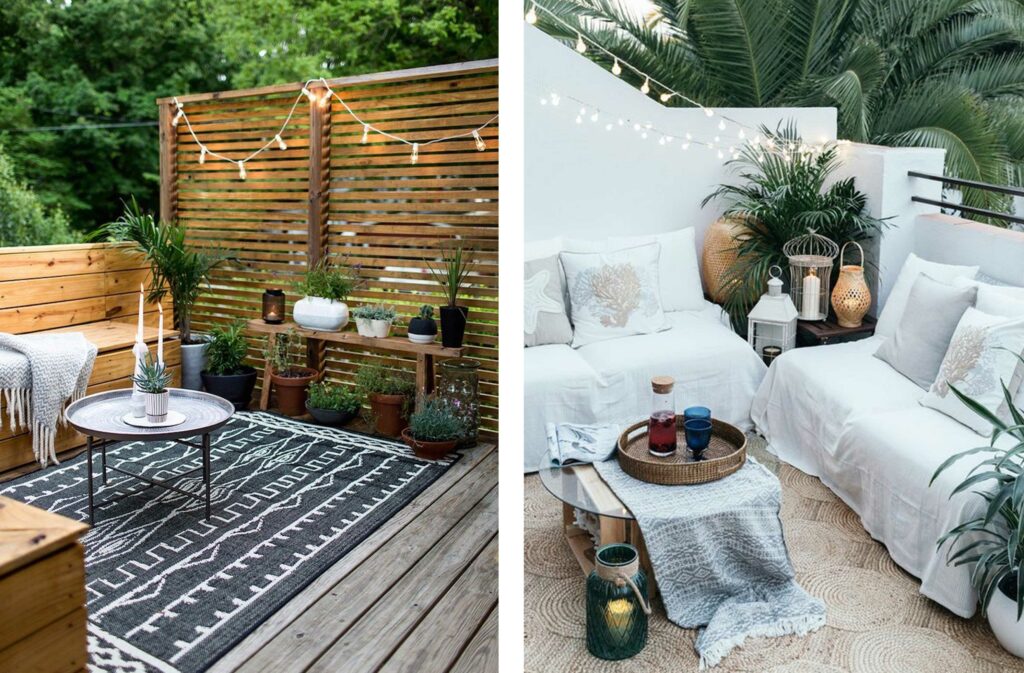 If you are comfortable and like light tones, one of the garden sofa sets where you can sit during long conversations with pleasure. New York Sofa Set suits you perfectly. Or if you are looking for a model suitable for long table conversations. Leros Table SetYou can examine the.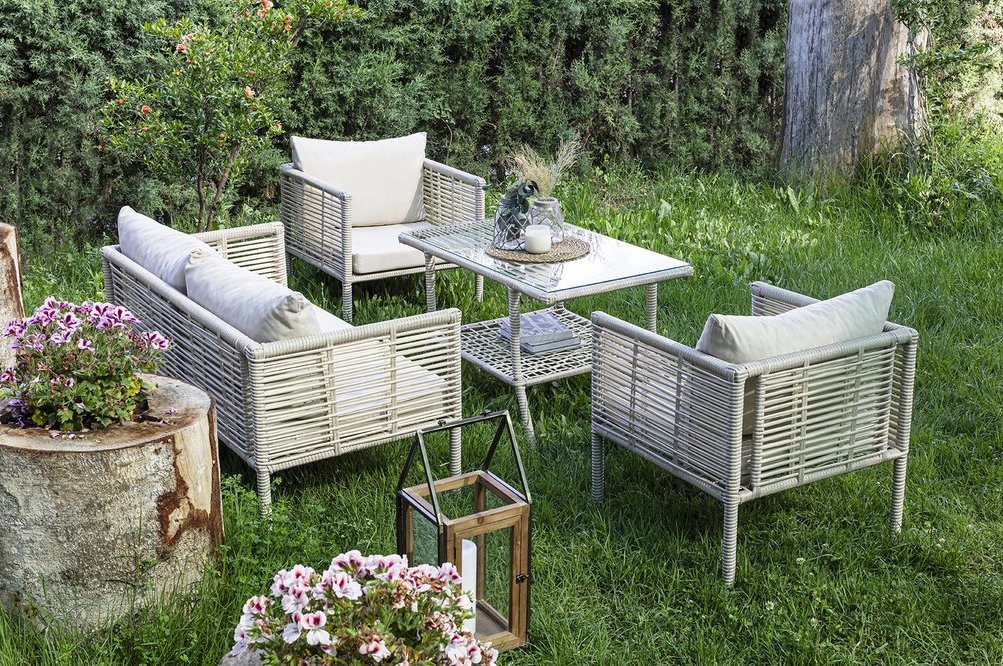 If your garden or balcony is big, you should definitely look at the swings to enjoy the nice weather. You can add a bohemian atmosphere to your garden with rattan swings in light colors. If you have focused on wooden details in garden decoration, Paris Swing suits you perfectly.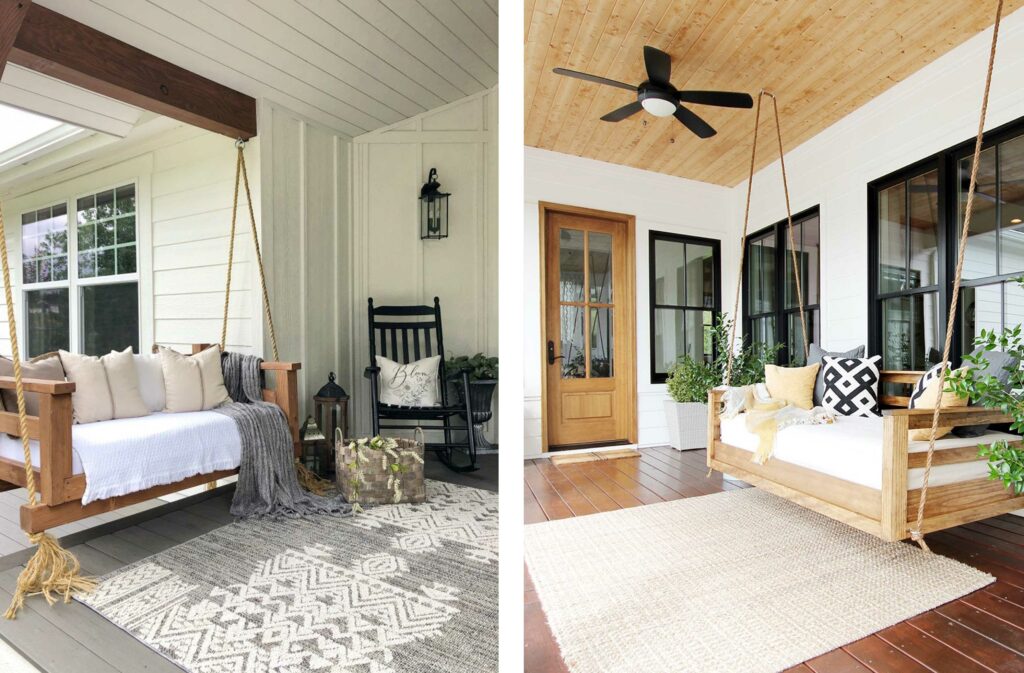 The details that will add soul to your garden are just as important as the choice of furniture. You can support your decoration with the lanterns you put on the floor, and you can create a dim atmosphere with the candles you put inside. You can support the dim atmosphere you have created with candles by including small led lights that you can light in the evening in your decoration.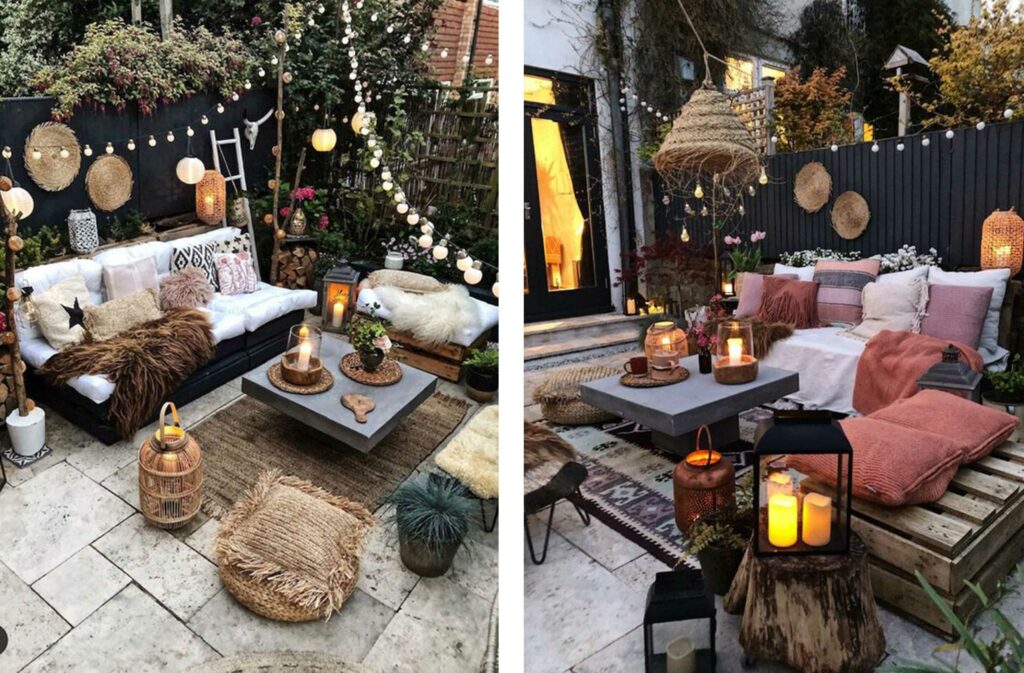 plantsIt is one of the indispensable decoration elements of the garden and balcony. If your space is narrow, you can consider pot holders that can be fixed to the wall. Or you can place free standing flower pots in the corners.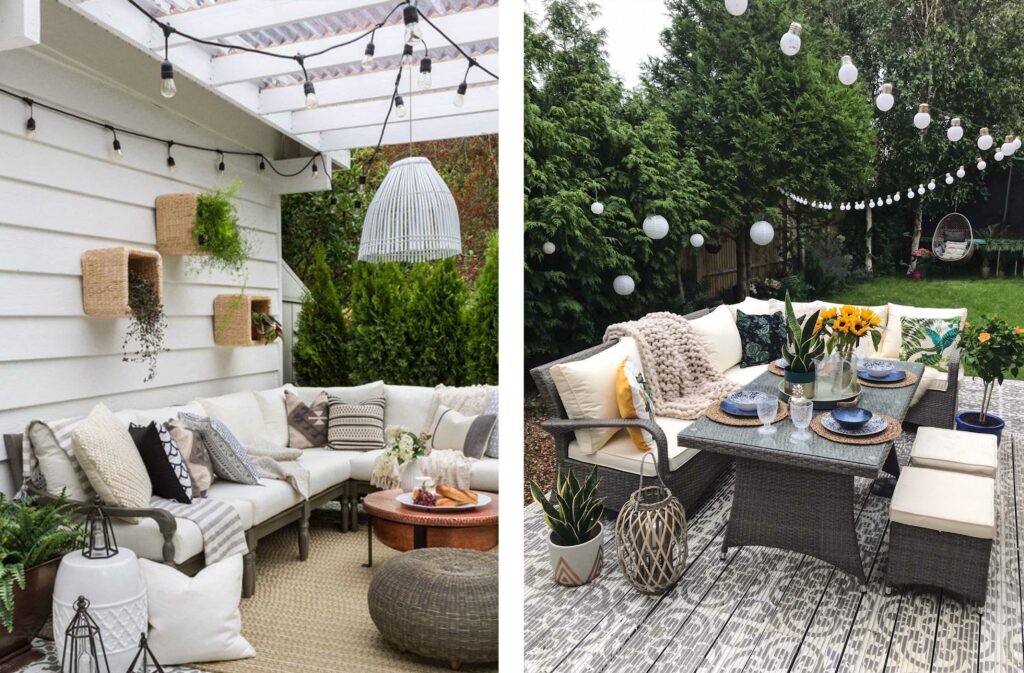 If you don't have that much space to enjoy the garden, cushion sets are for you. With these sets with comfortable seating, you can create low or high seating areas by increasing the number of pallets. You can also display your decorative objects by using pallets as a coffee table.