Adding a sincere and warm atmosphere to the decoration, wooden furniture is frequently preferred in different living spaces such as the living room, dining room and bedroom. Wood, which stands out with its natural structure and recyclable feature, is a perfect harmony when combined with the right colors according to its type and tone!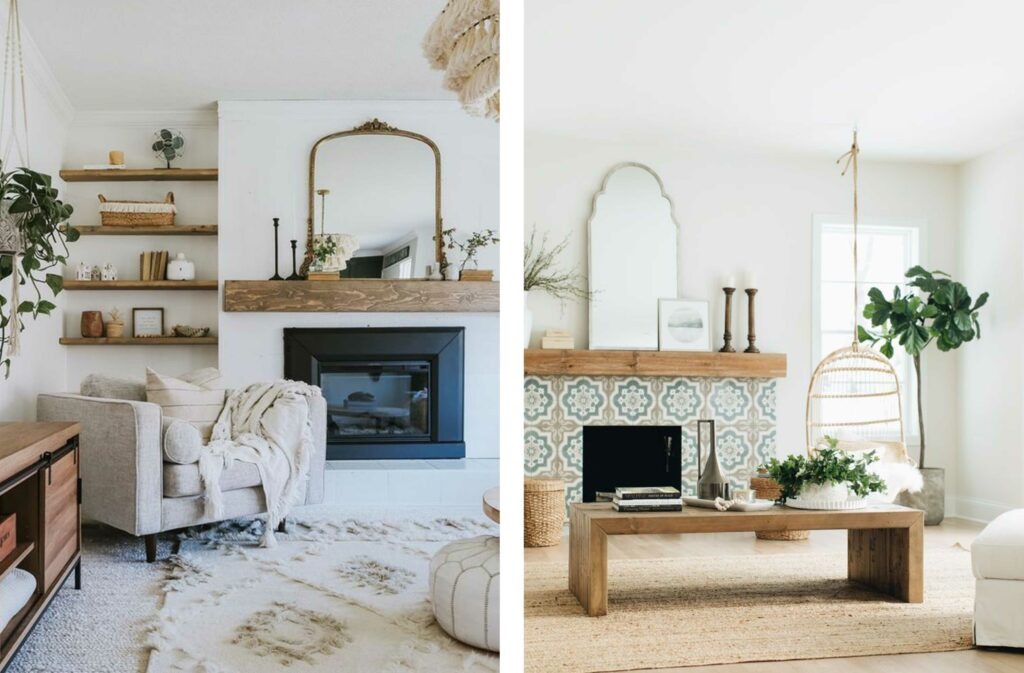 one. Make choices that match the undertone of the wood.
You can choose wall color and complementary pieces according to the undertone of the wood. Woods with orange, red and yellow tones are warm; woods with shades of gray and blue are cold; Woods containing beige tones are characterized as neutral undertones. If you do not want to choose a very bold color, you can choose more neutral tones and add a warm atmosphere to the environment by completing the decoration with house plants.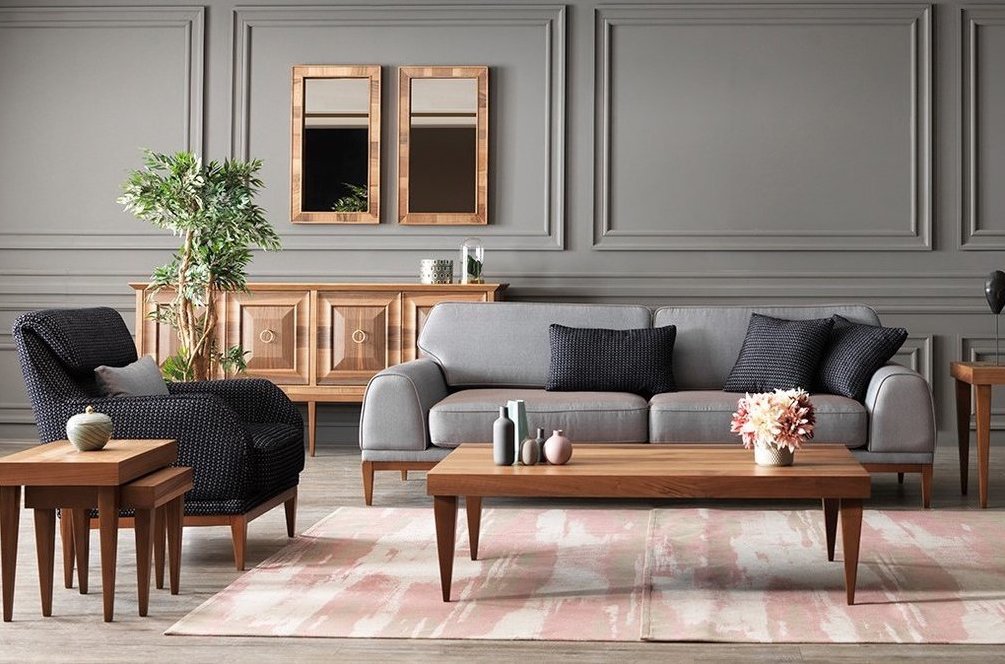 2nd. Use tones that are compatible with wood on your walls
Gray, beige, cream and white tones come at the beginning of the wall colors that are compatible with wood. If you have dark wood furniture such as walnut and chestnut, you can balance your decoration with these soft colors. If you use wooden furniture with red and orange undertones, you can choose green and light blue on your walls. If you want to create a contrast, you can bring your furniture to the fore by choosing a fabric color that contrasts with the wall color.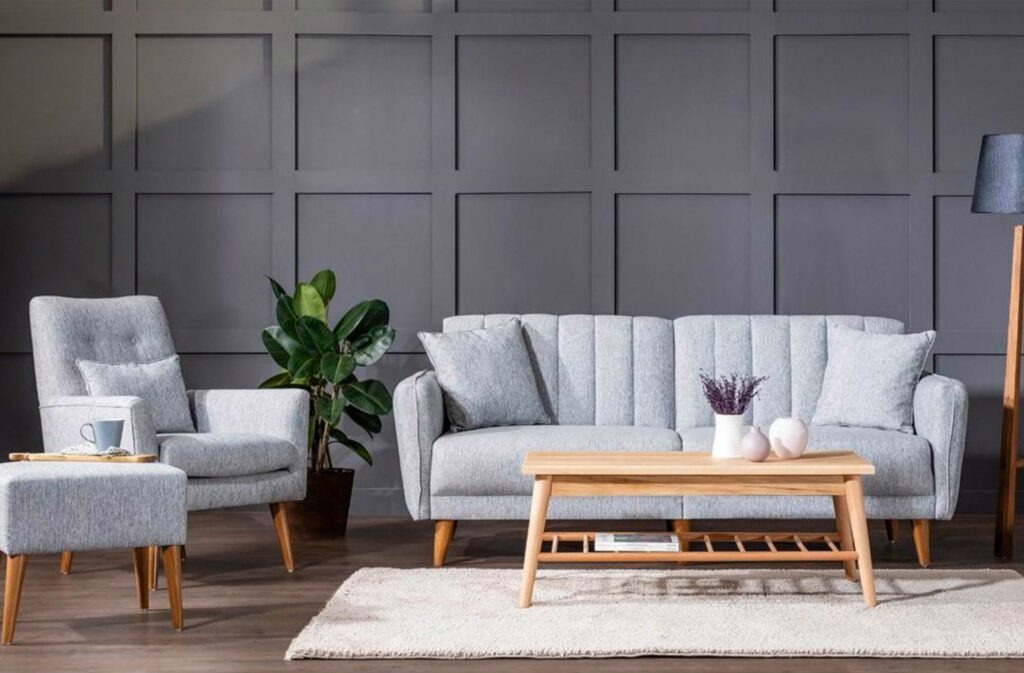 3. Contrast with colors
Wooden furniture cannot stand out on floors of similar tones. By using contrasting tones in your decoration, you can highlight your wooden furniture and enrich your living space. Green the red-toned woods; You can achieve a contrasting harmony by combining yellow-toned woods with colors such as light blue and purple. If you want to create a space in dark tones, you can choose anthracite, dark blue and emerald green.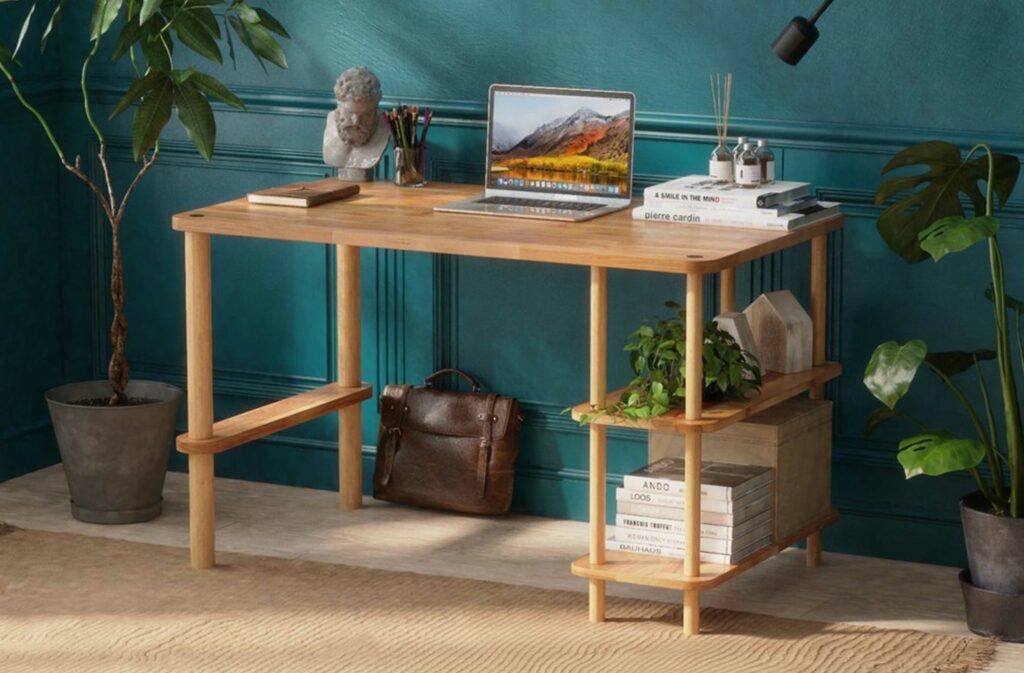 4. Use complementary parts
You can give the effect you want to create in decoration with complementary pieces. You can choose decorative objects, paintings and mirrors in colors and textures that are compatible with wooden surfaces. You can include green plants to create a calm and relaxing atmosphere. If you want a more colorful decoration, you can make the space dynamic by choosing orange, blue, yellow or red accessories. Metal and brass detailed accessories will also enliven the space.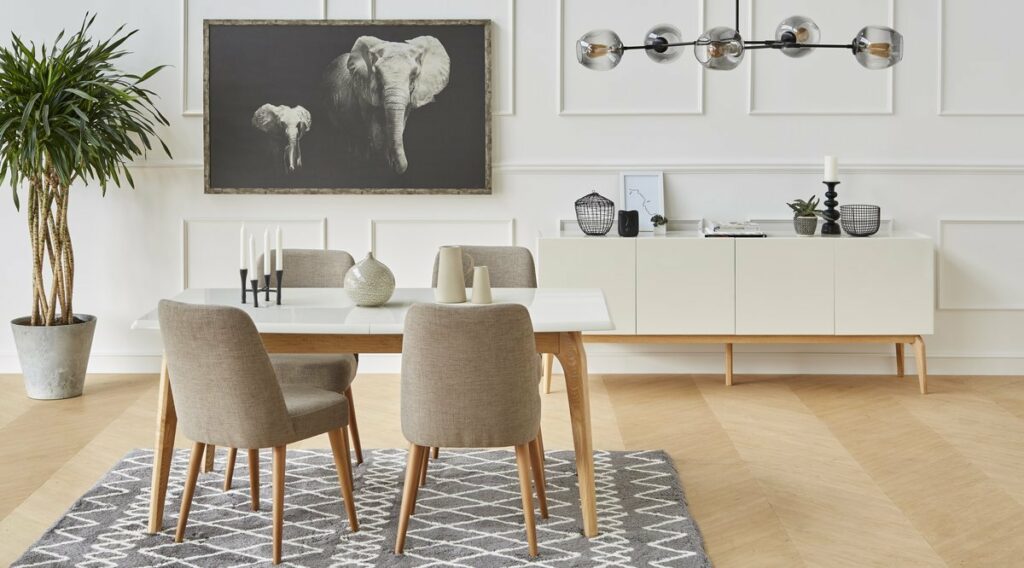 5. be for simplicity
Especially if you have a living space dominated by dark wood tones, you can include light tones such as ecru, cream and white to add a fresh air to the space. It is important that the accessories you choose are simple and harmonious. To create a balanced decoration, you should also pay attention to the layout of your furniture.