One of the details that shape the style of the bedroom is the bed frame. When choosing, it is of great importance to choose according to the square meter of the living space and the style you want to create. 
The first question you need to answer when choosing a bed is: Is it a bed with a simple design and ease of use, or a bed with a base that stands out with its functional features?
After answering this question, the bed you choose should ergonomically fit you and your living space in terms of comfort. After completing these main questions; You can start choosing the bed that suits your style.
Modern Style
If you are looking for a design with simple and smooth transitions, Modern Style is for you. Modern Style brings together basic design concepts and provides practical solutions to the living space and provides a simple appearance. Emma Bedstead is among the bedsteads where you can catch the modern style in your home with its options both with and without storage. As another option, you can take a look at Pandora Base Bed.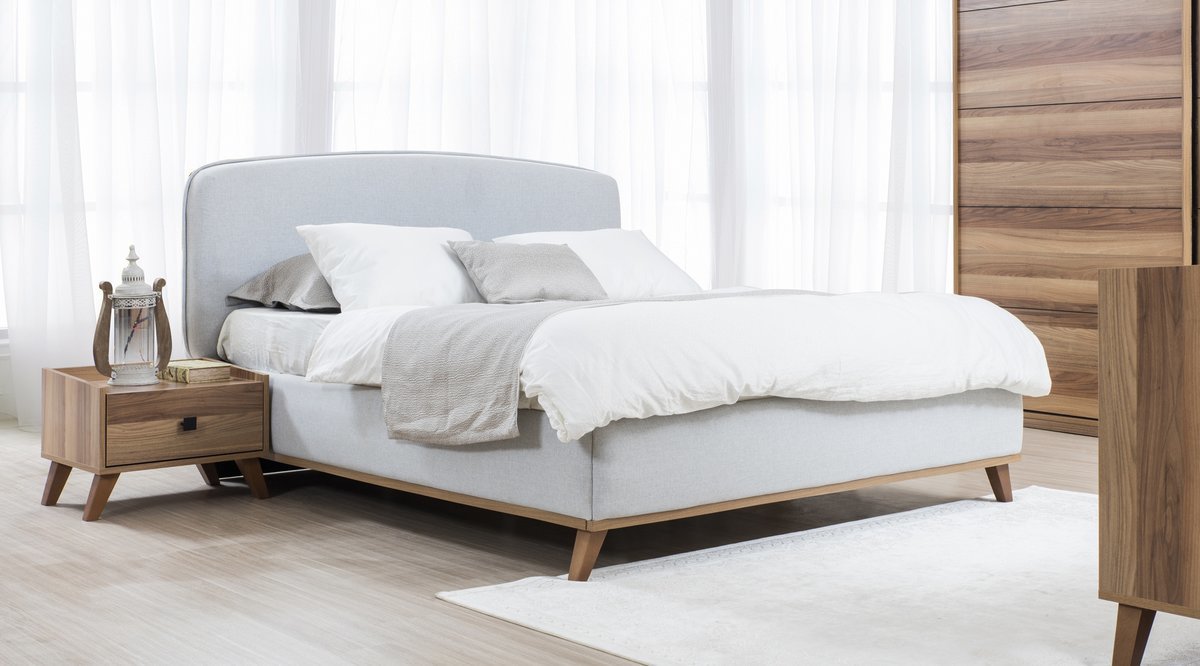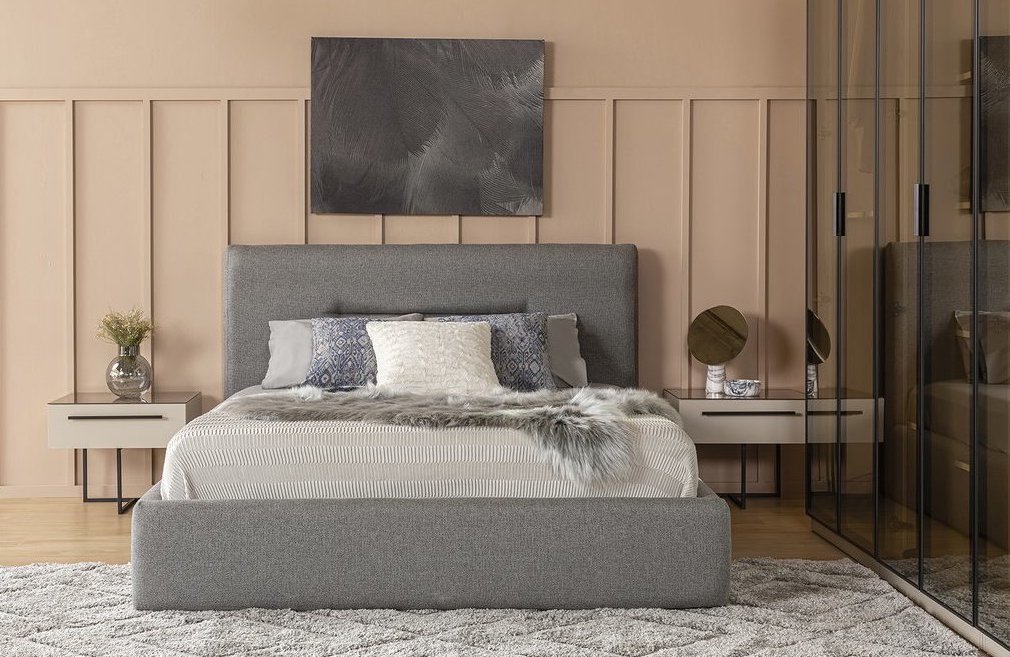 classic style
If you are looking for a bed with a timeless style, your choice should be on the classic style.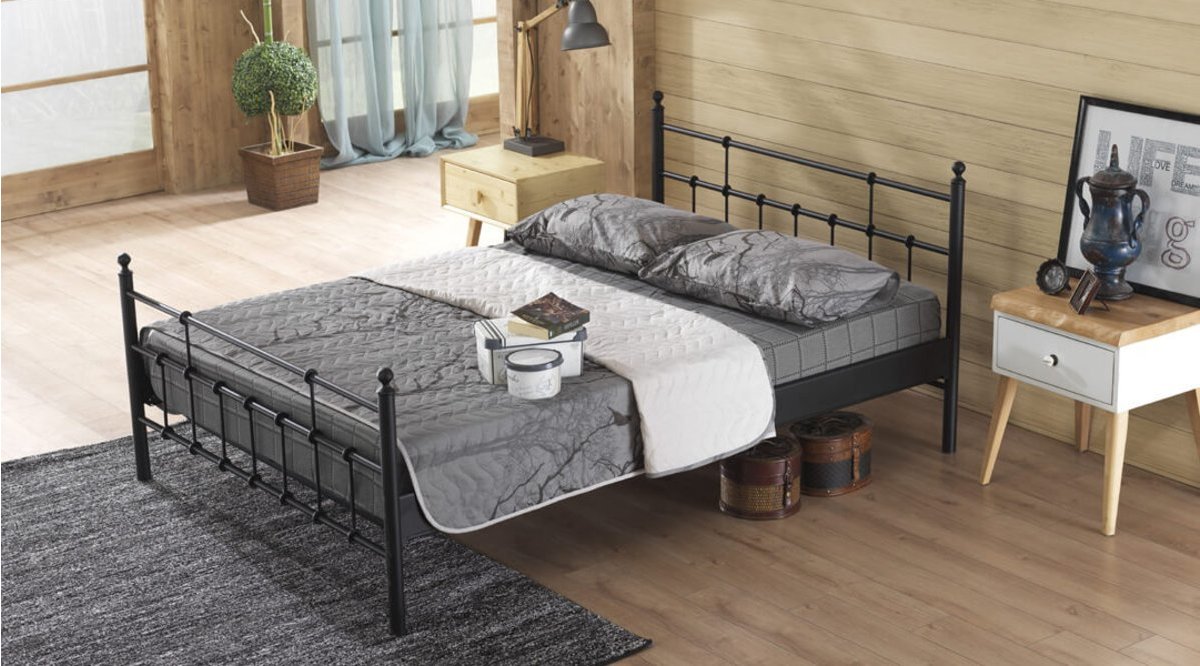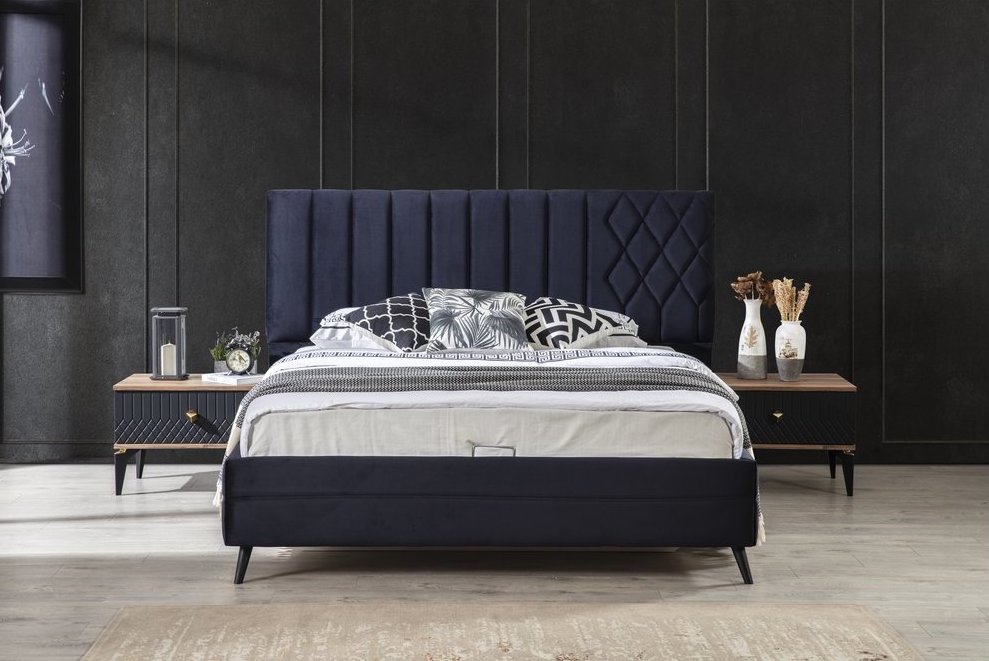 Bohemian Style
Bohemian style is a decoration approach where different objects can come together in harmony. A sense of style where you can create free, personalized combinations in decoration.