A Fun and Colorful Style: Bohemian Chic
You can use a corner sofa in narrow living rooms, and you can turn the living room into a pleasant one with the colorful armchairs you prefer with bold approaches. Keeping the walls and floor simple will make your colorful seats stand out. The use of plants in the living room will make the environment more lively. The tables you will use will support this design.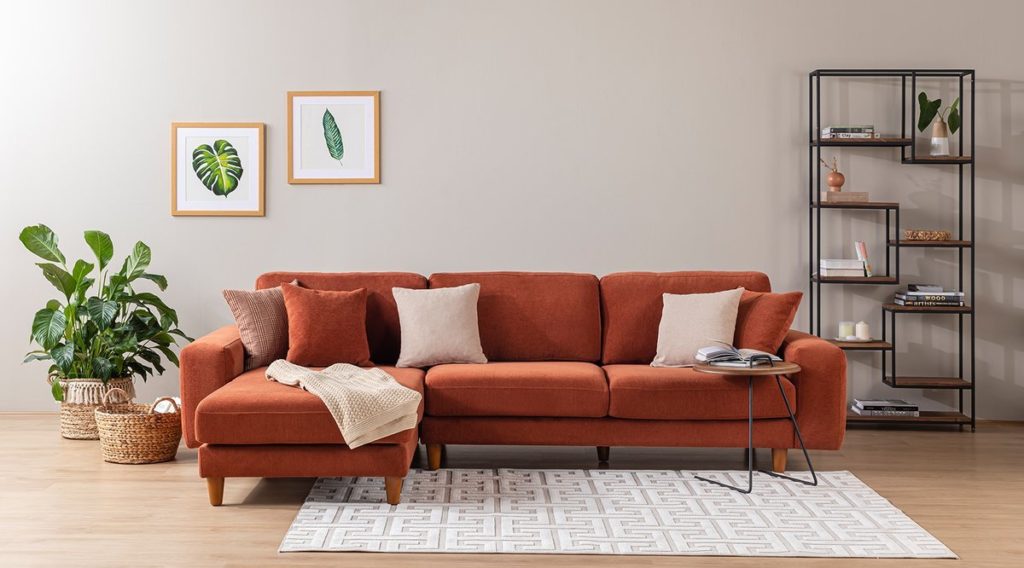 You can go beyond the standard with a double color paint application on the walls. The linen-textured fabrics you will use will create a more comfortable living space. You can balance the design by choosing colorful throw pillows.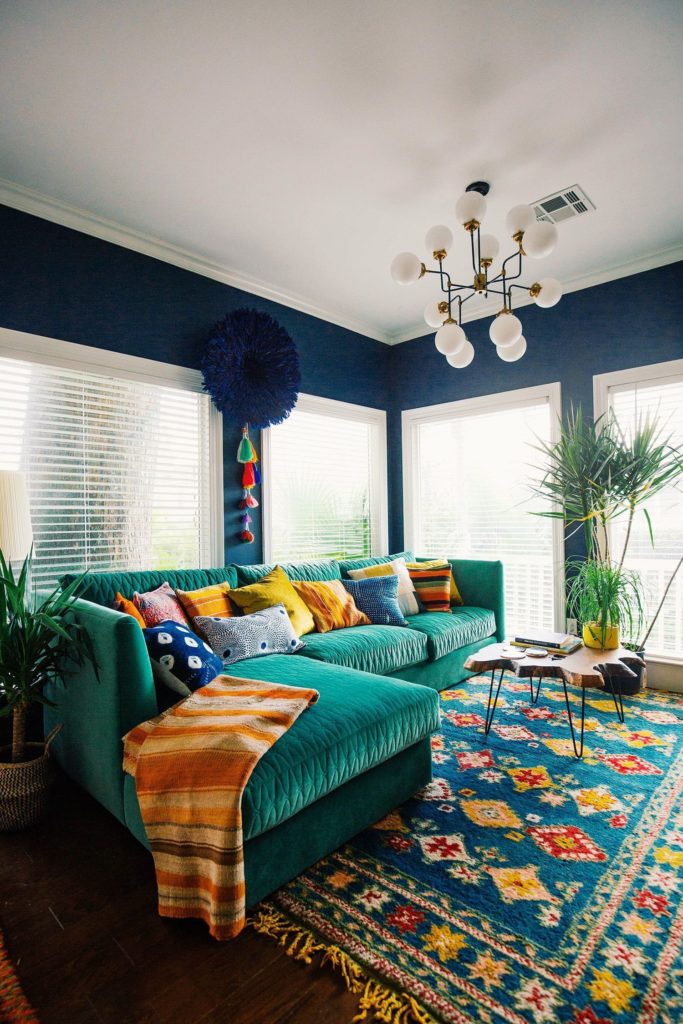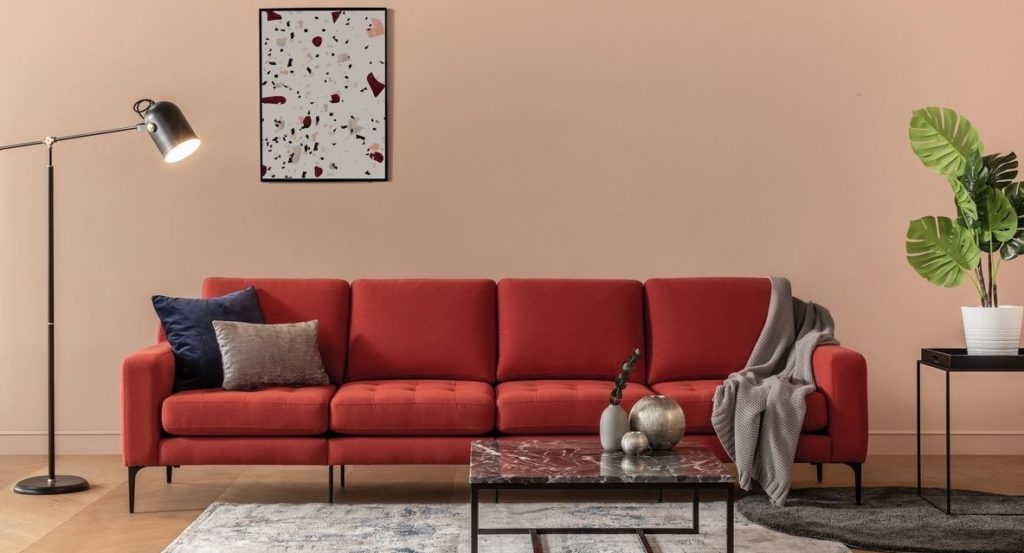 You can achieve harmony with your armchairs by choosing pastel tones on your walls. The use of double carpet will add a different atmosphere to the environment. In addition to the pillows, the use of a shawl will ensure the integrity of the environment.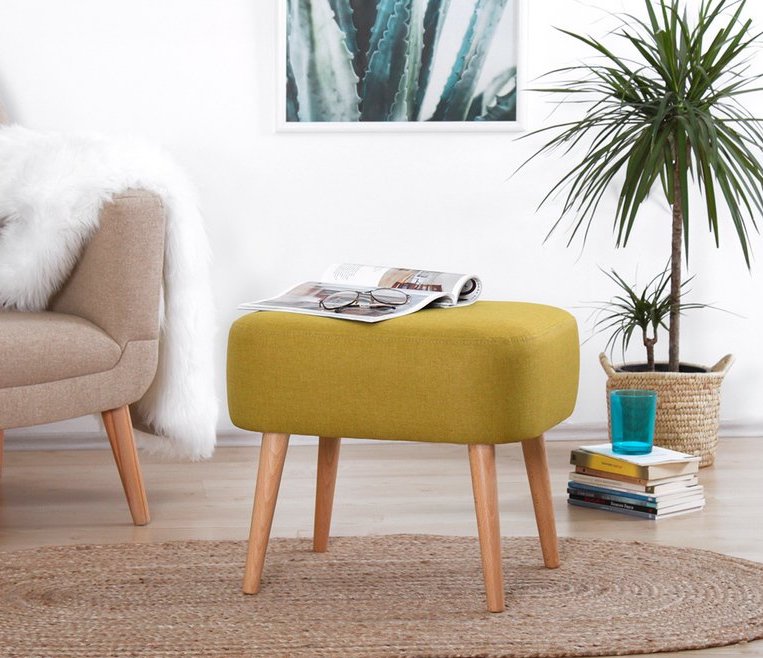 You can create an intimate atmosphere by using wooden details in the special corners you have created for yourself. Choosing colorful square poufs will be a functional approach for both coffee table and leg extension. With an oval cut jute rug, you can soften the harsh transition in the design.
A Calm and Serene Style: Modern
When the strong stance of the armchair you prefer is combined with soft colors and linen fabric, you can achieve an effortless elegance in your decoration. The green plants you will place in your living room will calm the environment. The natural light provided by the large windows will bring serenity and peace to the living room.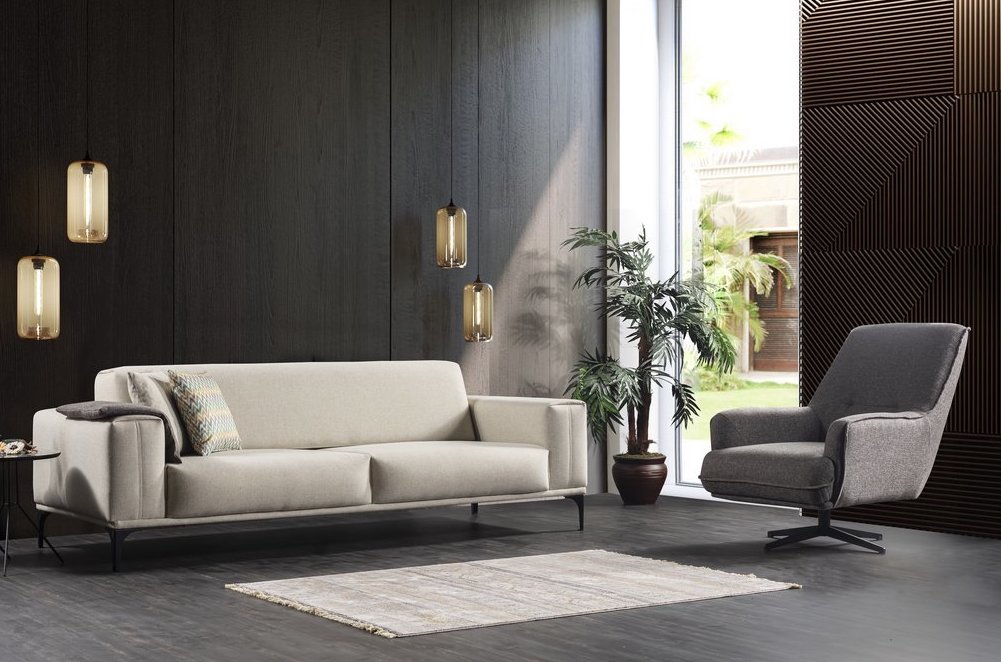 You can also include green, the color of peace, in your living space. If you want a quiet life, you can try to combine the colors of nature in your decoration.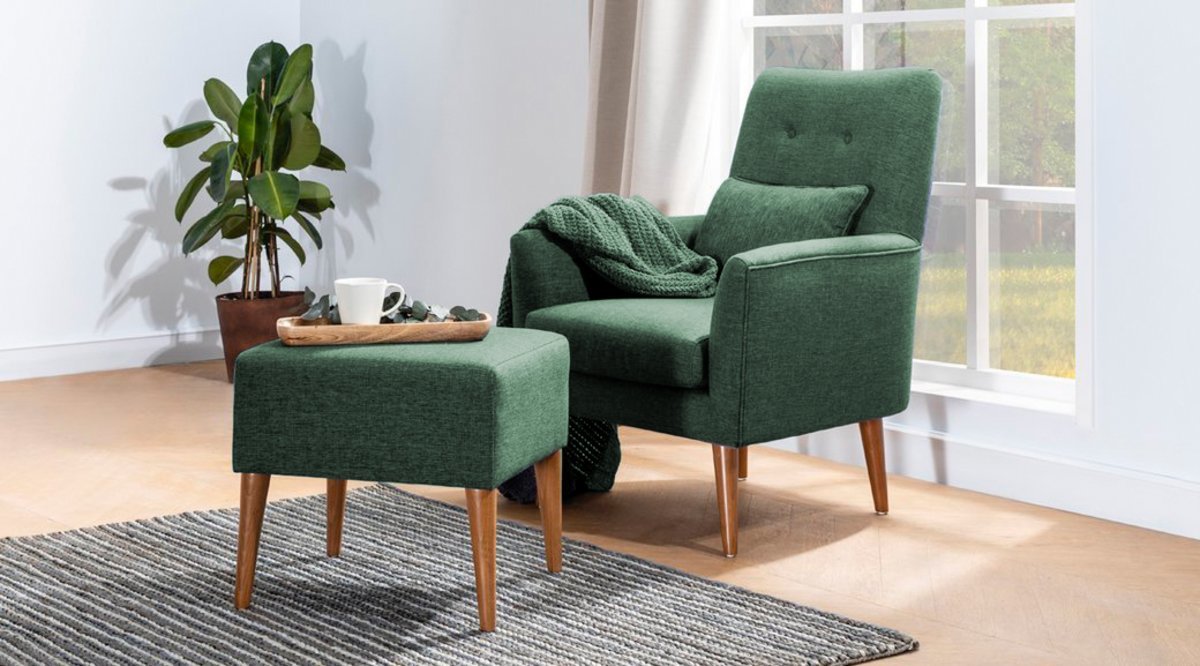 You can create plain environments with neutral colors and soft transitions and relieve your mind from the tiredness of the day.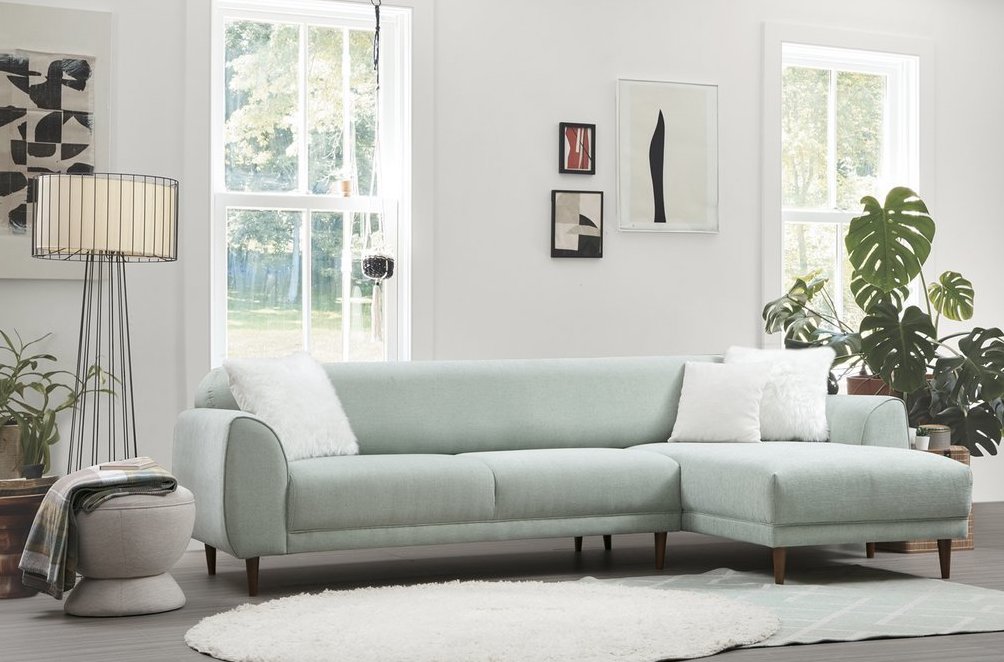 Creating a calm space does not always mean using uniform colors. By using pastel and calm colors together in your decoration, you can capture both a dynamic and peaceful environment together. Wicker baskets, live plants and light-colored throw pillows are also supportive for a simple and calm space.