Loft style, which is among the decoration trends of the 21st century, offers an extraordinary design approach by bringing the modern atmosphere of city life to homes.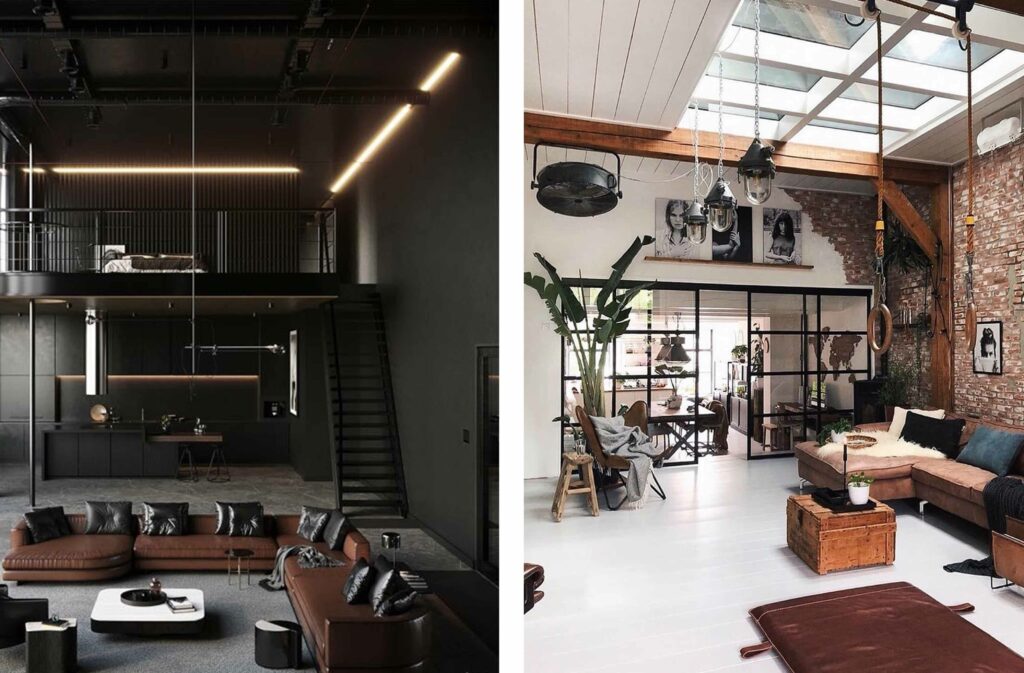 High Ceilings and Spacious Spaces
Not using dividing walls indoors and achieving maximum spaciousness in the open area are the most distinctive features of Loft houses. High ceilings, a mezzanine, large windows, brick and exposed concrete details, exposed plumbing pipes are indispensable for these apartments. If you want to decorate your home in Loft style, you should never be afraid of exposed beams, unplastered concrete and open display of bricks!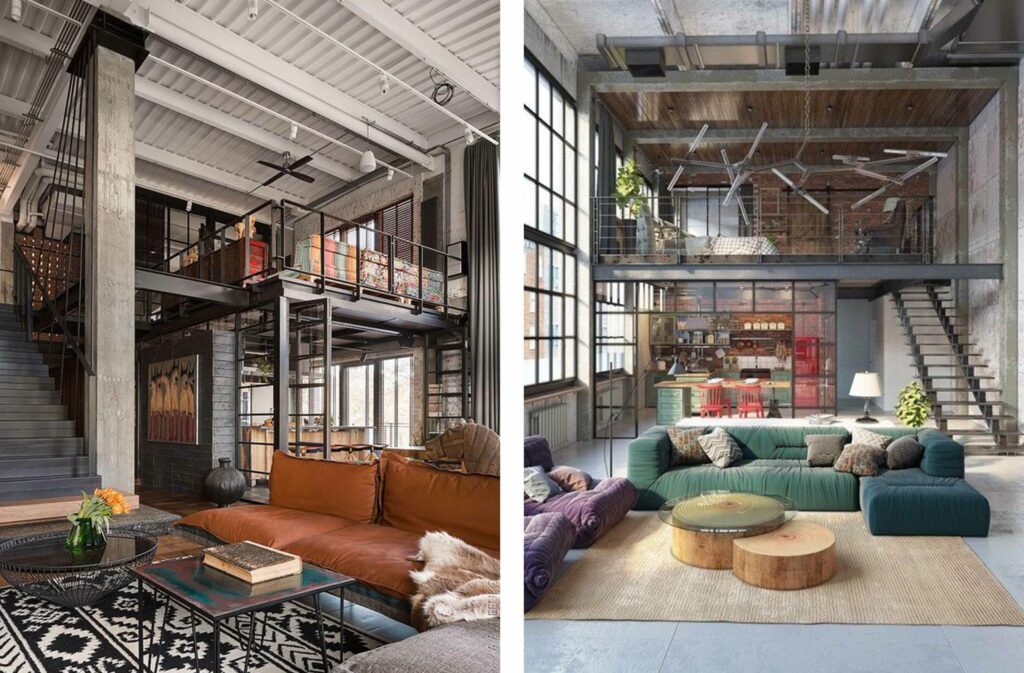 Leather Furniture
To keep up with the loft home trend, you can choose leather covered seats. It can combine leather and wood details to support the decoration; You can include modern sculptures as accessories.
Industrial Parts
The fact that the pieces you will use are simple and far from exaggeration will bring you one step closer to your dream Loft style. In the work area, you can choose a simple bookcase where wood and metal come together and include industrial pieces in your style. You can enrich your living space with metal accessories.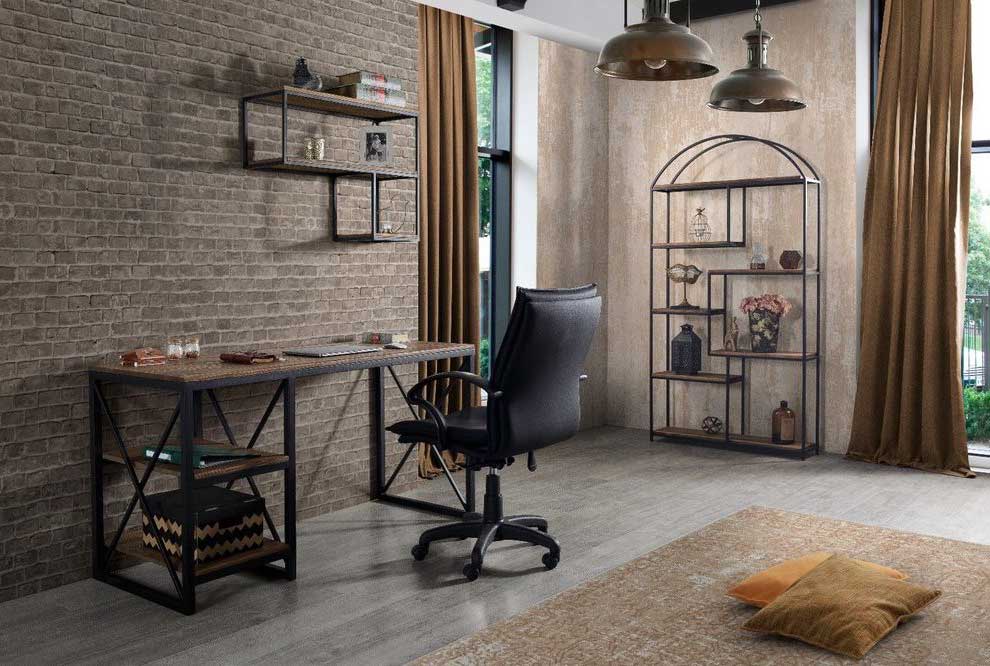 Industrial Type Kitchen Decoration
If you want to add a different touch, you should not hesitate to display metal materials such as aluminum in your kitchen. You can reflect your minimal style by balancing the cold look of metal with the warmth of wood. You can even apply the 'honesty' principle of Loft design by not hiding the plumbing pipes and ventilation systems!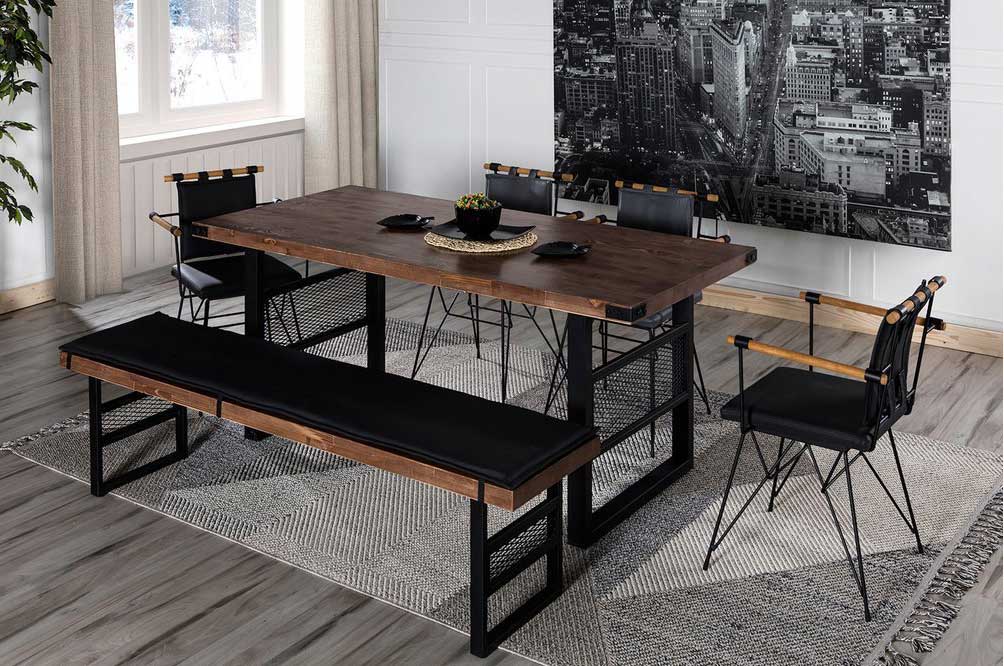 Less Furnished Bedrooms
In loft-style houses, you should avoid using mixed-style furniture and a crowded interior decoration. You can complete the Loft style in your bedroom with a plain wooden or metal bed frame. In addition, you can add a friendly atmosphere to the place thanks to the plants and paintings you will use in this area.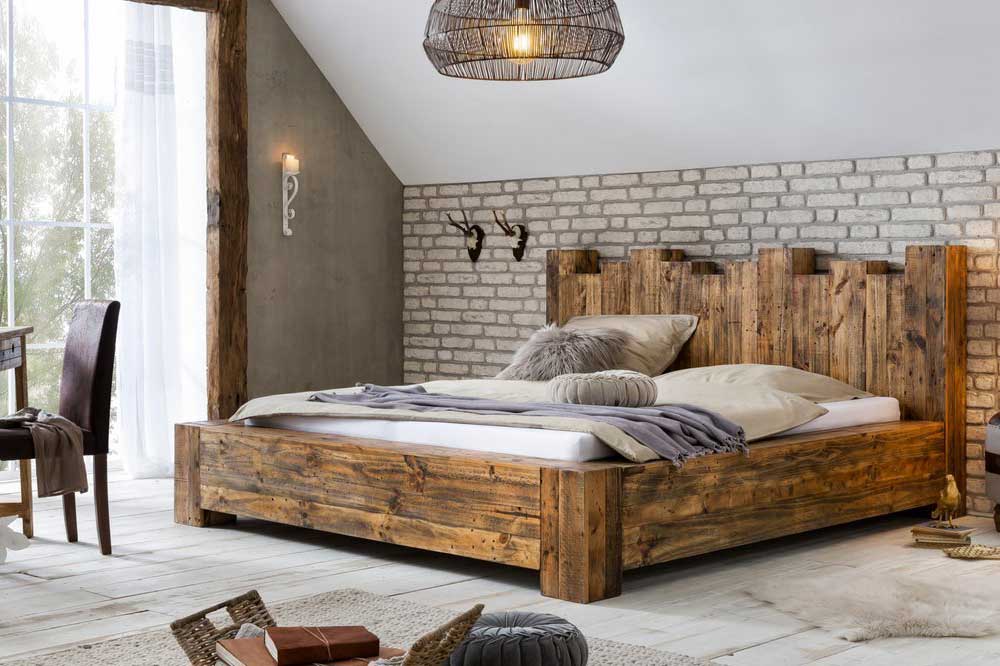 Loft decoration style, which dates back to the 1970s, has been the choice of those who want to escape from the overwhelming intensity of daily life in the last century.